Products
Select any app or take them all to attain a new level in customer support. Get a discount for an annual subscription. Install by yourself or ask our super-responsive agents for help to simplify your work and increase sales. Read the full description of each app to get a clear understanding of how it can improve your customer support.
ZENDESK APPS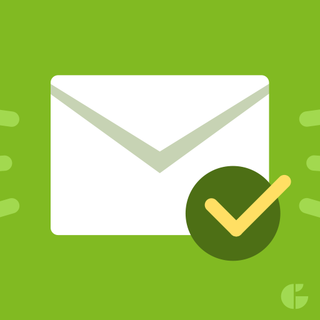 Email Tracking
Price from 2$ per agent/month
Want to know the destiny of your emails to plan your marketing or sales campaign? It's not a big deal with our app! Identify the time of ticket opening and check the best time for a reply. Also, set specific settings to meet your company's demands and check who was the email marketing genius using reports.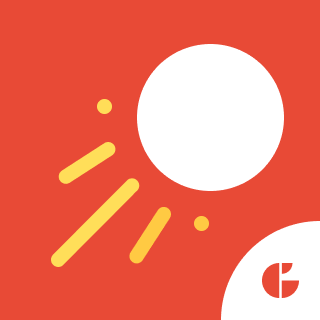 Proactive Campaigns
Price from 5$ per agent/month
Passing the info back and forth between Zendesk and Mailchimp or other providers can be exhausting. Save your time and energy by sending bulk emails directly from your Zendesk. Proactive Campaigns produces mass tickets automatically after you compile target lists and set needed parameters inside the app.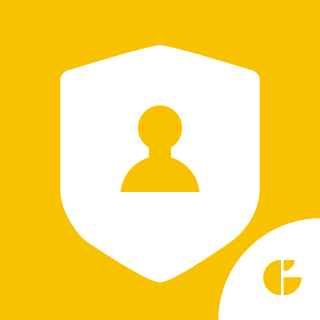 GDPR Compliance
Price from 50$ per subdomain/month
If bulk ticket processing sounds impossible to you, then you have never used GDPR Compliance for Zendesk. It helps you to delete, anonymize and retrieve users' data completely and quickly from several different places: ticket, contacts, or app itself.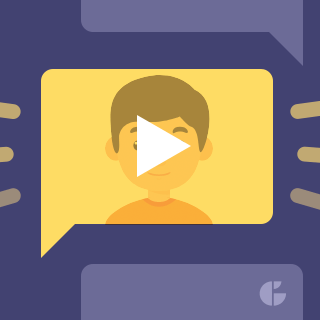 Video Reply
Price from 19$ per agent/month
Create video tutorials directly from Zendesk tickets without using any additional browser extensions. Also, send a video request to the receiver for capturing their screen without any installation. Show the visual answer instead of endless talking.

CRM and Deals
Price from 6$ per agent/month
The app can be a great alternative to Zendesk Sell if you are looking for an affordable sales CRM for your Zendesk. Create pipelines, check the current status of your deals, view reports to remove any obstacles on the way to successful sales.
UpChat
Free plan is available
Create custom fields and move the information from Zendesk Chat to Support. Mark conversations, sales stages, or everything you want for agents' quick informing.

Sanctions Check
Price from 159$ per agent/month
Ensure your partners' compliance with KYC (know your customer) and AML (anti-money laundering) standards. Check if the person or entity is under sanctions easily. If a check shows a mismatch, you will get detailed information about this and other related issues.