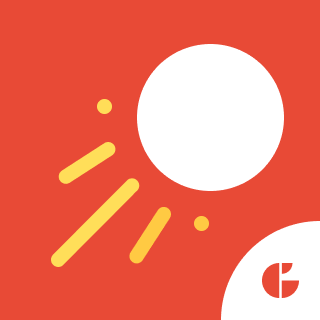 Proactive Campaigns
Whenever you need to reach out to multiple customers with an update, the process can get hectic. Manually creating tickets, on behalf of the client, sending emails from Gmail and having the answers picked up by Zendesk or exporting the database into third-party email clients is a lot of work. And a lot of time which could be spent doing other important activities.
Fortunately, there is a shortcut!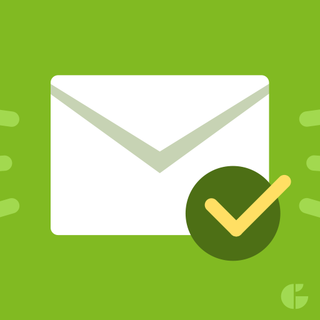 Email Tracking
With email tracking, you'll never have to ask that question ever again. Besides, with these metrics at hand, you can easily see which clients are active email users and what fuels their engagement.
Fortunately, there is a shortcut!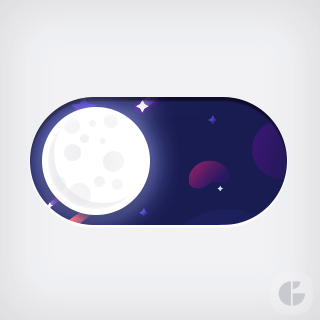 Dark Mode
Take care of your eyes day and night using dark theme for Zendesk tools and services.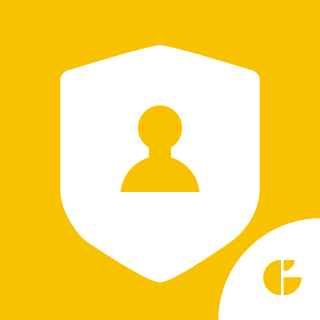 GDPR Compliance
GDPR Compliance is an application for Zendesk Support which allows to quickly and easily process the user's request about their data.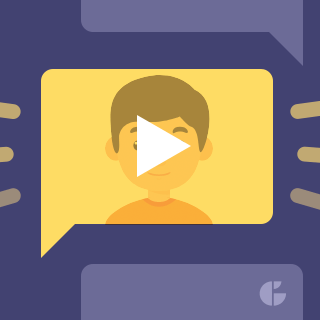 Video Reply
Video is an underused point in customer support. Video replies are great for creating quick product tutorials, introducing yourself or demonstrating a solution. Build trust, resolve tickets faster and increase customer satisfaction with Video Reply.