Growthdot Themes
Compared to Zendesk Themes
One of the key advantages of our themes is that they not only support standard functionality
but cover all the advanced features that aren't available in the standard Zendesk Guide template.
Let Your Brand Stand Out With Our Themes
Get your perfect Zendesk Guide template with us. We have themes that come with different structures and designs to suit your specific needs.
Easy to navigate and read designs
Minimalistic themes for tech companies
With both small and large knowledge bases
Playful or Serious Zendesk Guide templates
A color scheme for every one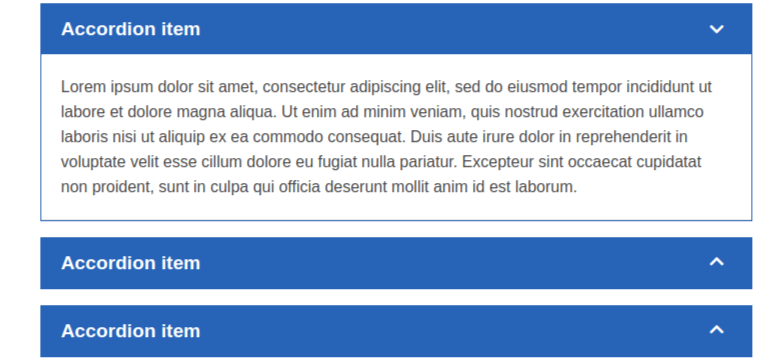 Format Your Content In A Unique Way
All of our Zendesk Guide templates include custom formatting features. By using these advanced editing components, you will be able to make your information stand out in a way that won't overwhelm your visitors. Whether its tabs, accordions, icons, or fonts, you can make your content more attractive all while not sacrificing readability and accessibility.
Choose from a Multitude of Icons
We provide a wide selection of scalable vector icons from Font Awesome that you can use in your Zendesk Help Center today. No need to wait for adjustments, redesigns, or recoloring, all icons are ready to use from the get-go. And the best part of it, they come bundled with our templates, meaning they are free.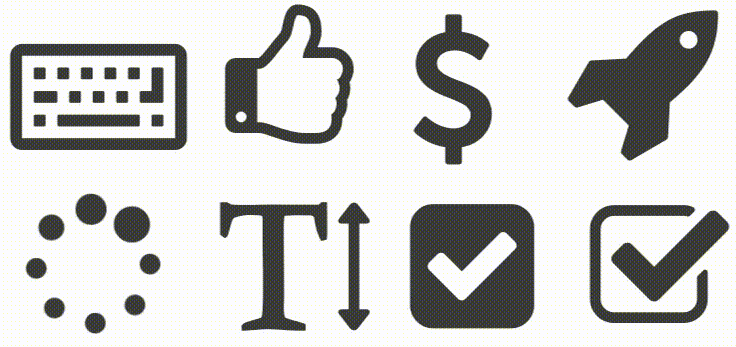 Pro Level Customization Not Found In Stock Zendesk
As the title states, with our themes, you do not need to wrestle the settings and spend hours figuring out how to enable and use the more complex customization features. Everything is there and easily accessible for your development team. And in case you find yourself lost or don't have a readily available tech team, we can assign a specialist for you that will deliver on all fronts.
Learn About Other Features
Services for Zendesk Guide