Email Tracking
for Freshdesk
Have you ever wondered if a customer opened your email?
With Email Tracking for your Freshdesk account, you will never ask yourself this question again!
Get the hang of the metrics you get from Email Tracking to analyze which customers use email most frequently and what empowers such high engagement level.
Setup in 1 minute
TLDR;
Enable ready-to-run Email Tracking for your Freshdesk account
Keep track of each time the email was opened and get receipts on those opens.
Check ticket private notes to get the info about the time when the customer opened your email.
Get the automated custom fields update immediately after the email is opened.
Tag tickets as 'seen' or 'unseen' to spot which tickets need work.
Take advantage of automatic Email Tracking
Exclude the unnecessary manual work and just analyze the data you get from automated Email Tracking. See who needs call and help to solve any issues before they raise.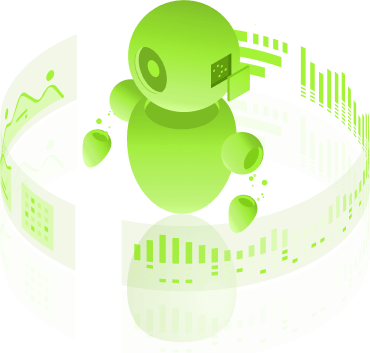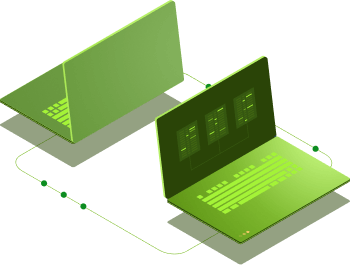 Notifications in real time
The system automatically updates the ticket custom field the moment the user views your email. You immediately get fresh information in a related ticket note.
Extended ticket management options
Add 'seen' and 'unseen' tags to create views. Identify problem tickets quickly and easily. Improve the way you work with your customer data.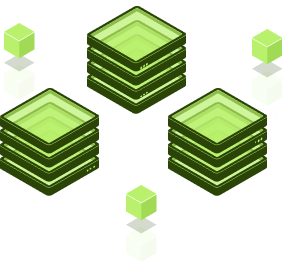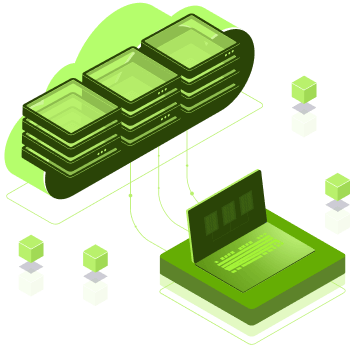 View the complete history
Use Email Tracking app to get the ability to see the full history of how, when or after which reply a certain email was opened.
Stay undercover
When agents log into their accounts, the system automatically hides their IP Address. Thus, you will know that Email Tracking works accurately for sure.
One-click install
A simple and safe way to connect Email Tracking to your Freshdesk. Log in to your Freshdesk account via OAuth authorization and install the app after one click without having to complete any extra forms.
Clear price
One email tracker for one Freshdesk agent. It's that simple! There's no hidden fees. Cancel your subscription anytime.
What about private data?
We don't keep any private data, except:
Freshdesk Subdomain
Agent IDs and their authorization tokens
Agents IPs to exclude their open events
Tracked Ticket ID
Custom field IDs required for this add-on
Transparent fee
Simple pricing
Start using now
Track the accurate time of email openings
Get the notification inside every ticket
Tag tickets as seen/unseen
See the full history of ticket opens
Wonder if the customer viewed your email no more.
Know it for sure!