Send mass email
campaigns from
Zendesk
Proactive customer support is the key to gaining more satisfied customers. And the best way to address your customers' issues proactively is by using mass outbound emailing and follow-ups.
Proactive Campaigns enables you to easily segment customers into targeted lists and send mass follow-up campaigns in just one click. The precious time can be spent on more important business activities. So, why not let the system automatically send out personalized follow-ups, and streamline replies for you? All features are available directly from Zendesk, regardless of the plan.
Install Proactive Campaigns directly to your Zendesk.
Add to my Zendesk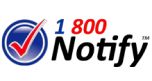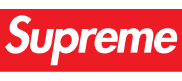 Simple customer segmentation
Choose specific criteria to filter the customer base
Spend hours on sharing the necessary updates with your customers no more! Just pick the criteria you like and create a list of customers to filter your contact database. Plus, you can choose one, two, or more criteria for the list.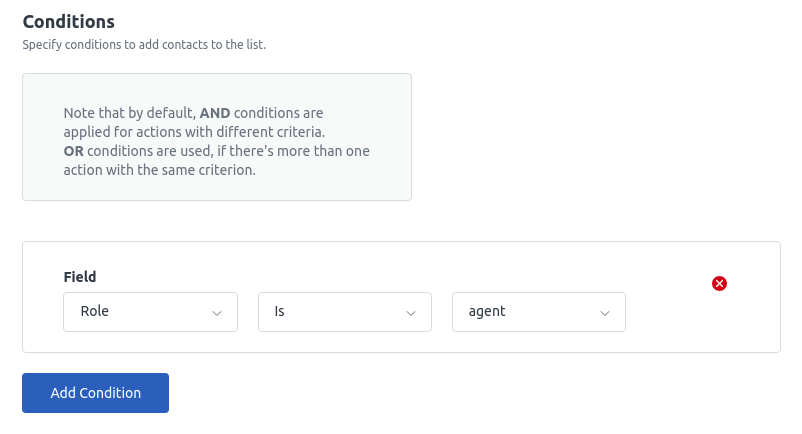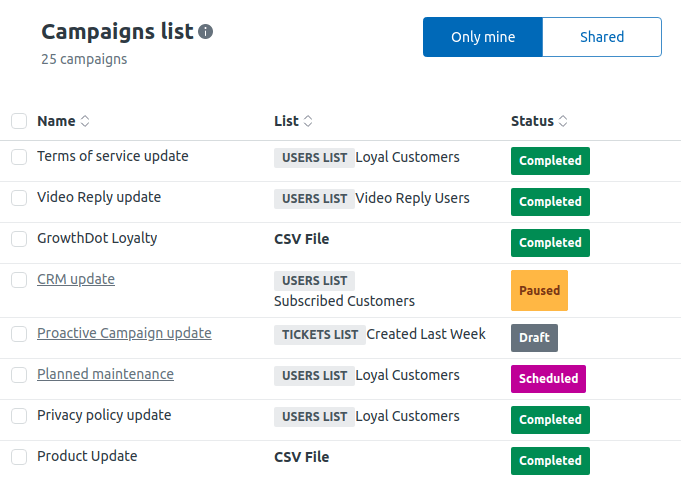 Proactive customer support tools
Bulk create tickets and send out mass follow-ups
As soon as you've created a customer list, you can design a personalized email campaign. Adjust the campaign to suit the target audience and run it in one click. The system will automatically start creating tickets on the customers' behalf and sending email notifications. Moreover, there's no need to activate additional settings or integrations to start using the features. With Proactive Campaigns, all these ready-to-use emailing tools are available right from your Zendesk - in just a few clicks!
Automation of the main support processes
Automatically track customer responses
As your customers receive and reply to the email campaign, Zendesk will automatically pick them up and organize them to suit the existing record structure perfectly. No chance of scattered or lost data!
Simple campaign tickets search
Enable automated ticket tagging
As Zendesk automatically collects customer responses and neatly organizes them in the system, it will also add relevant tags depending on the campaign the customer responded to. Another huge time-saver for your support team!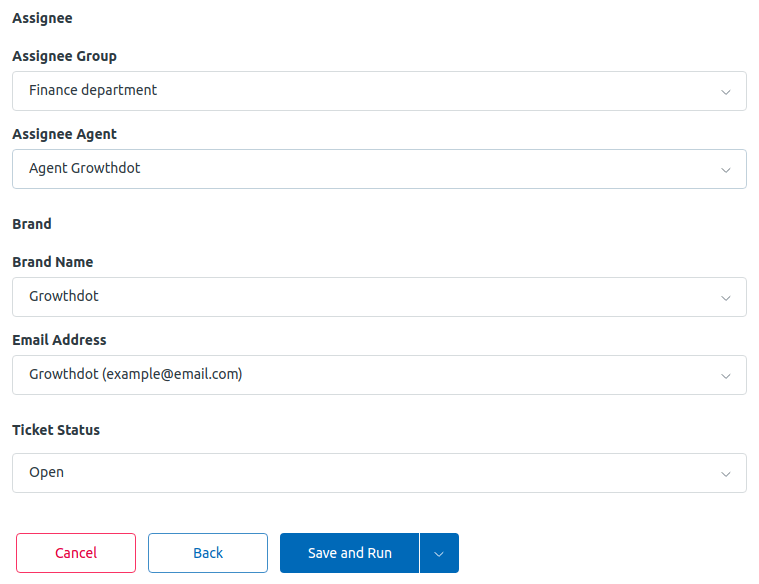 Every ticket status available
Create Zendesk tickets with any status you want
With Proactive Campaigns, Zendesk will automatically pick up the customer responses and raise tickets on their basis (what you already know). In your turn, just choose any ticket status for the campaign you're setting up. Thus, Zendesk will create new tickets with the exact resolution status you've chosen.
All functions are totally free
Available for all pricing plans
High performance preserved
Maintain the API limits of Zendesk
There are Zendesk apps or integrations that significantly influence the API limits and can decrease them, which can affect the performance of your Zendesk and other integrations.
The availability and price of such applications are usually limited to the plan you're using. Although, that's not the case of Proactive Campaigns! The app doesn't affect the API limits of Zendesk. Thus, it's completely safe to set up and available with any Zendesk plan. Enjoy!
Security first
Proactive Campaigns cares about data safety
Your data is absolutely safe when using Proactive Campaigns. Yes, you just install it to your primary Zendesk account as an add-on and use it directly from your profile. Campaigns and all the other kinds of app activities are run and tracked in your browser.
And our app doesn't provide any link to external sources. So, via Proactive Campaigns, we have no access to your Zendesk and customer data, as well as API and other security keys. Your data is completely safe - it's a fact.