Mass email
campaigns
in Zendesk
Whenever you need to reach out to multiple customers with an update, the process can get hectic. Manually creating tickets, on behalf of the client, sending emails from Gmail and having the answers picked up by Zendesk or exporting the database into third-party email clients is a lot of work. And a lot of time which could be spent doing other important activities.
Fortunately, there is a shortcut!
Setup in 1 minute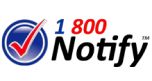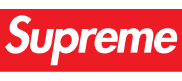 The problem that many support teams face
No free built-in solution to automate mass email campaigns
Currently, there is no out of the box way to reach out to multiple clients. And the only solution that there is on Zendesk market is available for Professional and Enterprise users only.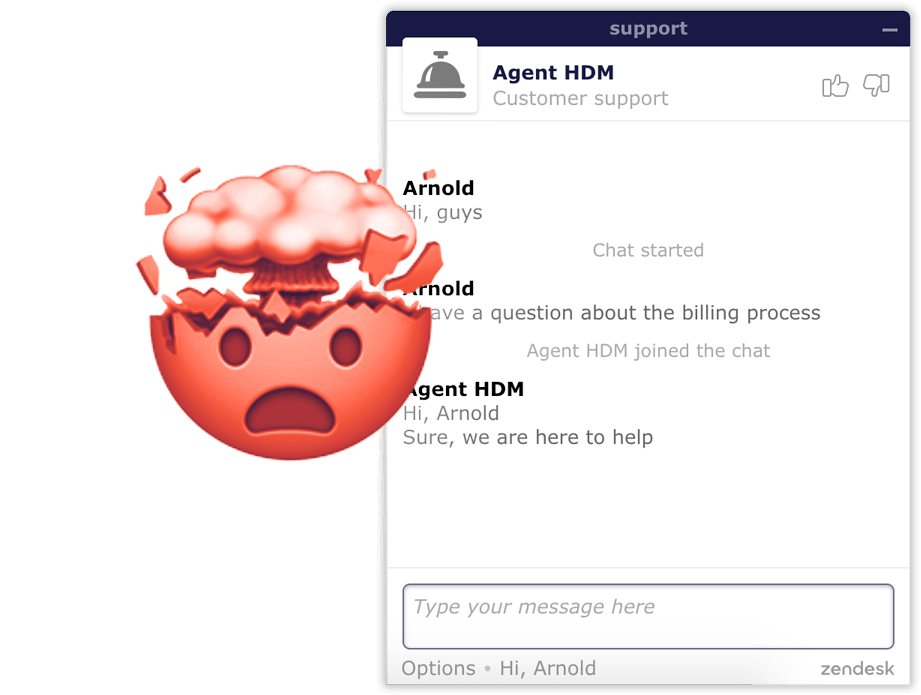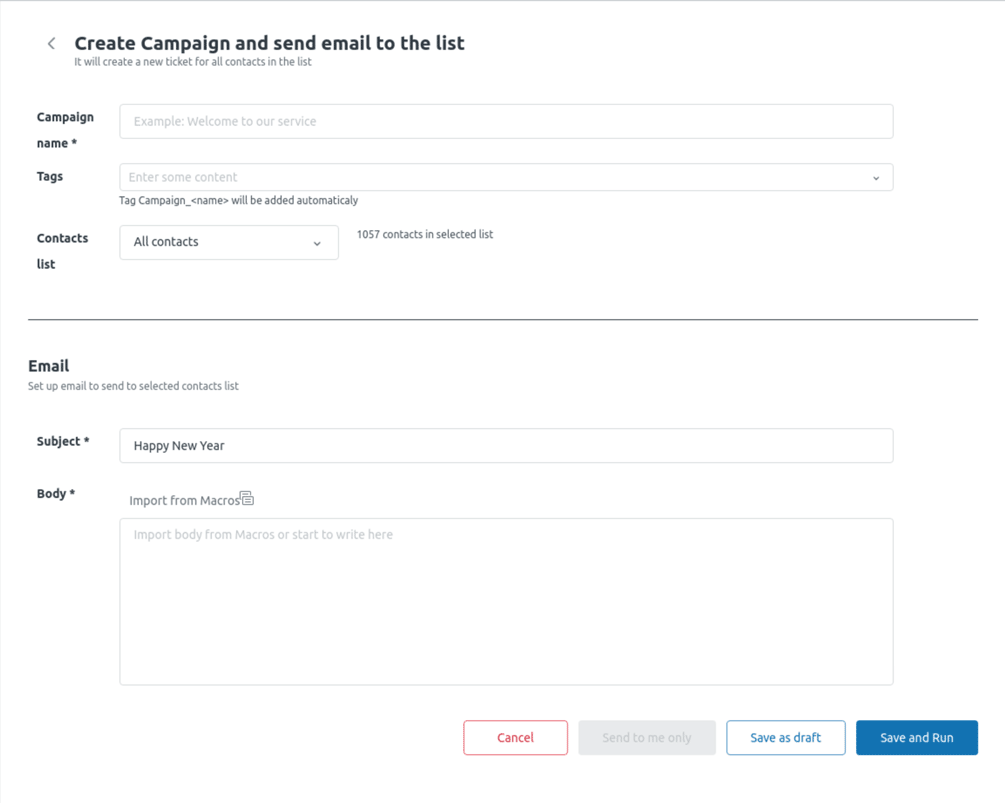 What we offer for free
A plug-in to send mass outbound emails directly from Zendesk
Whenever you need to share some information just create a list, write your email and send it when ready! It's as simple as that. Zendesk will create a new ticket for each email and track all replies.
All functions are totally free
Available for all pricing plans
Extend the possibilities of your Zendesk
Install the app from Zendesk marketplace
Simple one-minute setup
Go from reactive to proactive support in Zendesk
When you find an issue that can cause the support channels burst with tickets, be proactive! Use Proactive Campaign to target a specific list of contacts and prevent support issues as well as surprise your audience with attention to detail.