Start using Zendesk like a guru
We know what tools and decisions will take your customer support to the top level. GrowthDot is an Authorized Solution Provider for Zendesk so that you can trust us. Also, we build apps themes for Zendesk and organize training.
Get a free quote
Aarhus theme
Combine minimalism and functionality
Do you want customers to find everything they need in your Help Center? It's possible if you install the Aarhus theme with a restrained design and elaborated element placement. Also, it contains formatting options to structure the information for better perception. Individual branding and customization are also available.
View theme
Odense theme
Change your help center for the better
Try Odense to transform your support into a powerful self-service platform, where your clients can find everything they need. What's more, they'll definitely enjoy appealing design and conciseness. By the way, formatting options and customizing ability can help you to adapt your Help Center to your business needs.
View theme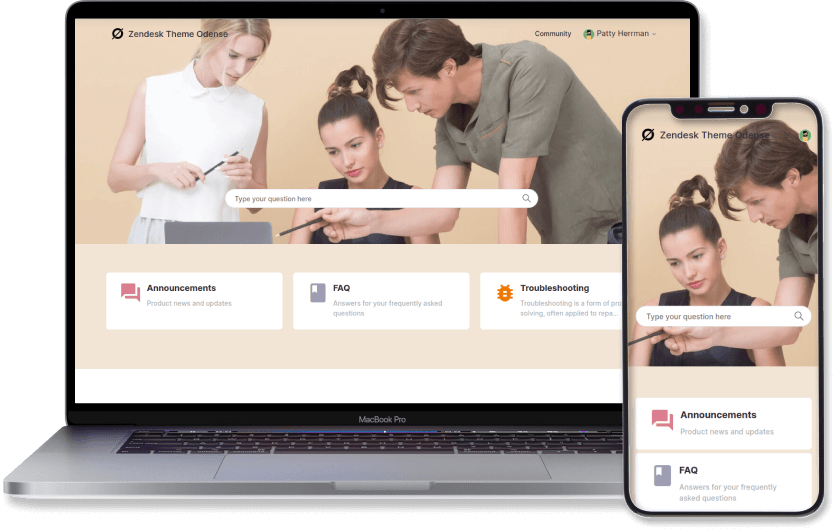 Proactive Campaigns
Run successful mass email campaigns
Need a user-friendly app for proactive messaging? Or, maybe you are just Looking for Zendesk Connect alternative? Proactive Campaigns meet those needs. Add target lists, send emails or follow-ups in bulk, and control statistics to see the weak spots.
View app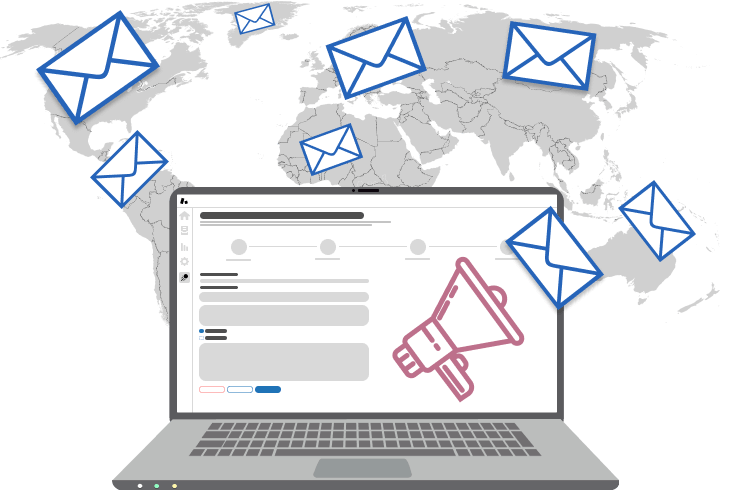 Email Tracking
Know if your emails reach your customers
Get the read receipt in Zendesk with the exact time of email opening. Check your email marketing performance and see where to give your best shot. Adjust settings to fit your workflow. The app is GDPR compliant.
View app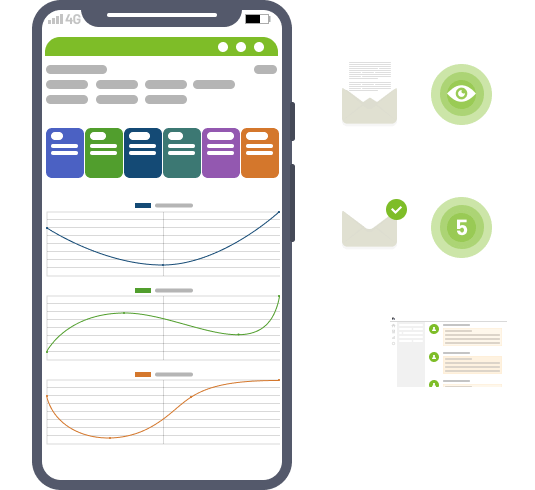 GDPR Compliance
Process customer personal data in bulk
Stop spending hours to delete, anonymize or retrieve users' data. GDPR Compliance helps to deal with it in a few minutes. Compile your data to lists and select mass processing or open the needed contact or ticket to treat the info individually. Be reliable in your buyers' eyes.
View app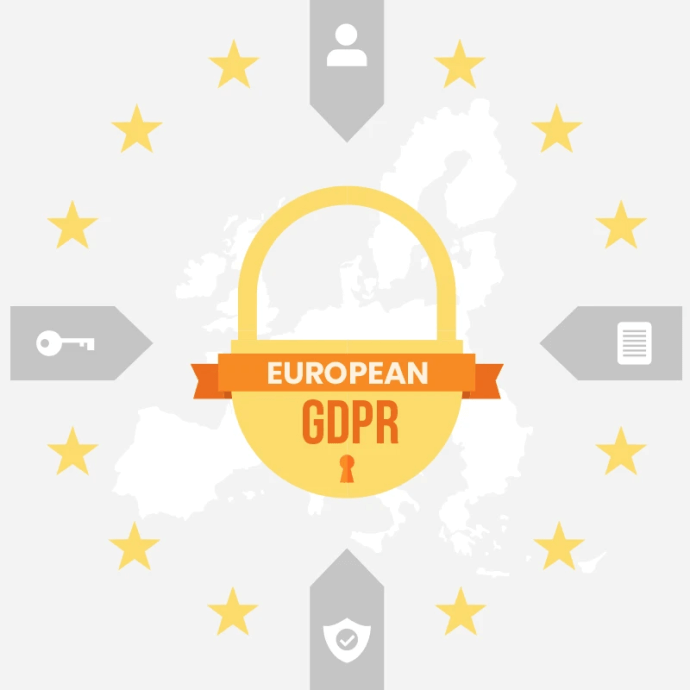 Video Reply
Apply video to show your care
Video is the best way of visual perception. Add video tutorials to your support tickets to stay closer to the customer. You can record guides for individual cases or choose ready-to-use from the library. Send a video request for customers to show their issues even without app installation.
View app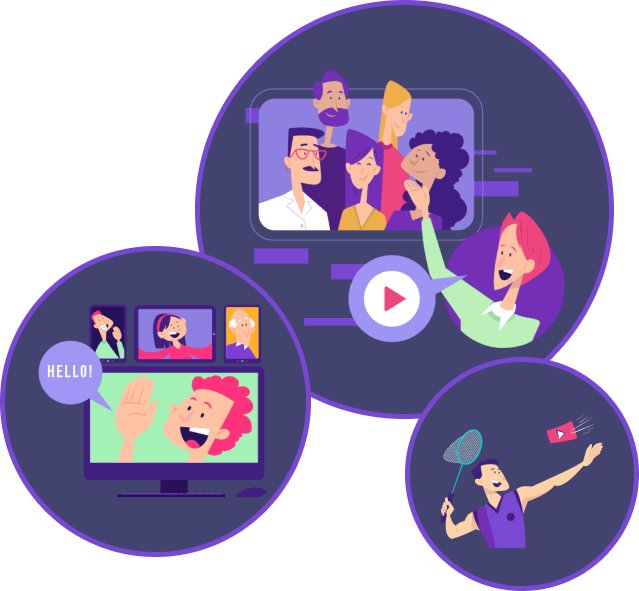 CRM and Deals
Boost and put your sales in order
Track every deal status and movement over the stages. Add pipelines with deals to one place. Check out complete statistics and see what sells better and what are the lost reasons. Combine customer care with sales in Zendesk Support.
View app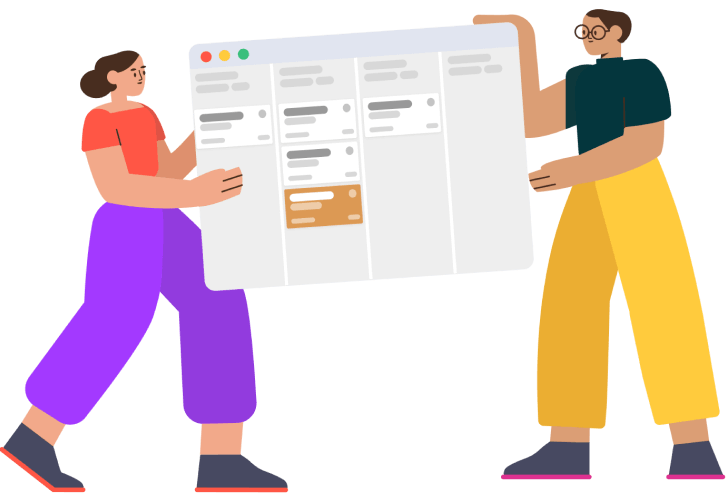 We offer services for the following Zendesk platforms
Automatization in Zendesk is essential if you need to save time for agents ...
Need to learn about your audience's preferences and improve your customer support strategy? ...
Hi, our dear website visitors! GrowthDot.com may not work correctly due to the ...
Join 10,000+ of our happy customers that already increased their customer support productivity by 30%
Thanks a lot ... for the awesome project we had together! Your whole team was super responsive and energetic. It's a real pleasure to work with such enthusiastic and knowledgeable people as you, guys. We were lucky to meet you, thanks a lot!

Read their story

Definitely a must-have for customer follow-up, it is very easy to use and gives much-needed information about the notes sent to the clients. And they have amazing customer support, the helpdesk has been great and supportive in helping us understand the app. Thank you!

Read their story

These guys really rock! They are always so supportive and attentive to any kind of feedback from us. Then, you can see their new features and you can feel how they did put a lot of focus on your words. Amazing. Proactive Campaigns is a huge example of our words.

Fantastic app that allows us to determine exactly when to follow up with the customer and to troubleshoot when we can see no read-receipts are generated.

The app is a great help to work GDPR compliant. The team around the app is very helpful and takes suggestions for improvement and wishes of their customers into account.

We have had our help centre customised to our requirement and I can say they have done a great job. Their approach has been professional and we will definitely consider them for our Wallboards and reporting requirements. I would like to thank Ira Haida for all the support for our project.

It does exactly what it says it will do, and there is now HTML support. It fills a gap in Zendesk's features that otherwise would require both a very expensive feature (customer lists) and a third party app like Mailchimp. I'm very happy with this app so far.
Previous
Next
Ready to use Zendesk like a pro?
Contact GrowthDot and get an elaborate implementation, customization, or integration plan for your business.
Get a free quote