How to build accurate reports with Zendesk Explore
Reach GrowthDot for professional Zendesk implementation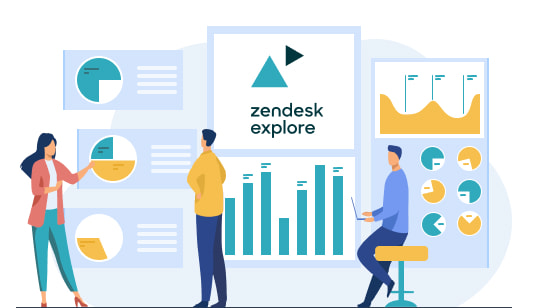 Perfectly unify support and sales data in Zendesk Explore
Making business decisions that boosts growth is proportional to your regular reports. If you struggle with creating clear reporting scheme for your Zendesk instance, GrowthDot will be just here.
From basic metrics creation to fully-customized reporting dashboards, our professionals will tackle the tasks perfectly. You just need to sit back and enjoy.
Schedule a no-commitment consultation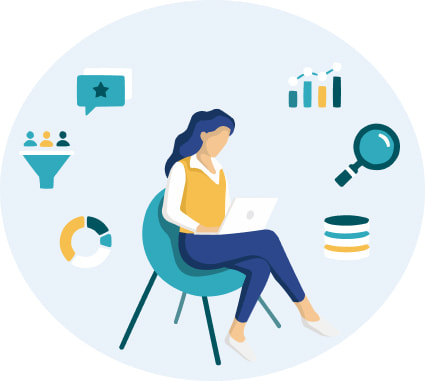 Helping your create Zendesk Explore from scratch
As any other Zendesk products, Explore includes values that you've probably never heard of before. But no worries, GrowthDot team can build your Zendesk Explore account from zero, including:
Definition of metrics and attributes for your queries
Creating dashboards
Dashboard customization
Adding widgets
Connect essential Zendesk products for the complete picture
Depending on which Zendesk products are a priority for you, our team can add the right datasets to build the effective structure of your reports:
Support datasets configuration (ticket data, backlog data, SLAs)
Sell datasets (sales pipelines)
Guide datasets (Knowledge Capture, Team Publishing, Search data)
Talk datasets (call center activity)
Chat datasets (Engagement and Chat Concurrency)
Answer Bot datasets (Article Recommendations and Flow Builder performance)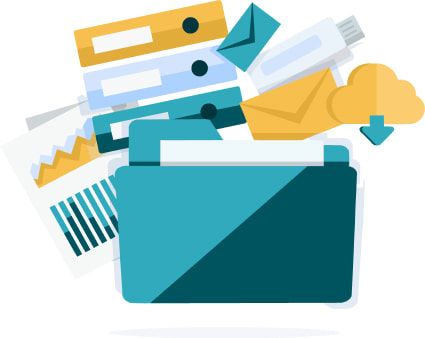 Haven't found a Zendesk Explore service you want?
No need to worry! We can't add EVERYTHING to this page, as it'd be overcrowded. But, we're sure our professionals can deal with it in no time! Just book a meeting with one of the specialists to answer all your questions.
As Zendesk official partners, we offer advanced solutions for seamless workflow optimization, implementation in a short period of time.
Our pricing is maximally clear and requires no hidden extra expenses after your implementation.
We study your business processes and requirements in detail to provide a functional solution tailored to your needs.
We create a layout and implement it only after your approval.