Connect your sales and support experience with Zendesk Sell and GrowthDot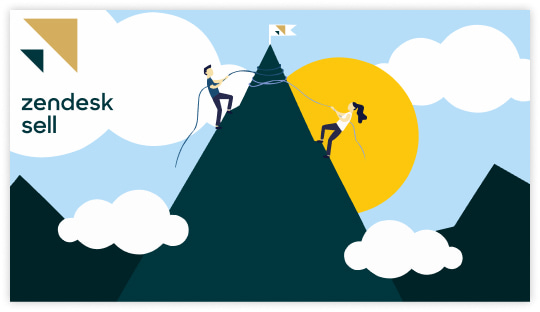 Today, the walls between Sell and Support are breaking down.
Consequently, you need to provide solid support and sales without skipping from one process to another by creating an all-in-one system.
Get quick and professional aid from the Growthdot team.
Improve my Sales
What we offer
Growthdot provides full assistance to help you get the full benefit from Zendesk Sell.
Create deals, pipelines, and leads.
Import your custom fields to Sell to fit your company's workflow.
Task and appointment management.
Connect your calendar to Sell.
Move your data from other sales platforms to Sell in a short time frame.
Create automated tasks, triggers, and actions.
Help with Zendesk sell mobile app installation and implementation.
Employee training and consulting.
Set up integrations with other apps and services.
This is the generalized list of services being offered. We know, you haven't got much time to read the tones of the text, so if you didn't find the exact service you need, contact our support reps to get assistance right now.
Request a service
We develop apps, and services for Zendesk and moreover, we are using it ourselves. That's why we have enough knowledge to provide help in the shortest time frame.
Our pricing is transparent, we'll tell you the price before getting down to work.
We completely learn your company's workflow, to build in-depth integration with Zendesk.
Our clients view the layout first, so implementation starts after their approval.