Zendesk Talk implementation services
Effectively manage customer requests through voice
Use GrowthDot to build a robust call center from Zendesk Talk
While customers in 2021 are more likely to prefer to receive support through chat or social media, half of them still prefer a good old phone call. However, the requirements for the quality of service through the call center are growing with each year.
That's why it's important to provide a timely and helpful response to customers who prefer calling instead of texting or emailing. Let GrowthDor implement the best functions available in Zendesk Talk.
Schedule a no-commitment consultation
Managing call center numbers
Regardless of the size and structure of your support team, we'll organize the ways your customers can reach out to you. The basic Zendesk Talk implementation includes:
Adding numbers according to support structure, implementing voicemail, and automatic text messages or MMS
Forwarding calls from existing numbers to Talk numbers
Managing inbound and outbound phone numbers
Embedded call button for mobile apps and any browsers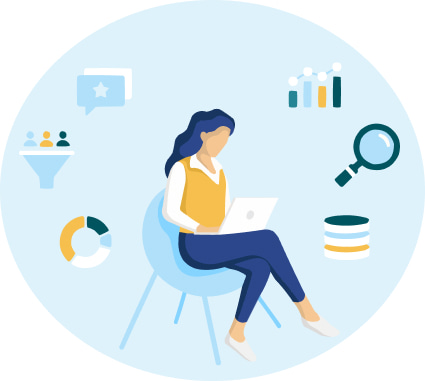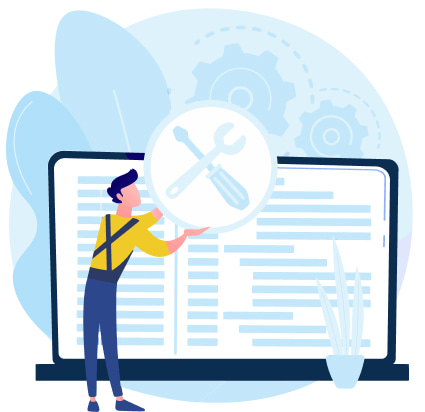 Configuring the Talk and Text options
Zendesk Talk offers you a number of opportunities to personalize the support calls' flow however you want. We know that studying all these options from scratch can be overwhelming. So, here's a list of things we can set for your support team's convenience.
Unify Suppor calls, voicemails, and texts in the same space where you manage emails, chat, and social messaging
Set up various call recording options
Create custom Greetings
Link the call center with automatic text responses
Create suitable voicemail options
Forward the problems to the right people
Apart from the standard ways, Zendesk Talk lets you customize how your incoming calls are routed. Our experts will make sure to analyze your support team structure and offer the best way of call routing for you:
Build phone trees with the help of interactive voice response
Organize routing to specific agents of groups
Set the optimal call forwarding based on business hours and agent availability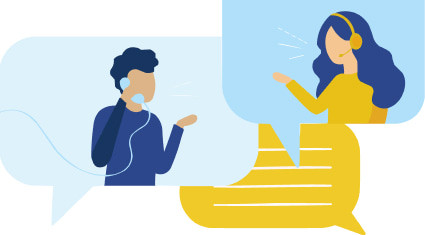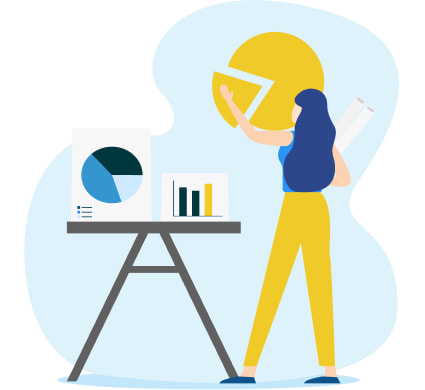 Analyze call activity efficiently
Accurate reporting is crucial for understanding your team's performance correctly. Let the GrowthDot team organize your Zendesk Talk reporting for maximum visibility.
Display all the needed performance metrics and filters in the reporting tab
Haven't found a Zendesk Talk service you want?
No need to worry! We can't add EVERYTHING to this page, as it'd be overcrowded. But, we're sure our professionals can deal with it in no time! Just book a meeting with one of the specialists to answer all your questions.
As Zendesk official partners, we offer advanced solutions for seamless workflow optimization, implementation in a short period of time.
Our pricing is maximally clear and requires no hidden extra expenses after your implementation.
We study your business processes and requirements in detail to provide a functional solution tailored to your needs.
We create a layout and implement it only after your approval.