Customers are the foundation of the growth of a business. A satisfied customer is an asset, and good companies always try to maintain a good relationship with their customers. A customer's perspective of your business is really important for your image in the market. If you have happy customers, it means your credibility is high. Your customers want better services and benefits, and they love to be valued. They want reasons for choosing your business over other businesses on the market that might be selling a similar product.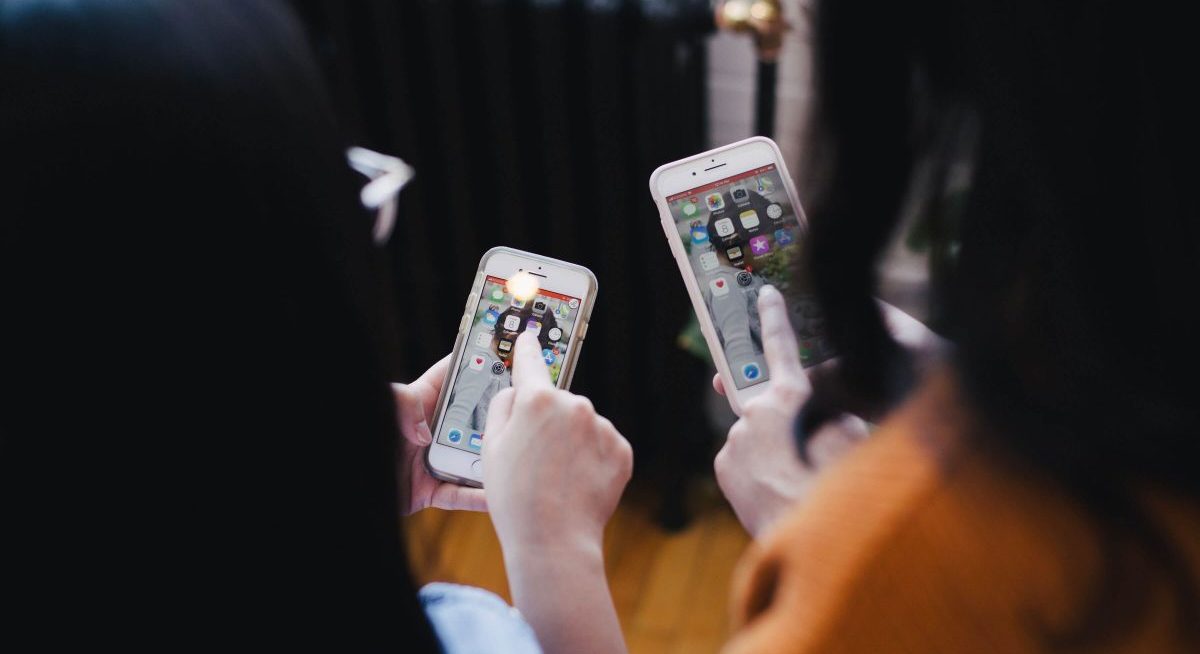 Why Customer Referrals Are Important
Generating referrals from existing customers is one of the best selling techniques for business. With referrals, you can generate big sales as you are approaching that referred customer from a through source. Referrals do not cost you anything other than some benefit for the customers who are referring other customers to your business.
Around 54% of B2B marketing professionals believe that the per-lead cost of referral programs is incredibly light on the budget. Over 75% of B2B marketers think the prospects they generate from referrals are of high quality. 
Customer referrals can generate huge sales as each customer has their own network of contacts. Your customers do not have to do any market segmentation or research because they know well who in their circle can benefit from your product/service. If you have satisfied customers and you create a bond with them, they can market your business better than you can because they know people who need the product or services you are providing. Even a bunch of customers can create many customers with their contacts. Referrals can also generate more referrals, which can boost your sales. 
Generating Referrals Is an Effective Marketing Technique
Customers always know better than you about what a customer is expecting from a business. If your products or services are not according to the needs of the referred customers, they will not refer you to their friends and family. You have to give your customers extraordinary services and try to build trust so that they can put in the effort to give you more business. One of the most important issues is that they feel that their credibility is more important than your product or service. If they refer you to their contacts, and you do not satisfy their needs, the referring customer will lose that credibility. Customers also avoid referring if they are not satisfied and are expecting more from you. 
Customers also stay away from referring because they are not getting any benefits for that. A good way to boost up your referral program is to give your customers some benefit for their efforts in referring to others. That way, they will give their best to create leads for you.

A referral program is the best marketing technique. It is also called Perpetual Revenue System. It not only generates sales but also increases awareness in the market about your business. If you are eager to get more from your customers, you need to create hype within your customers to get new ones. To create hype, you need to give your customers benefits. The benefits you offer can be in a lot of different forms; maybe a free product on five new referrals, or you can give them exciting offers on purchasing your products or gift them with cash vouchers on each additional reference.
Reasons Your Customer Do Not Give You Referrals
Your Product/Customer Service Is Not Great
Customers always want to buy a good quality product, and they need a better service, that is why they are choosing you over other businesses in the market. The most common reason why customers avoid referring is that they themselves are not satisfied with doing business with you. They want more from your business. How can you convince your customers to refer their friends and family if you can't satisfy them in the first place? 
If you want to get referrals from your customers, the first thing you need to do is to satisfy them. Give them what they need so that they can refer you to others. Another effective way to get in touch and admire your customers is to give them after-sales services. Sometimes, you can cover the minor flaws in your product by offering great services. It does not matter how great your product is; your customers won't like it if you are not available to help them when they need it.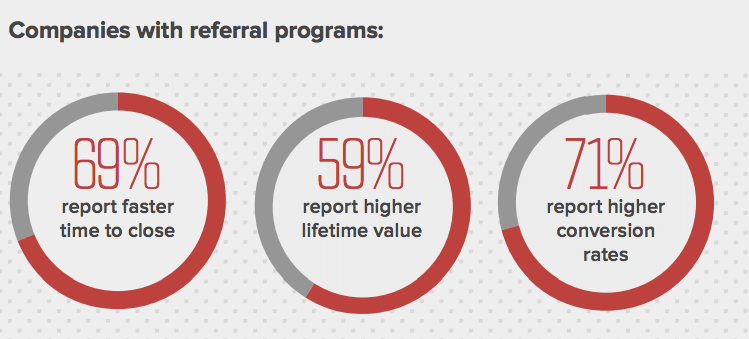 You Aren't Asking for Referrals the Right Way
Just an email is not enough to get referrals. You need to know your customers and give them more value. Being frank with your customers will create a friendly bond. Be there for your customers, give them advice, and complete information about your product or service. Once you have established that connection, you should ask them to bring others to do business with you.
To encourage your customers to give you referrals, you need to give them benefits. Give them the best offers and discounts so they can recommend your product or service to their friends. Benefiting your customers will boost their morale, and they put in the effort to give you new customers.
You Are Making It Hard for Customers to Leave Reviews
Reviews are important to gain loyalty from your business. It can help you create attention to the new customers before they try your product or service. By giving good quality products and services to your customers, you can generate good reviews, but you have to ask customers to give reviews. Share links of online review forms to your customers, so they can share their experience of doing business with you. 
You can create a review section on your website so that customers can directly share their views about you. You can also ask your customers to share pictures of the product they purchased and post them on your company's social media sites like Facebook or Instagram so that it is visible for new customers.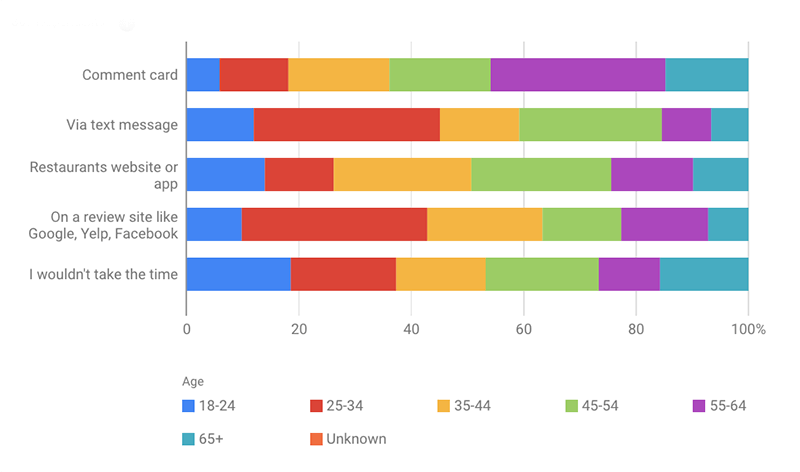 Bottom Line
There can be many reasons why your customers are not giving you referrals. However, the ones stated above are the most important ones. The strongest connections you can create with your customers require a great product and even better customer service. Last but not least, make it easy for your customers to leave reviews about your products because if you don't. Do not expect your customers to go the extra mile for you when it should be the other way around. 
Seamless Zendesk customization
Get your platform a personal view
Leave a request