How to create a view for unread emails in Freshdesk?
If you want to create a custom view that will show you all the unread emails, go to the "Tickets" tab and select "All tickets" view. On the right side of the screen, you will see a number of filters to sort out your tickets. Among them all, set up the following:
Status > All unresolved
Seen > No.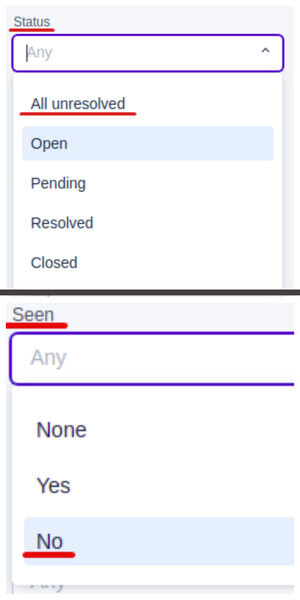 Make sure that only these filters are turned on. Now, click on the "Save as" button to save these filters as settings for your Custom View. Then, name this View to your liking and click "Save".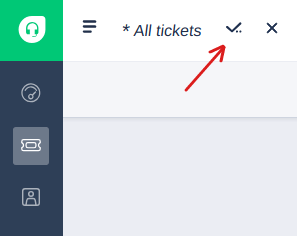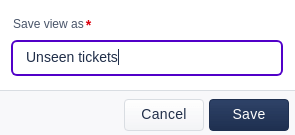 When the View is created, you can find it in the same place as all the rest of your views: