Purge My Zendesk®
Clean up your Zendesk data simply and fully in one click!
Keeping your Zendesk free of unnecessary tickets, users, and organizations became easier with Purge My Zendesk® app. All you need to do is to install the app, choose the data for deletion, and launch the bulk process! You can forget about hours of tedious contact or ticket one by one erasing and spend your time on more important things.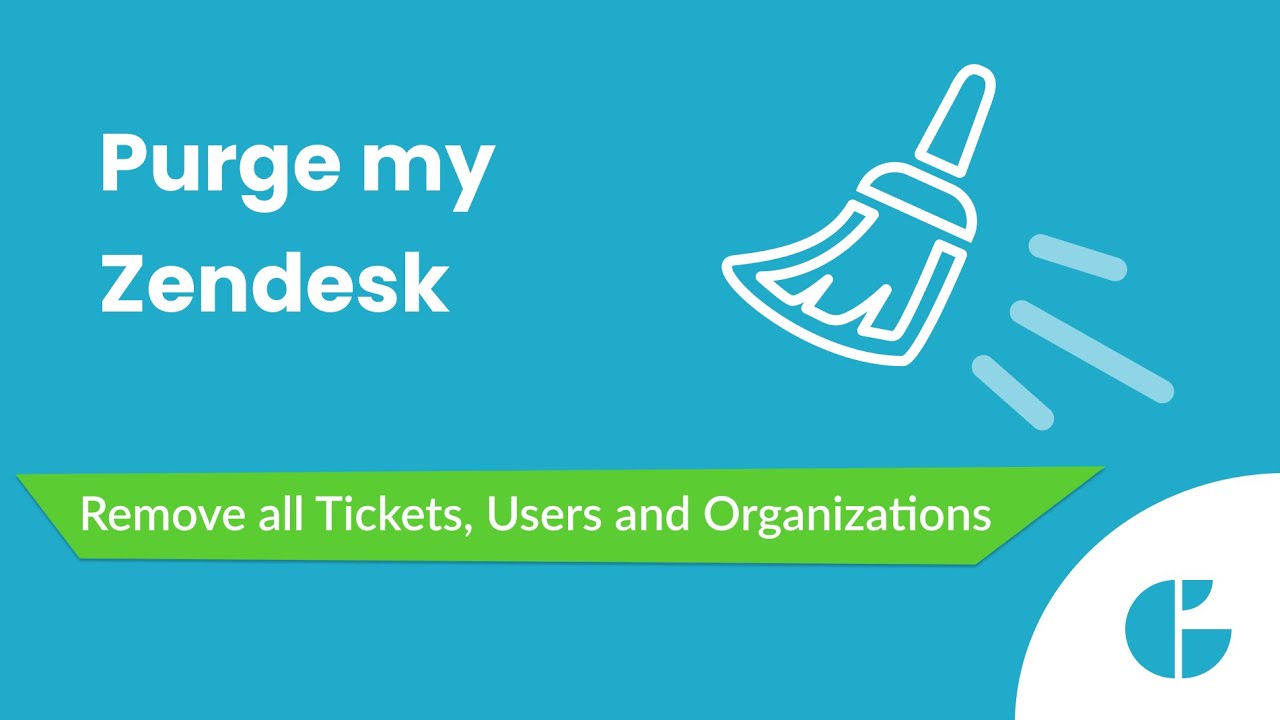 Use Purge My Zendesk® to remove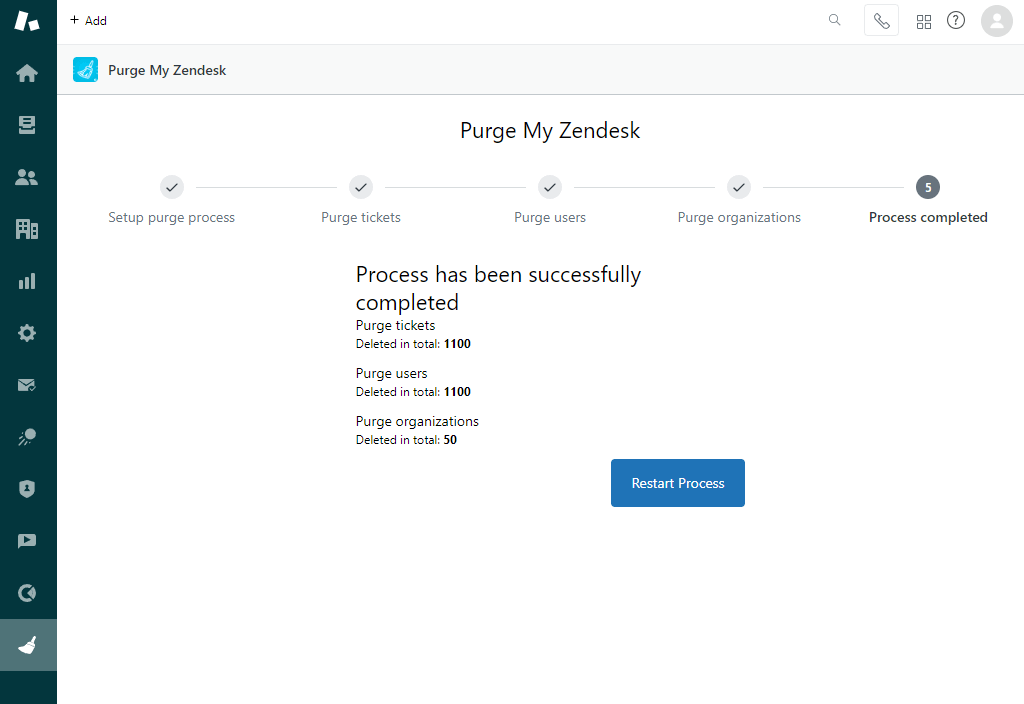 Purge My Zendesk® is essential for you if you need to tackle the following challenges
Clear all the data after migration from Zendesk to another platform
Switching to any other platform requires fully deleting all customers' data from Zendesk. All can be done manually, but use Purge My Zendesk® if there's no time.
Solve safety issues to comply with standards
Remove customers' data from Zendesk if you need the complete deletion to comply with privacy and safety regulations.
Go out of business or close a specific project
Have no need for Zendesk as you close down your company or specific project? Purge My Zendesk® can help you to handle closing support instances.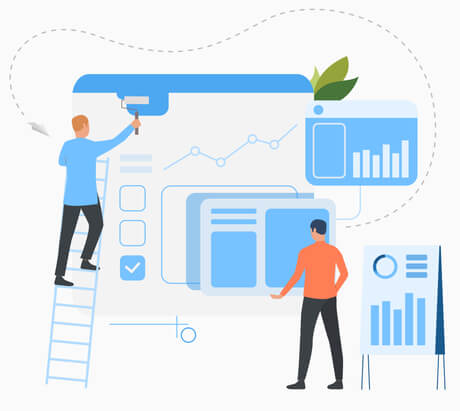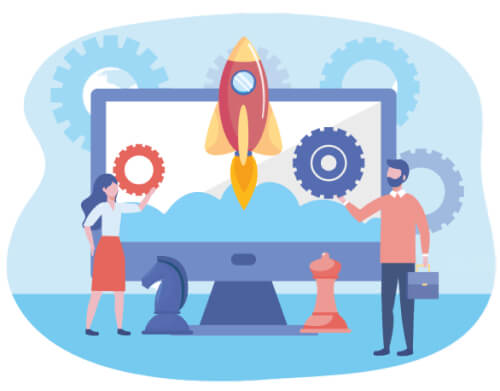 Dramatically Change your business line
Your target audience will probably change when you move to other business area. So, clean up unneeded data related to your initial activity with the help of Purge My Zendesk®.
Restart your Zendesk due to troubles or changing the strategy
Problems with Zendesk implementation, mess with ticket organizing, or changes in support strategy may cause the necessity to start your support from scratch and clean up all clients' data. Our app can be handy here.
We never collect your data and your client information. GrowthDot guarantees your privacy.
Pricing
One-time payment without hidden fees and commitments
Only 19.99$