It takes dedication and an intelligent strategy to start an eCommerce business successfully. Understand the key steps to take, how to create a loyal customer base, and what you need to run your eCommerce store effectively.
In This Article
Steps to Start an eCommerce Business
Market Research to start an eCommerce Business
Product Sourcing
Shipping Strategy
Build an Online Storefront
Marketing and Customer Service
What you Need to Run An eCommerce Store Effectively
eCommerce Business Startup: Wrapping It Up
The hard truth is that 7.5 out of every ten online companies fail. While this might not be reassuring for new eCommerce businesses, it's important to let that sink in. Then, as a new business owner, you must strategize your startup to minimize the risk and give you more confidence in your venture.
This article teaches the essential steps to launch your eCommerce business, including market research, product sourcing, and shipping strategy. We'll also share tips on the best tools for great customer service to create a loyal, engaged consumer base.
Steps to Start an eCommerce Business
It can be overwhelming for new business owners to work out where to start; there are many things to do when setting up a store. We've broken it down here, outlining some simple steps to help you create a winning strategy as you kick off your new eCommerce venture.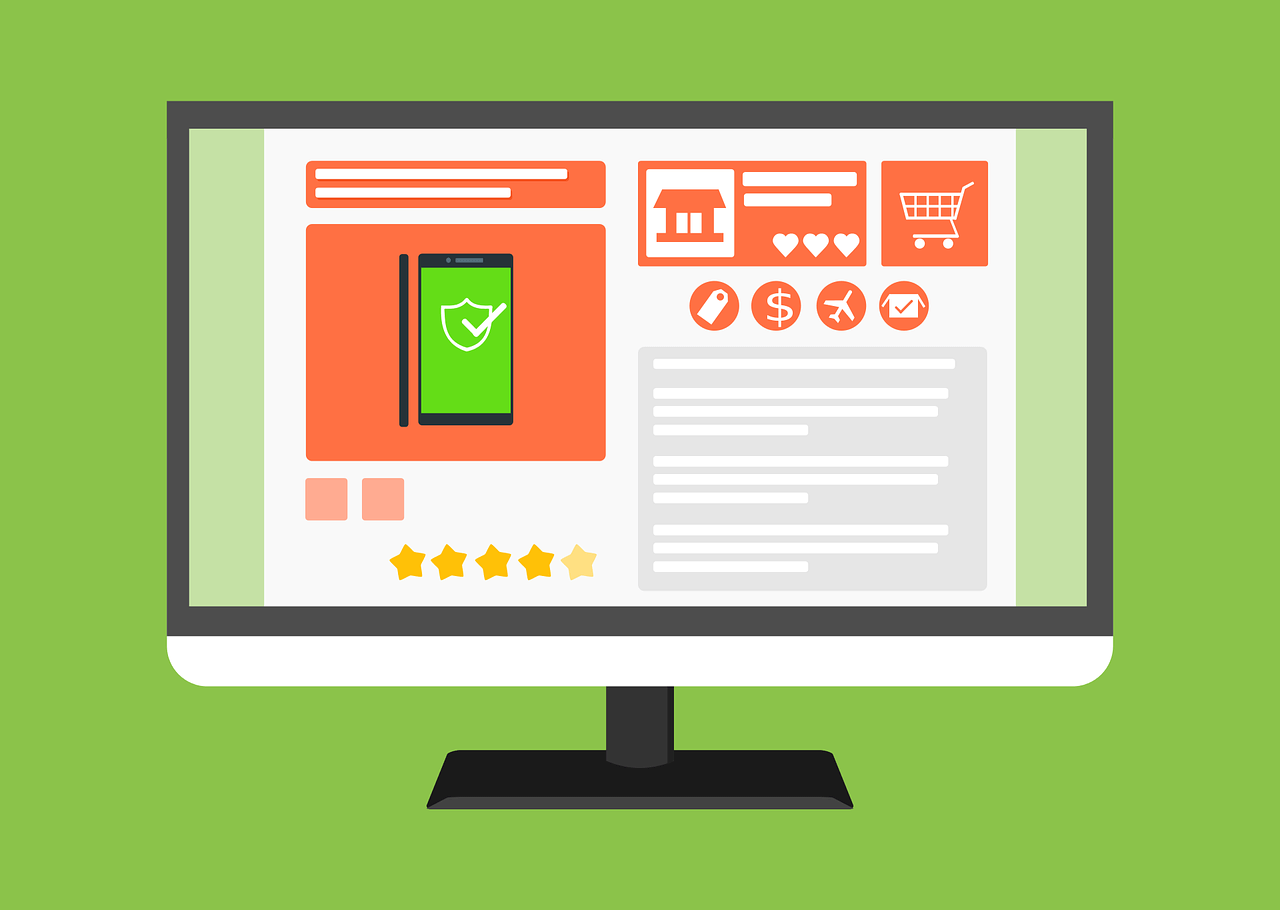 Market Research to Start an eCommerce Business
You might think you have a winning product idea, but it's not up to you to decide. It's up to the market (what people want and need). The first thing to know when you start an eCommerce business is that you should never assume that you know what customers want. It would be best if you based your decisions on facts.
Market Research helps you to:
Understand your target audience & how to communicate with them.
Develop new product ideas, or upgrade existing products.
Craft a better customer experience to increase conversion rates.
Expand business offerings (membership, cross-promotion, etc.).
Start by finding relevant insights for your business by doing the following market research:
Keyword Research, which indicates the genuine interest of consumers. Some popular keyword research tools include Google Keyword Planner (free) and Afrefs (paid).
Examine your competition (the stores selling similar product/s). Look at their business model, marketing, sales data, eCommerce platform, website user experience, and more. You'll see what works and what doesn't. You'll find out how to position your eCommerce store to play on your strengths and be unique.
Research current trends (you can use Google Trends), and assess where your product idea fits into the growth stage – is it rising, in high growth, declining, or seasonal?
Leverage social media insights by following influencers in your industry. Look at hashtags and find comments on posts to learn customer sentiment about your niche.
Product Sourcing
Product sourcing is about developing ideas (research), analyzing vendors and manufacturers, comparing prices to find industry pricing, and negotiating supply deals. Depending on whether you are manufacturing the product or sourcing a completed product from a supplier, your strategy will be unique.
Consider marketplaces, trade shows, dropshipping, wholesalers, manufacturers, DIY services and products, and boutique creators for your product sourcing. With the help of simple search engines and speedy shipping methods, it will be easy to source your product at a competitive price (local or overseas).
Shipping Strategy
There are many different shipping strategies that you might use in your business model:
in-store pickup;
free delivery for certain order requirements;
same-day delivery;
flat-rate shipping;
or a mixture of all of these.
The most important elements to consider at this stage are your shipping costs and the effect on your bottom line, packaging options for your products, and how you'll track shipping and returns.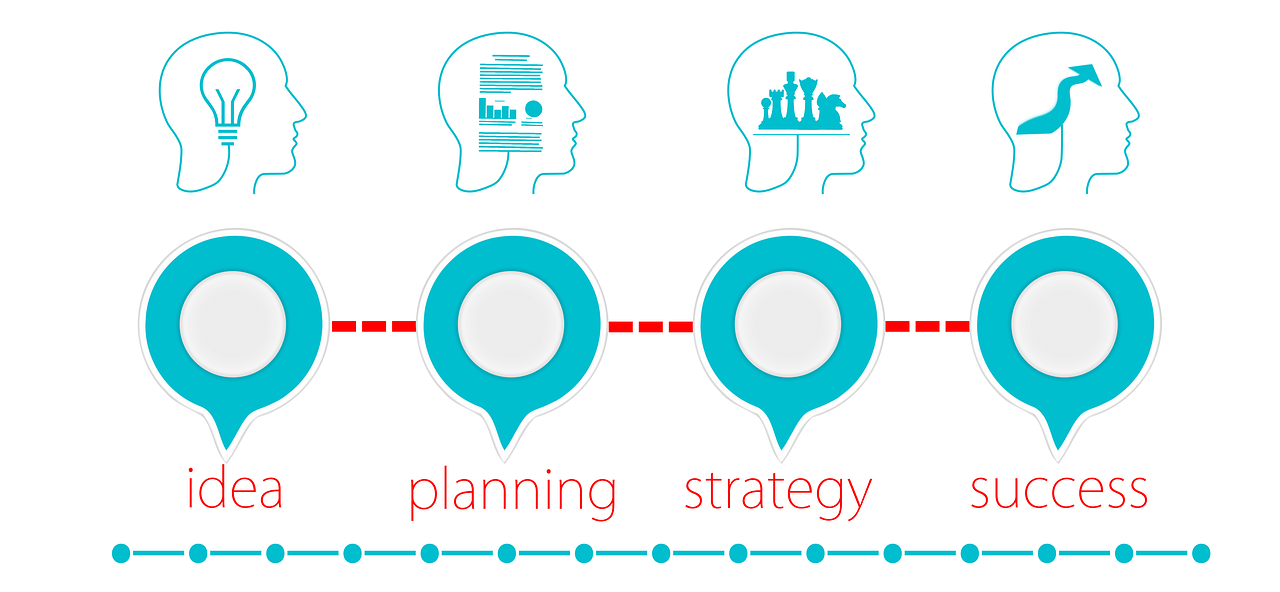 Build an Online Storefront
One of the best tests of your product, branding, and communication is to present it to the market. As a result, your store will likely go through many iterations in design and functionality. Here's a quick overview of how you will go about building your online eCommerce storefront.
Choose your eCommerce platform (Shopify and WooCommerce are popular choices).
Set up your website (complete with branding, design, web copy, and product pages).
Optimize your product data (use feed management tools to improve the visibility of your products and make advertising easier).
Create a marketing strategy to drive traffic to your store (SEO and paid advertising).
When building your storefront, focus on the customer experience. Your store will have a higher chance of being found if you implement SEO best practices in enhancing the User Experience (UX) through easy navigation and fast loading times, for example.
Marketing and Customer Service
It's not your product driving your business success. It is the people buying the product.
People won't know you have a great product for them if you're not getting your brand name out there through social media, email lists, SEO, paid advertising, or collaborative partnerships. So, develop a marketing strategy that is consistent, as well as have strong, recognizable branding to develop authority in your market.
When it comes to customer service, if someone has a bad experience when purchasing from your business, you've lost them as a returning customer, and they won't recommend your brand. We go deeper into customer service below.
What you Need to Run An eCommerce Store Effectively
The core essentials to start an eCommerce business have been mentioned in part. Let's take another quick look; you need:
To set up a company and business strategy
Product/s (what are you selling?)
An online storefront (where you are selling them)
A marketing strategy to acquire new customers
There's a lot more we could speak to, but these are the core elements, along with a customer retention strategy. A customer retention strategy is simply how you will keep customers happy and come back for more.
After all, if you only focus on bringing new customers in, it can cost your business five times more than it would if you just kept existing customers and built a loyal following. Do this by using the right customer service tools and best practices.
The Best eCommerce Customer Service Tools
Implementing great customer service tools helps you with communication with your customers. When choosing your customer service solution, consider the following:
Usability: is it intuitive to set up and use for your internal team and customers?
Value: are you clear about the value of using this tool for you and your customers? Do you have the budget for that particular tool/system?
Effectiveness: is this tool solving the unique problems that your business has? Does it have all the functions you need (not just the ones you want)?
Great customer service tools will allow you to streamline communication (like automated Q&A chatbots), have reporting functionality, allow for shared inboxes if you have a customer service team, and provide real-time chat metrics. The big players on the market right now worth looking into are Zendesk, Jira Service Management, and ServiceNow.
Customer Support Best Practices for ECommerce
Below are a few best practices to enhance customer service for your ECommerce business.
Answer as many questions as possible before people ask them. Figure out the main concerns people may have, and build out a thorough FAQ page so people can solve their problems, if possible, before having to wait for your customer service replies.
Personalized service is key. Automation is fine, but people won't feel cared for if the customer service process is too clinical. Ensure that you have real people on-hand to respond to customers.
Keep the response time as short as possible. Ensure a fast response time by having remote customer service representatives so that customers on the other side can get answers faster from someone in a similar time zone. When a business operates using an encrypted VPN, the representatives can access and share files and applications securely or use location-specific data to answer customers' queries. Additionally, you can use a VPN to research the market in different regions if you want to create a virtual presence globally.
Track the performance of your customer service cases by using simple rating and feedback functions so that you can see what might need to be improved upon. You can analyze data based on common concerns, the busiest hours, top-performing customer service methods/representatives, and more.
eCommerce Business Startup: Wrapping It Up
If there is one takeaway from this, it requires many skills to start an eCommerce business. However, one of the most important things to always keep in mind for your eCommerce venture is the importance of great customer service.
Now, although it takes more than just reading one article to get your business up and running successfully, this outline helps you understand the first steps to take. We've also included some insider tips on providing the best customer service that will keep customers coming back for more. Good luck!
Learn about the Business Management
Find out useful tips
Read More