Email is one of the most common and direct ways how businesses get in touch with their customers and offer their services and products. But when it pairs with personalization email marketing, you can get even better results.
Why so?
An ordinary person receives tons of emails in their mailbox daily. You aim to encourage the user to open your message and then engage with your brand. And email personalization can help you with these tasks.
Statistically, a simple personalized email can improve your click rates metric by 14% and conversion by 10%. This means that if you still need to employ customized email marketing, the chances are high that you are missing out on new prospects and, thus, more revenue.
In this article, we will discuss in detail what personalized marketing emails are, why you need them, and techniques for creating a personalized email.
Keep reading to find out this and many more.
What is email personalization?
Imagine being in a crowded room full of noises and people. And then someone calls you by your name. What will be your reaction? Sure, you will immediately pay attention to that person. This phenomenon is called selective attention, and our brains can filter the clutter and let us focus on the important things.
The same goes for emails. Our mailboxes are full of emails that make us frustrated and sometimes lost. Many companies struggle for the users' attention. And personalization in email marketing as a tool can help you cut through all the clutter and be noticed.
So, what is email personalization?
Customized email marketing means using the data about the user you have to create and tailor an email to that person. Among the information you can use for this purpose is name, geolocation, age, final product bought, and many more.
Why is email personalization important?
Frankly speaking, email personalization goes beyond being just a strategy. It is a way of connecting with your customers who are willing to learn about your business.
Employing a personalized email campaign is crucial as it helps directly connect with your target audience. However, sending emails is only halfway to success, as your main goal is to make your potential prospects open emails and engage with your brand. And that is what personalization email marketing is aimed at.
The adoption of email personalization best practices will help you encourage customers to interact with your letters. Moreover, 74% of marketers state that personalized email marketing helped them improve customer engagement drastically.
Besides, email personalization also helps to:
Skyrocket customer experience
Boost the company's credibility
Improve conversion rate
Better customer relationships
Save money as such email campaigns are almost free
Improve brand recognition
Tailor communication with customers to their needs
Increase Click-through metric
Personalized emails can also help you get more clicks; thus, the chances are higher that your prospects will buy your products or use your services.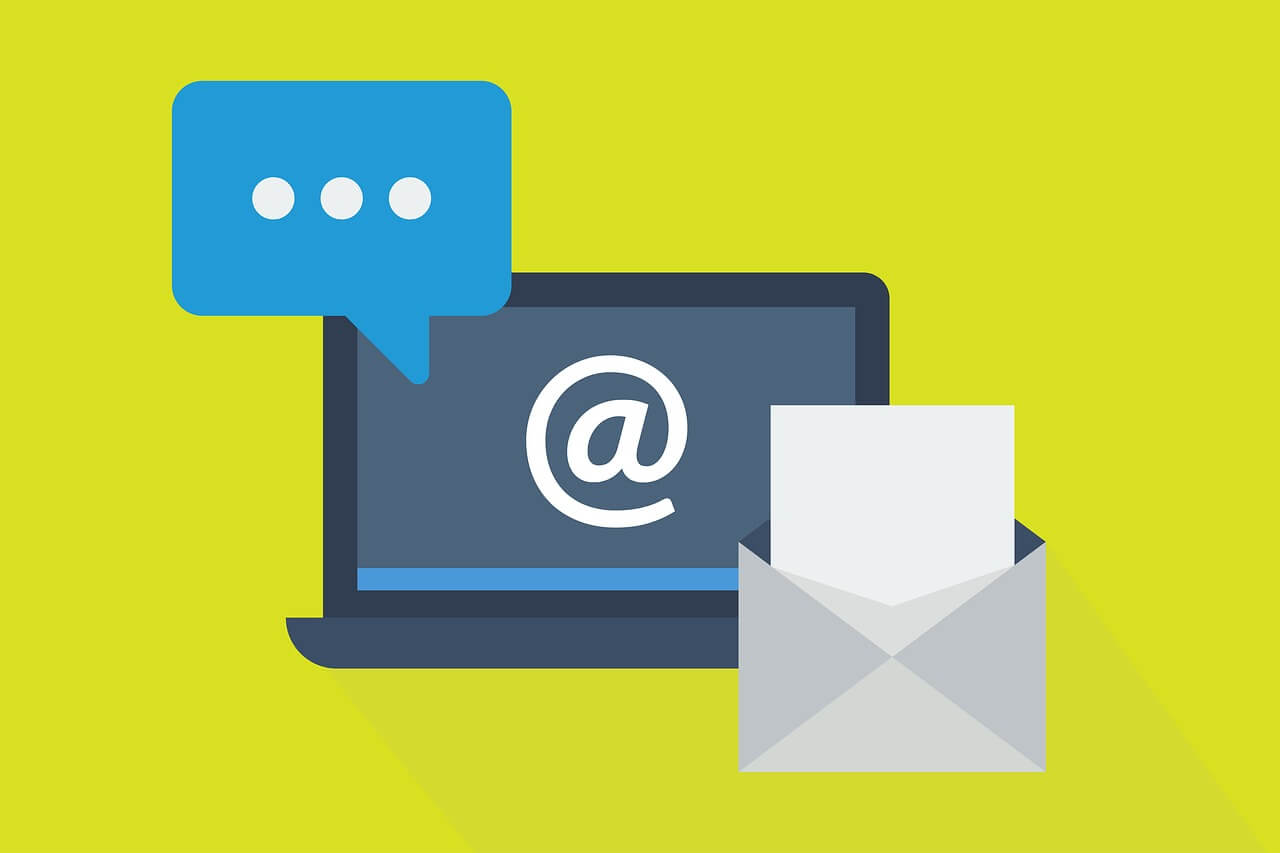 Examples of email personalization
There are numerous types of emails that you can personalize. Here, we have collected the most popular ones:
1. Order confirmation emails
When a person places an order with your website, they instantly check their mailbox for a confirmation email as it shows that everything is alright. For you, such an email is also a way to show your gratitude while adding a human touch to boring transactional emails.
2. Password reset emails
Forgetting your password is a very frustrating experience. However, you can make it a bit better for your customers with a personalized password reset email. Such an email will also show customers that this is a legitimate email.
3. Welcome emails
Welcome emails are an essential factor in setting the tone of your whole email campaign. Especially if they are personalized. Besides, such emails show people that you care about them, and they are not just random email addresses.
4. Onboarding emails
You can use personalization to encourage your customers to opt for your products or services after they have signed up and bought something.
5. Product recommendations
Customers' wish lists are an excellent source for collecting information on customer preferences. You can also use them later for emailing product recommendations.
6. Loyalty program emails
A rewards point notification is an excellent trigger email that must be personalized too. Show customers their points and encourage them to use them so that they come back.
7. Birthday or anniversary emails
Such special events like birthdays or anniversaries are an excellent way to connect personally with your customers by showing that you care about them.
Reactivations emails.
Of course, you can use reactivation emails to re-engage your customers if they haven't bought anything in a while. What is more, they show better results when personalized.
Easy steps on how to personalize emails
When done correctly, personalized email marketing can do wonders for your business. Here, we have collected the best techniques on how to personalize an email and get better results:
Make a strong call to action (CTA) for your website
An excellent call to action is an outstanding way to personalize the email. So avoid using some regular CTAs, and opt for smart ones.
What do we mean by smart? It means a CTA tailored to the user's preferences. Take advantage of the information about the user that you have collected, such as location, language, referral, offers downloaded, or others, and put it into action.
Moreover, it has been proven that smart CTAs can increase your conversion metric by up to 202%. So isn't it what you are looking for?
All the CTAs you use in your emails must be purpose-driven, so you must create the one with the proper messaging. Besides, you should also consider carefully where to place your CTA and how it should look — a simple link to text will be enough, or you need a button.
Create a custom copy
Customization is key to how to get a personalized email. Make your email fully personalized — starting from the subject line, using the subscriber's name to the email's content. All this can make a lot of difference for your company and improve crucial metrics that will translate into more revenue.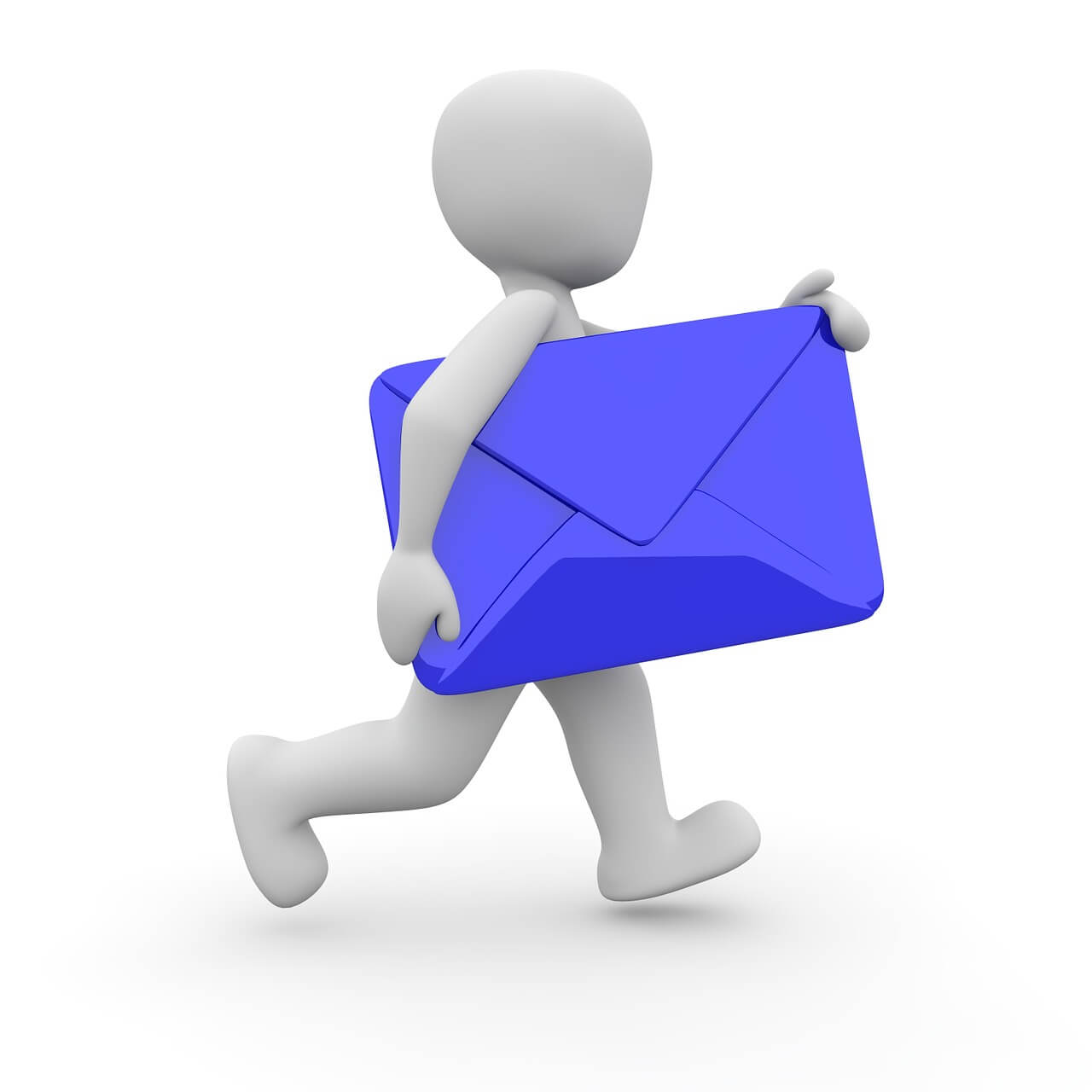 Make cart abandonment emails individualized
Cart abandonment is a massive problem for many e-commerce companies as they lose lots of money because of it. This happens because most people usually use shopping carts to store goods till they decide to purchase them. Just imagine that about $4 trillion is lost yearly, thanks to cart abandonment.
How to fight this issue then?
Cart abandonment email sent 60 mins after cart abandonment has a 40% open rate. This means that if you send such an email within 24h, it is most likely that the customer will recapture the abandoned cart.
Set up automated behavioral trigger emails
Behavioral trigger emails reflect customers' reactions to how they use your products in real time. For example, it can be an email from the website that you subscribed to a week ago but stayed inactive the whole time. Triggered emails are a must for today's successful email campaign.
Such automatic emails show your customers that you care about them. Moreover, their open rate is 152% higher than traditional emails.
Personalize the subject lines based on the first name
Personalization of your offers positively influences both your sales and click-through rate. In addition, by sending different tailored content to different types of subscribers, you significantly improve your chances for success.
By personalizing your email's subject line based on the subscriber's first name, you can get a 50% higher open rate. This becomes possible because the subject line gives a user the first impression of your company and determines whether they will open your email.
Putting a subscriber's first name in the subject line makes the user feel appreciated and valued. Besides, it instantly catches their attention. However, you should remember the content of the email too and personalize it as well.
Make your emails responsive
According to the statistics, people first open emails on mobile phones. That is why when creating an email, take into account the role of design, as having a responsive email design can help you drastically improve user experience.
Why so? The answer is obvious. Today, many people prefer browsing the web on their smartphones, which is why you must make your design mobile-friendly. And mobile friendly means making its content suit different types of devices and stay readable no matter what.
Tools to help with email personalization
Today, you can find numerous tools on the market that will help you work with bulk email messaging. For example, Proactive Campaigns for Zendesk allows you to send mass email campaigns, segment your customers, track customers' responses, or create personalized emails for any of your email campaigns. With it, you can forget about manual work with thousands of emails and automate all the email processes.
Wrapping Up
Whether you are thinking of creating a new email campaign or just want to update and polish the existing one, you should try email personalization. First of all, by doing so, you will be able to increase your revenue significantly.
Here are some of the critical steps of what you need to do:
Analyze your emails and their components and decide how to personalize them: subject line, content, CTAs, images, and preheader.
Define the purpose of your emails and whether you can opt for triggered and cart abandonment emails.
Use the right automation tools to streamline email performance.
Remember that email marketing is about having a solid plan. This way, you will be able to bond with your customers, make them engage with your brand and make a purchase, and thus, increase revenue quickly.
We hope our helpful tips on how to personalize email will come in handy in creating an efficient sales strategy.
Want to boost your email marketing?
Try Proactive Campaigns
Try Now