How to stay competitive? How to earn the customers' trust and respect? How to gain new clients and keep the existing ones coming back for more? These must be the questions each marketer and business owner is willing to get the answer for, especially at the beginning of a new period. The latest tendencies recognized by experts as most important for the new 2024 year are going to point out the most promising directions and innovative ways of achieving your marketing goals.
Shopping through social networks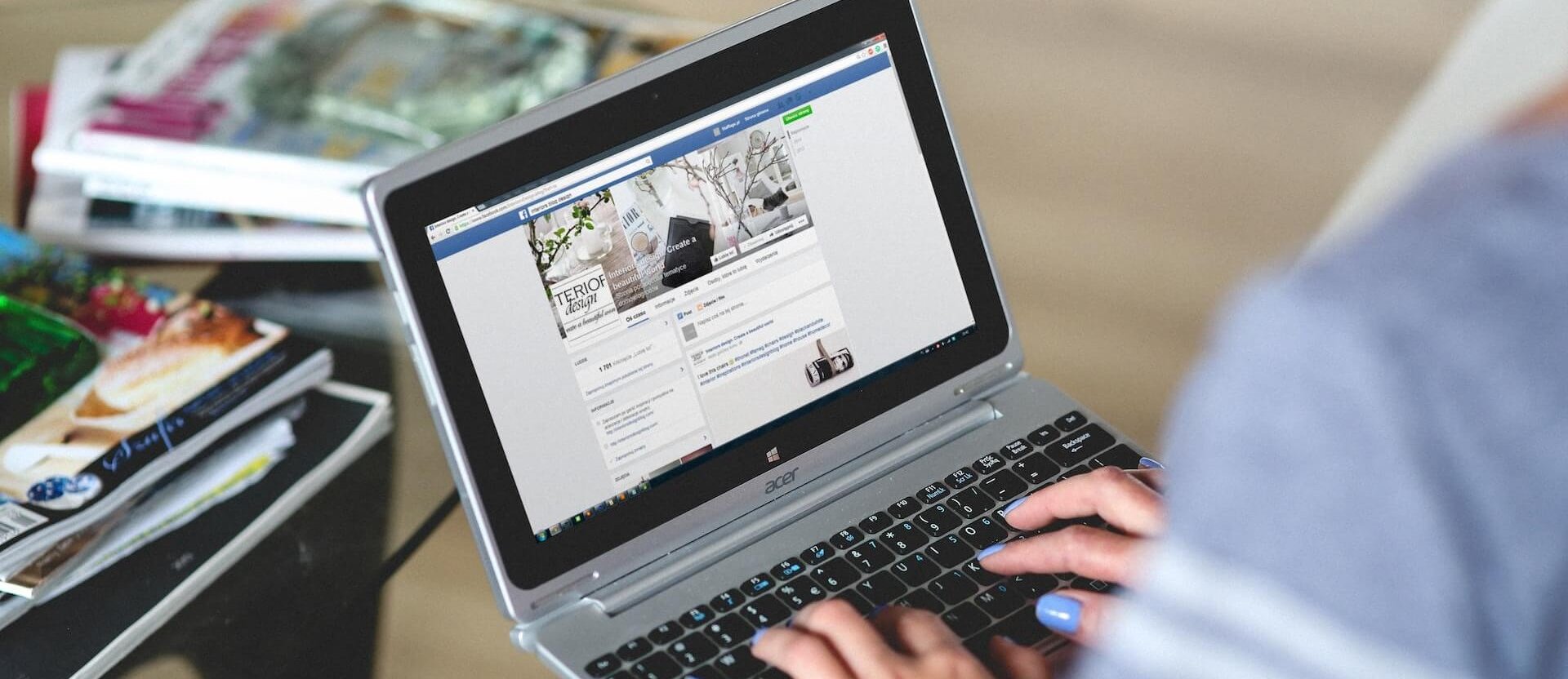 Social media has become an integral part of our everyday lives. We have fun there, communicate with friends, read news, discover new information and even do shopping. Among social networks offering e-commerce opportunities, Facebook ranks first with the best in-app shopping experience.
Facebook has gone above and beyond to become a great business sales tool. They started by launching Facebook Marketplace in 2016, designed more for local community sales. Then, in 2020, they continued with the Facebook Shops feature, which allows companies to open their online store on Facebook and Instagram, making it easier for customers to discover and purchase products directly from these social media platforms. It was definitely a revolution at the time. And even today, social selling opportunities still figure prominently in the marketing strategies of companies worldwide.
The rise of video marketing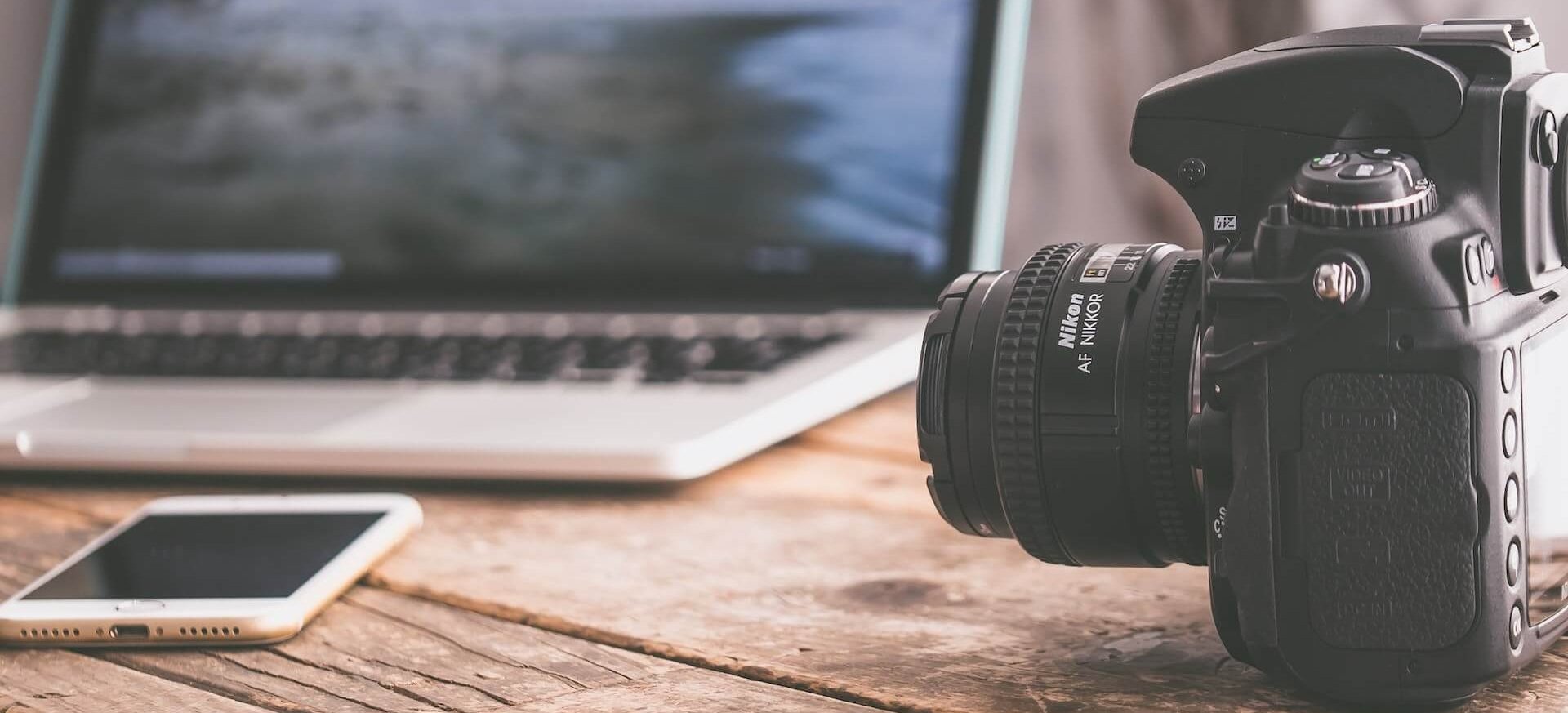 Videos have been steadily growing more popular to engage with customers, and 2024 will be no exception. The number of users who choose YouTube is increasing, and marketers need to catch this opportunity to deliver their message with video as a mediator. Moreover, TikTok, Instagram Reels or YouTube Shorts allow you to make a minute-long or less video and post it right away. Such short-form content is ideal for our modern, fast-paced world.
One more peculiarity of these platforms is that videos can go viral much faster than pictures or posts. If you give your audience dynamic and engaging content that will keep their attention, the chances that it'll spread like wildfire are very high.
We cannot mention the Stories feature that is now available on almost every platform. You can post your content that will expire within the next 24 hours, so it can be a way to engage with customers by creating exclusive campaigns and offers that "live" for a few minutes. This might turn out to be the secret ingredient your customers will love.
Customers = Marketers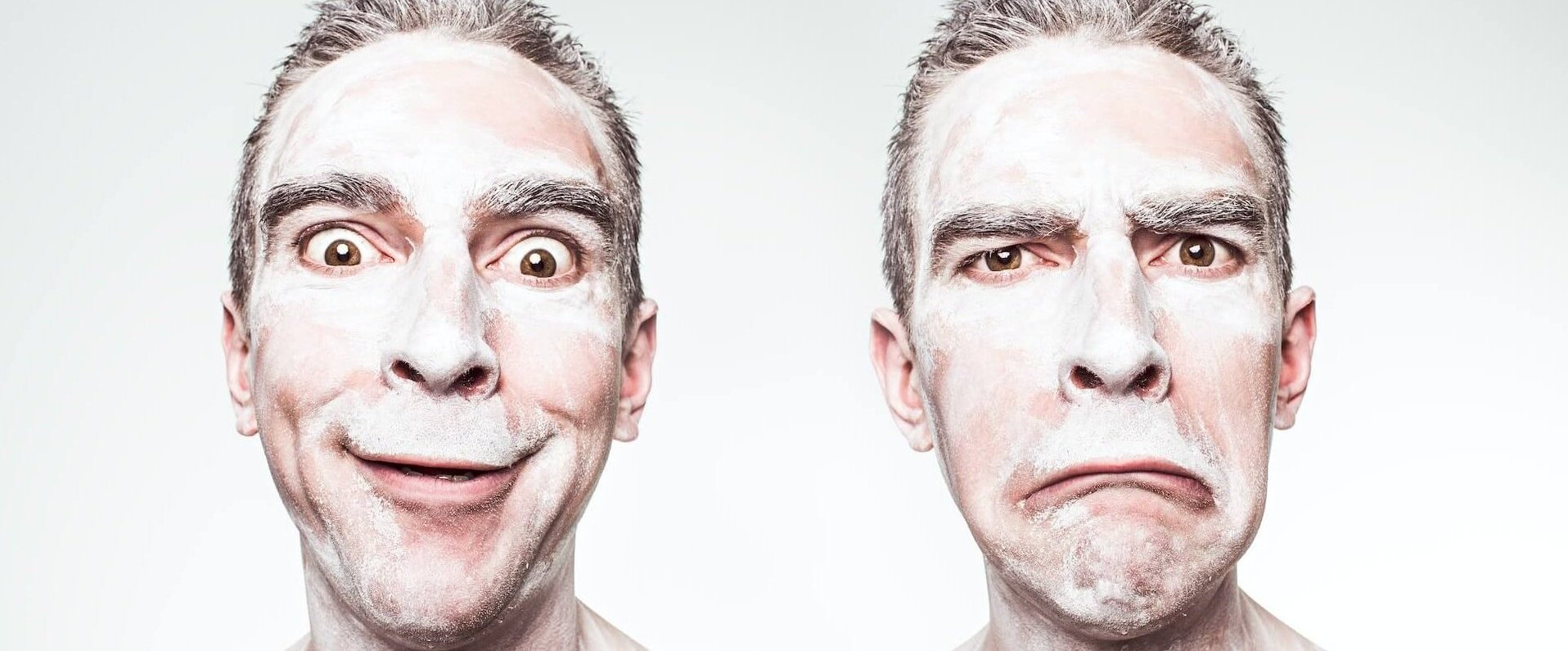 Marketers have long been dwelling on the idea that great service is the best advertisement. To be more exact, loyal clients who share their positive purchasing experience are trusted a lot more than ads. So why not use it to your company's benefit?
The key to success would be to work on identifying the most influential clients and turning them into brand advocates. It means building a trustworthy relationship with your clients by not only ensuring the top level of service but also exceeding their expectations and providing value that totally corresponds to their interests. Not easy, but totally worth it.
It will definitely lead to a multiplied return on your investments. By creating your own incentive program to encourage your brand promotion, and offering multiple means of such activity via social media and apps like Facebook, LinkedIn, and Instagram, your base of loyal clients will feature a steady growth without any special efforts on your side.
Marketing automation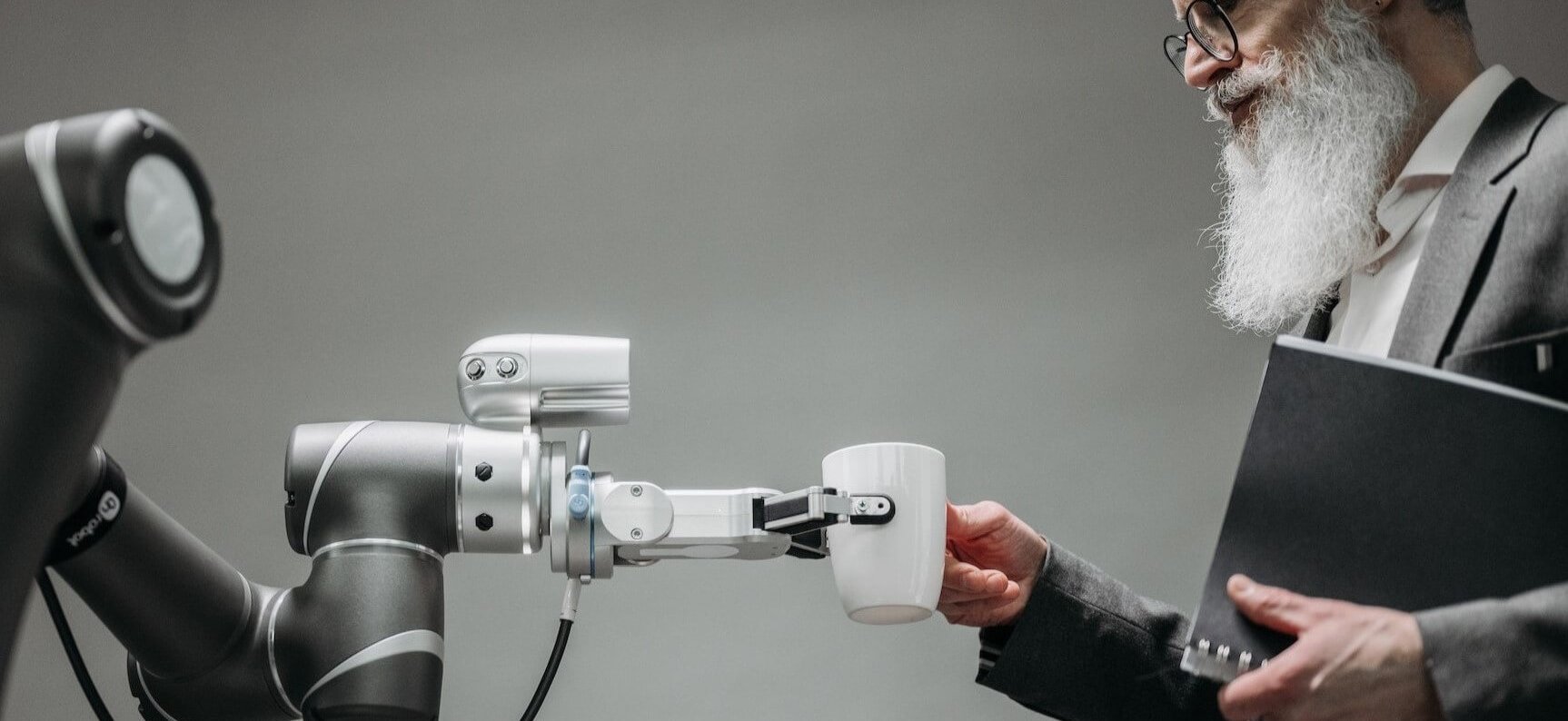 The tendency in marketing to automate what can be automated in order to focus on activities that require persistence and creativity is getting stronger. The number of tools that help a marketer with routine tasks grows daily as well. Let's just mention the boom of Artificial Intelligence and ChatGPT, which can take on a huge variety of responsibilities.
Additionally, there are free apps/software that perform one specific function, as well as enterprise-level integrated marketing automation platforms with the potential to cover most of the marketing activities, like email scheduling, customer segmentation, data collection and analysis, social media marketing, etc.
If you don't want to be stuck in a routine, set your feet towards the solutions that fit you in cost and functionality to maximize productivity and get outstanding results without too much strenuous work.
Applications as website alternatives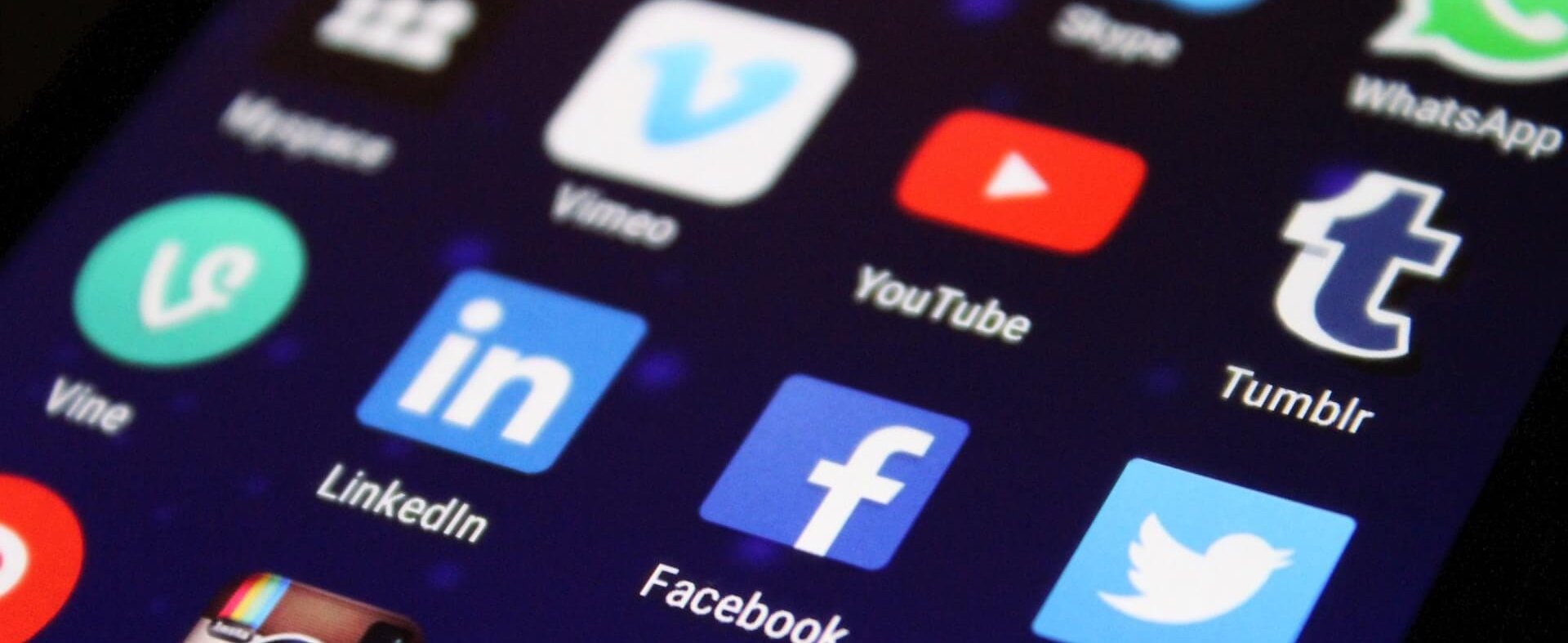 There are two major factors contributing to the growing number and popularity of dedicated apps. First of all, they serve the same purpose as the website but are more convenient to use on various portable devices (some are created for desktops, too). Applications are designed with mobile-specific UI/UX principles in mind. Accordingly, they truly provide users with a better experience, a well-designed interface and easy navigation.
Another reason for app recognition is that it offers us another way of selling and marketing directly to a customer. Push notifications are a genius way to inform customers about new features, products, special offers and sales. Such quick and short messages keep people engaged and even bring them back to the app.
So, consider this a perfect opportunity to demonstrate your care for customers by being there for them literally anywhere, anytime, with a more engaging and smoother experience.
Mobile marketing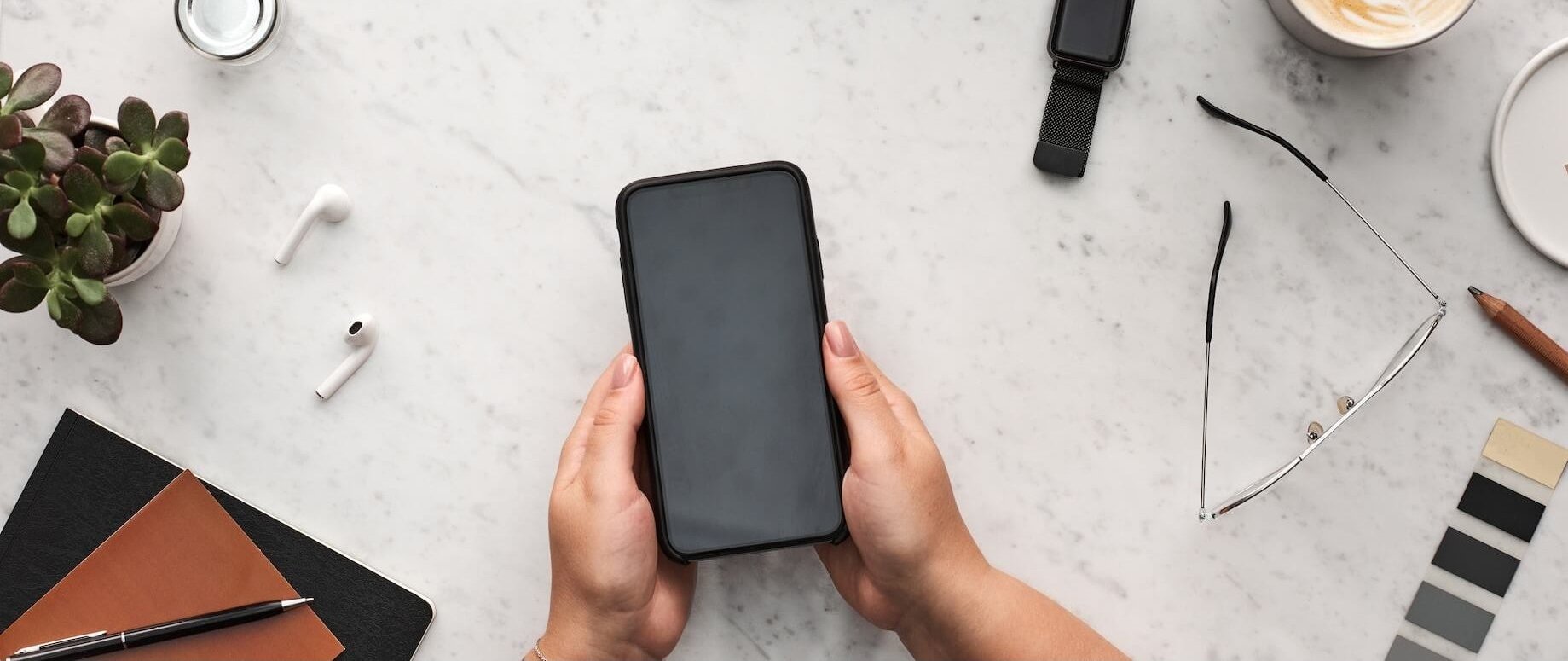 The tendency for mobile devices to overtake desktop computers is no doubt going to continue in 2024. A study conducted in September 2023 shows that 55.5% of all website traffic comes from mobile devices. There is no doubt that we would all prefer to have access on the go, but especially the younger generation, who cannot imagine their lives without a phone in their hand. So, ignoring mobile users is a significant loss of audience and potential customers.
It is also powered by Google's algorithm that ensures better ranking for mobile-optimized websites to the extent that you're ok if you have just a mobile-ready website without the desktop version, not vice versa. So, if your mobile strategy is lagging behind, get ready to consider it seriously and shift your focus to mobile marketing.
Data-driven marketing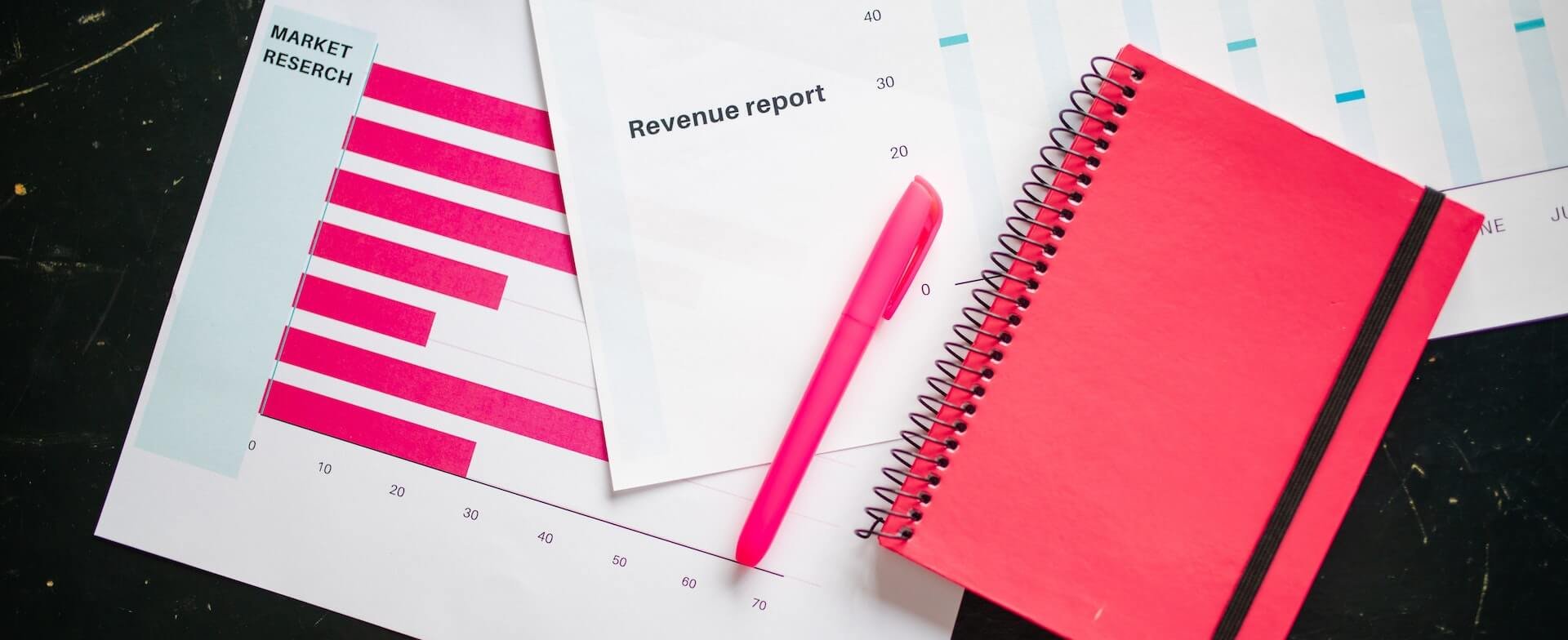 It is not only your CEO who demands objective data as the solid foundation to start your new campaign and wants numbers to measure its success. With the new technology allowing us to take a deeper-than-ever insight into customers' behavior, and preferences in connection to their personal details - age, gender, location, etc. you can provide them with a more personalized and relevant experience.
However, it boils down not only to collecting all possible information about your prospects but also to being able to analyze it adequately, make conclusions, and out them to use.
Conclusion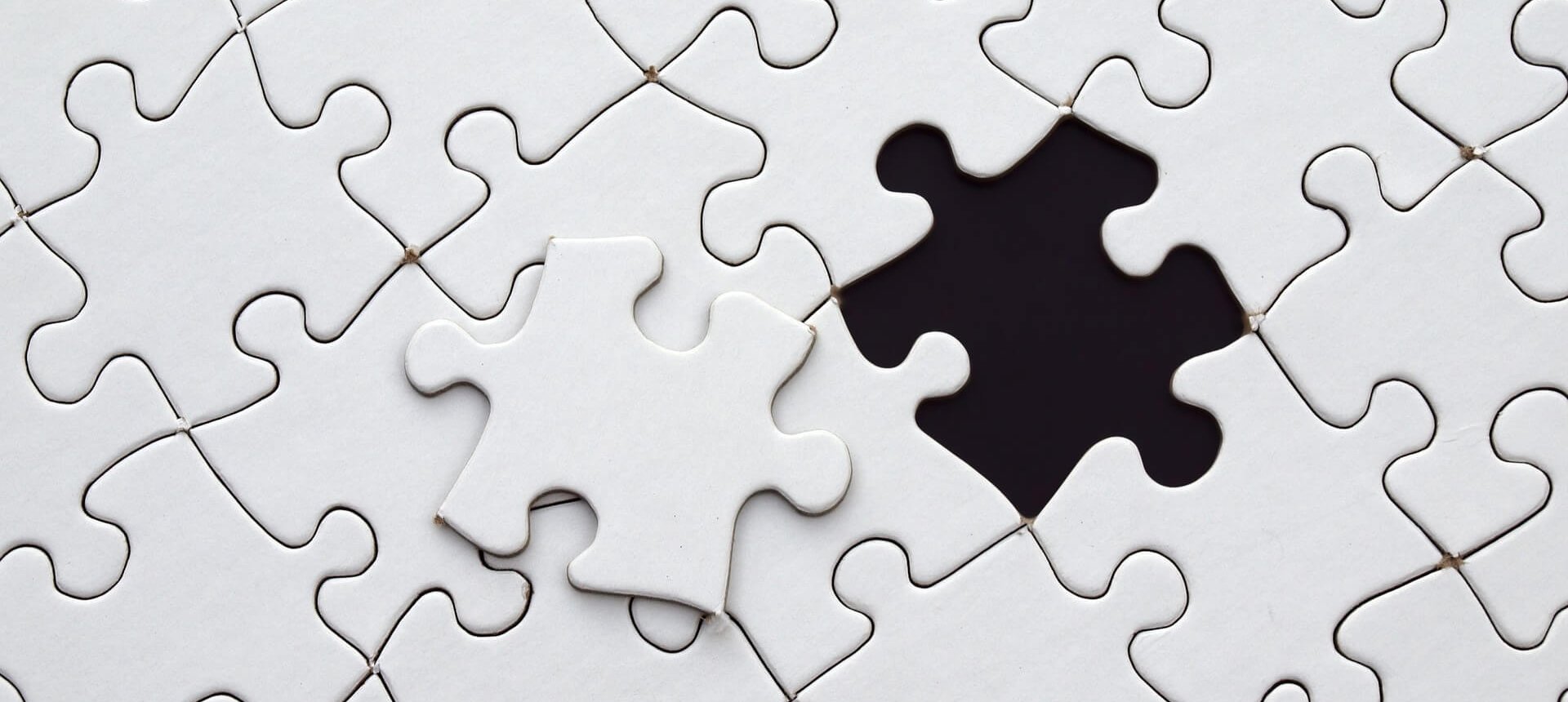 The things described above might make you impatient to start working on achieving your goals in view of the latest tendencies. However, you might have noticed that they aren't just appearing out of nowhere. On the opposite, these trends are the result of the previous developments that are about to get more influential in 2024. All in all, they help keep pace with the time while crucial components of success remain the same - ensuring great customer experience, being trustworthy, transparent, and focused on delivering value to your clients.
What's your view on this account? Do you think there's something important that is missing? Then, feel free to leave your comments below and share your opinion!

Read more about marketing
Check the newest info in our blog!
Read more