The world is going online, which is good news for the eCommerce sector. According to research by the Global Consumer, today, more than one-third of the global population shop products and services online at least once a week.
What is more, digital-savvy people treat technologies as a part of their lives, so when they face some problem, want to make a purchase, or simply get an answer, they use their devices and go online. For this matter, online shopping is in its boom today. According to a study by Statista, it already hit $4 trillion in 2020, and this number continues to grow annually. That is why it is high time to talk about eCommerce customer service.
In this article, we are going to discuss eCommerce customer service's inner side. Thus, we will dive deep into its main features and the twenty best trends of eCommerce customer service practices that you need to adopt in 2022 to stay competitive and productive.
Just keep on reading.
What is eCommerce customer service?
Did you know that more than 206 million people from different countries visit Amazon every month? Moreover, there is probably no product today that you can't buy online, and online marketplaces earn impressive monthly revenues. Besides, Microsoft's report states that 95% of customers treat customer service as an essential element of brand customer loyalty.
But what is it exactly?
eCommerce customer service deals with how online companies assist customers online — from making a purchase to resolving post-purchase issues. It also focuses on ways the companies can provide an excellent customer experience through different channels.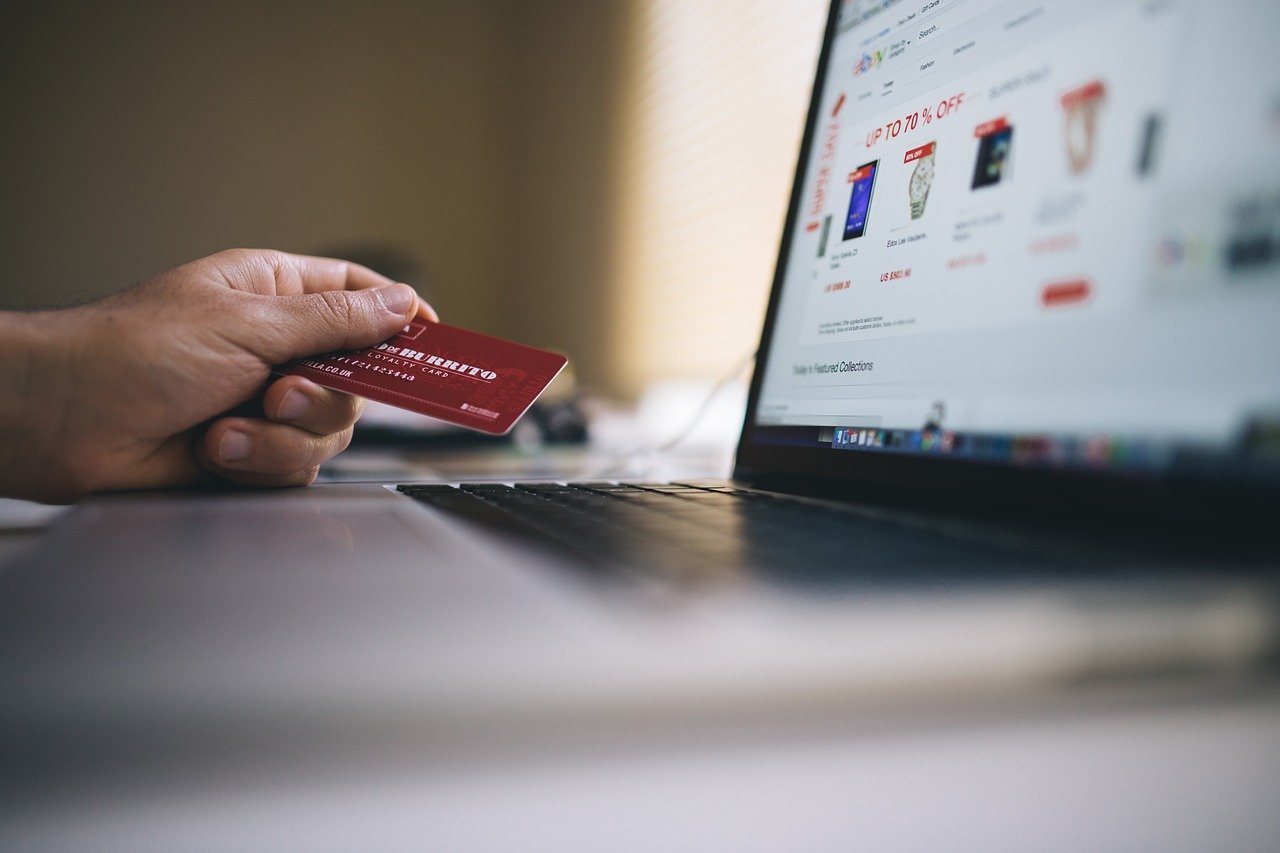 But is creating an excellent customer service experience easy for a company? Of course, no.
According to another study by Forbes, although 80% of online businesses believe they already provide outstanding customer eCommerce service, only 8% of customers agree with this statement. Therefore, the recipe for success in this field must be the working practices implementation that would satisfy customers' needs and improve your overall customer service metrics.
eCommerce Customer Service Software Features
To determine how to level up your customer service, you need to know what working features and technologies you need to add to your existing business strategy. Here are some of them:
Customer-centric software: you should always treat your potential customers as people first. Not just like a bunch of tickets you get in your ticketing system.
Conversation history: you should have the full purchase history of loyal customers right in the customer service eCommerce software. Therefore, customer service agents know how to solve problems better and help customers quickly.
IVR: no matter if you mainly deal with SMS, social media, or else, Interactive Voice Response (IVR) is still essential if you do not want to lose customers by making them wait too long. Especially if your business relates to eCommerce.
Self-service & Knowledge Base: many eCommerce customers like finding answers by themselves and hate talking to people. So do not underestimate different self-service sources like knowledge base, AI-powered chatbots, FAQs, etc.
Online chats: if you have an online shop, you also must have a web chat, as it is one of the most used support channels. It helps get answers in minutes, even without an agent's assistant.
Social media: do not underestimate your presence on social media. Most customers use these customer communication platforms daily, which may be their preferred communication channel with brands.
Unified communication: you must have a unified customer service software where customers can reach out to you via different communication channels — via phone, SMS, and email. Besides, using it, your agents won't need to switch between different apps constantly.
Integrations: if you want your eCommerce business to grow as soon as possible, it is necessary to have a customer service system that easily scales and supports various helpful integrations. This way, you won't need to switch to the new system every time you scale.
20 eCommerce customer service best practices
Customer service is influential when you build reliable relationships with customers and want to gain their trust. That is why it is essential to create excellent customer service. And here, we have collected twenty ways how you can do it effortlessly:
1. Opt for a multichannel helpdesk
It is essential to choose a help desk where you can manage everything in a single place — chats, emails, phone calls, and your social media. This multichannel help desk will help you get tickets from various sources and make the process of answering a piece of cake for customer service representatives.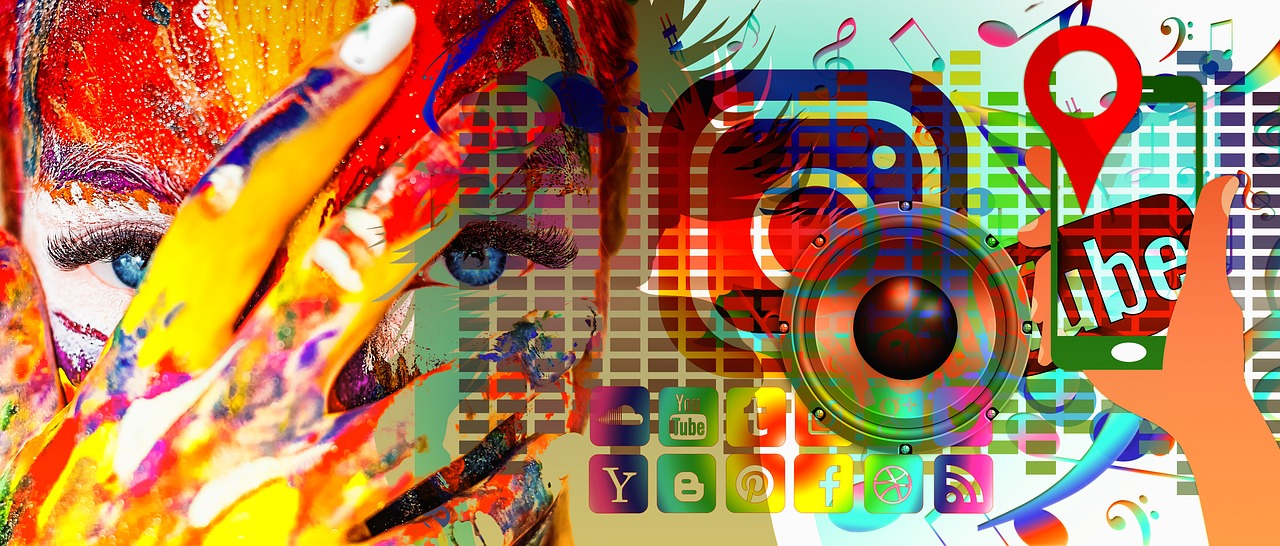 Numerous customer service software options have an extensive capacity of features onboard. And one of the most common is Zendesk. It is an omnichannel help desk with multiple integration options, intuitive design, and thousands of users you can find all over the world. If you still crave to find your ideal and feature-rich help desk, you should undoubtedly try it.
2. Organization is key
The organization is the foundation of successful customer service. Even if you have a very skillful team, you will probably fail one day without organizing everything. That is why you must equip your customer service team with the latest tools. Afterward, this will help them freely collaborate and stay updated on everything. Besides, it will be beneficial if you want to keep track of all your customers' conversations and purchase history. Automation, including saved replies, shared inbox, and collision detection, will enable your customer support team to resolve customer issues faster, more efficiently, and more organized.
3. Choose scalable customer eCommerce services software that both your agents and customers will love
Of course, you can provide your clients with a great customer experience without any software at all, just using an email. However, as your company grows, sooner or later, you will find numerous limitations. That is why you need to opt for flexible technologies, as they can grow alongside your e-commerce business. Usually, such tools are easily integrated with other helpful third-party apps. They are omnichannel and have various features that would help make your eCommerce support services outstanding.
4. Adhere to customers' demands
Today, customers expect nothing less than a personalized customer service approach towards them and their issues that would make them feel special. Consequently, businesses should place on first place getting know customers better to build long-lasting relationships. There is even a term 'Me-commerce' that is aimed to meet every customer's needs and expectations, even the most demanding.
One of such demands is avoiding personal interaction and opting for self-service or even tweets to solve their problems. Besides, according to Microsoft, 66% of customers use more than three communication channels to contact customer service, making it paramount for businesses to use the omnichannel customer support strategy.
What's more is that you should care about customers' personal data, too. For example, if you target the EU's customers, you must know all the regulations of the GDPR and adhere to them so that you won't be severely fined. However, that won't be very difficult if you employ tools like GDPR Compliance by GrowthDot that will help you easily comply and legally take care of customers' rights.
5. Enable self-service
Self-service is one of the most working practices for eCommerce customer service. Today, one of the most used self-service customer service channels is probably a Knowledge Base. According to the research, if you opt for a Knowledge Base, you can easily reduce your eCommerce customer support volume to up to 20%.
However, it works only if your Knowledge Base is understandable and has an intuitive design. If not, then chances are that customers will quit. If you want to prevent this, you can opt for ready-made themes that are truly user-friendly and loved by users. For instance, custom themes for a Zendesk help desk were built by the GrowthDot team. They offer exclusive ready-made themes that will meet any of your needs.
6. Your apps and website must be helpful for all
Every day customers' expectations and needs increase regarding online shopping. As your app or website is a direct representation of your company, it should be helpful for your customers as well as appealing and professional. They also must be fast in downloading, correct, build on common web standards, and proofread so there won't be any errors.
7. Employ a customer-centric approach
Of course, there would be cases when customers search for fast and general answers, but they mostly search for a personalized approach. Moreover, as stated in Accenture's research, 33% of customers lost interest in a company because it lacked a personal approach, while 77% get irritated when they receive an impersonal experience. Therefore, implementing a personalized strategy can set you apart from your competitors and win the hearts of more customers.
8. Reviews can make a difference
Today, we live in an era of informed decisions, where every customer wants to be heard and to hear others' opinions. Besides, customer reviews also play a decisive role for businesses because they can indicate to you what needs improvement.
Suppose you want to collect customers' reviews by investing fewer efforts. In that case, you can use special tools like Proactive Campaigns for Zendesk. It allows you to easily create mass email campaigns and ask for customer feedback on your eCommerce services.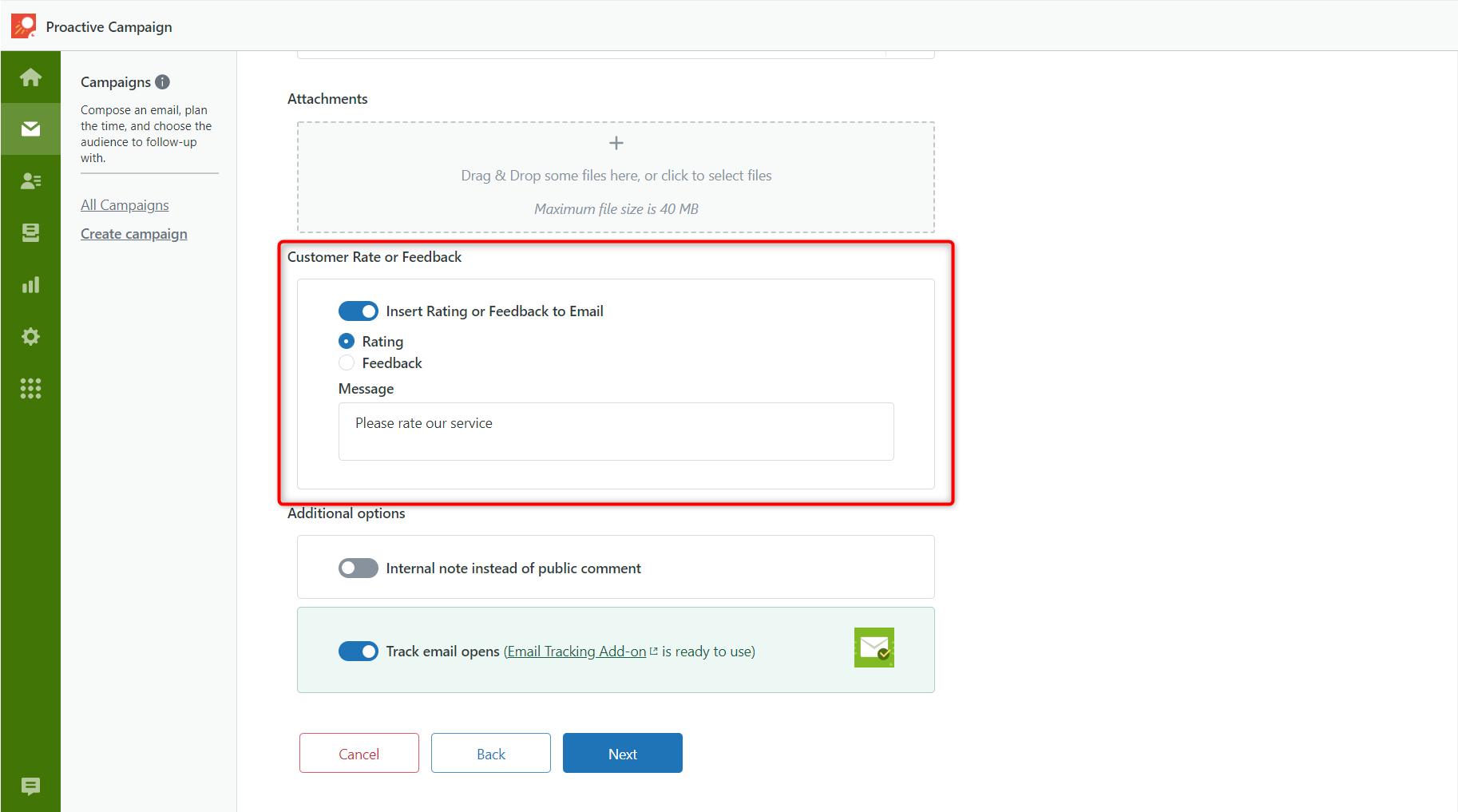 9. Better your response rate metric
Great eCommerce must be fast and comfy for customers. That is why those who shop online want fast replies and quick reactions from you. Yet, Statista indicates that 12% of American shoppers say slowness is the most frustrating experience for them.
What is more, it is not enough just to have different communication channels. You have to learn how to balance being speedy and convenient for customers so that you have a full-featured and multichannel customer service strategy.
10. Response templates
Consistency is the key to great customer support, and you can easily achieve it by employing response templates. All you need is to create various templates with different types of replies and make them meet customers' needs. Your agents can edit templates before sending them to make a better fit. Here is the list of the occasions for which you can create typical templates:
Return of goods;
Late shipment;
Product damage;
Gift cards, etc.
11. Update your FAQ
Every business needs a detailed FAQ section with numerous questions and answers to reduce the number of tickets they receive daily. What is more, it is not enough just to create it. You have to constantly update it by analyzing the received tickets and finding customers' common questions.
12. Connect your inventory data with help desk responses
If customers can't find assistance fast, the chances are that they will bounce. How to prevent this? One step is connecting your inventory data with details about the products with your help desk. This will help your agents respond faster and give more accurate replies.
13. Connect your order and shipping data with your help desk responses
Integration of your help desk with other tools you use can speed up your customer support service like nothing else. For example, you can have information about the shipping and ordering of the products with just a single click and give answers to the customer super fast.
14. Employ personalized responses
Connection with your other platforms and tools like inventory and order management, eCom platform, or shipping software can help you create fast and, most importantly, personalized responses to your customers. Besides, knowing even the smallest detail about the order, like, for example, the color or size, can really impress your customers.
15. Automate ticket response
Do you need to create all the ticket responses manually? Of course, not. With the automation and digital transformation of many companies, there are numerous apps and software tools you can use to make the process of customer support for eCommerce fully automated.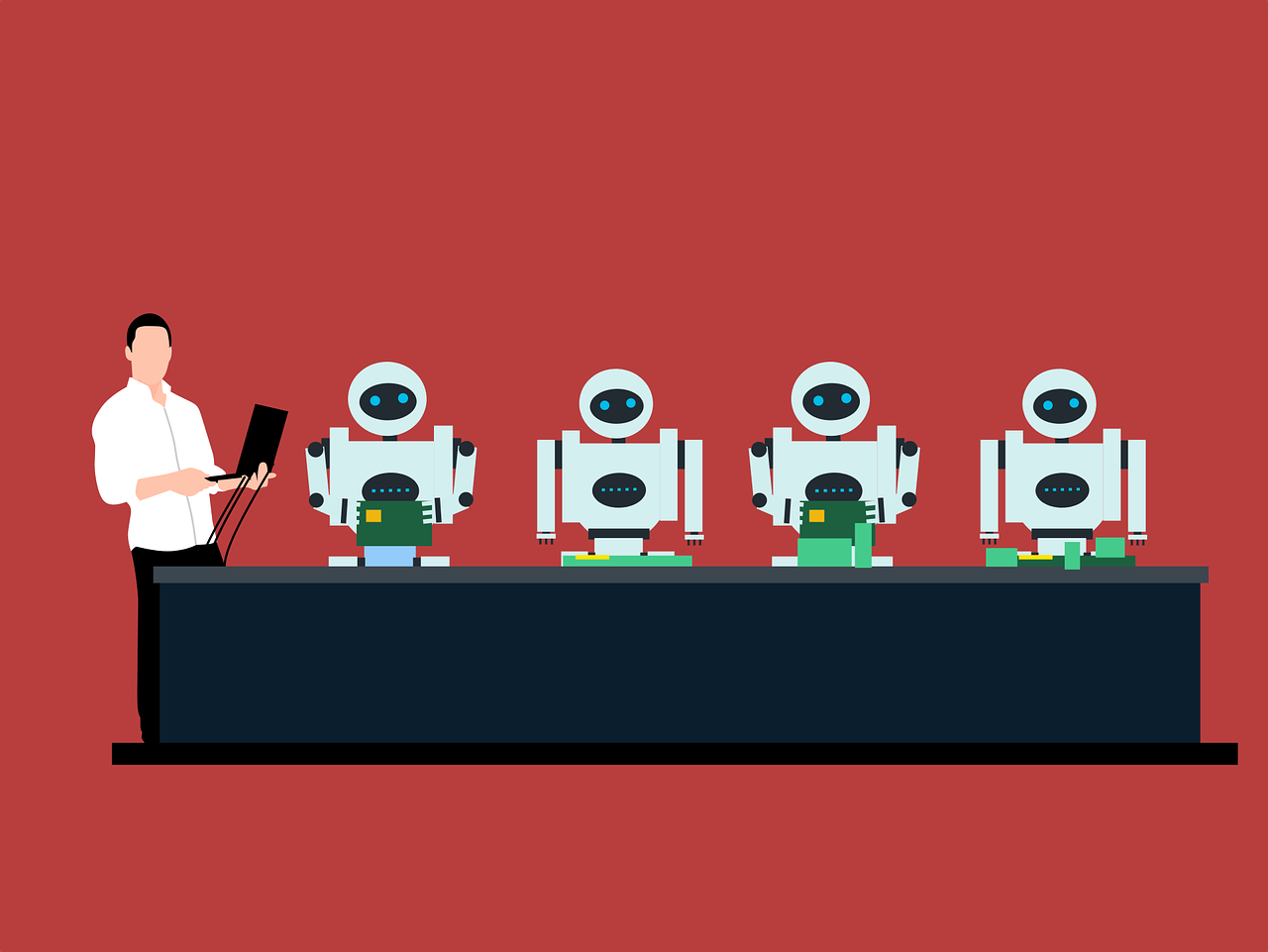 For example, you can use some automated templates or variables and set your own rules. Next, they will be automatically sent when needed.
Where to implement them? For example, you can take advantage of them when asked about the delivery of an order, during the pre-sale stage, or when talking about the return policy.
16. Measure and track your benchmarks and trends
There are some mandatory customer service metrics that you have to track to stay aware of your success. The most common ones are — average response time, tickets created by channel, average resolution time, support quality level, and many more. You just need to set your monthly benchmarks and track whether you meet them successfully.
17. Provide customers with shipment tracking and notifications
Every customer expects from you constant updates on their orders, and shipment is probably one of the most important stages. You have to notify your customers when their order is shipped, out for delivery, and delivered so that you know they receive them successfully.
18. Better the checkout experience and shipping cost accuracy
You might find it extremely frustrating when you want to buy goods, but there is some checkout error waiting for you during the ordering. You must make sure it never happens.
Another thing that irritates customers is the inaccurate shipping cost during checkout. To avoid this issue, you can use various shipping software like ShippyPro that provides your customers only with accurate shipping prices and fees.
19. Do not forget about return labels
When ordering something, it is expected to receive a return label with a parcel or at least be able to print it. So, if you do not send the return labels to your customers, you must have online portals where customers can print them themselves. This way, you will also avoid unnecessary steps like contacting your agents to resolve this issue.
20. Collect emails in case you don't have online support 24/7
You probably do not have round-the-clock customer support if you are in charge of a small online shop. What is more, not all the questions your customers ask can be easily answered with the help of automated replies as well as templates. That is why it is essential to use automated responses that will help you collect the customers' emails during your off hours so that your customers do not have a wrong impression of you not caring about them. You can also use the Proactive Campaigns app for Zendesk for this purpose, which allows you to send bulk email campaigns in just several clicks.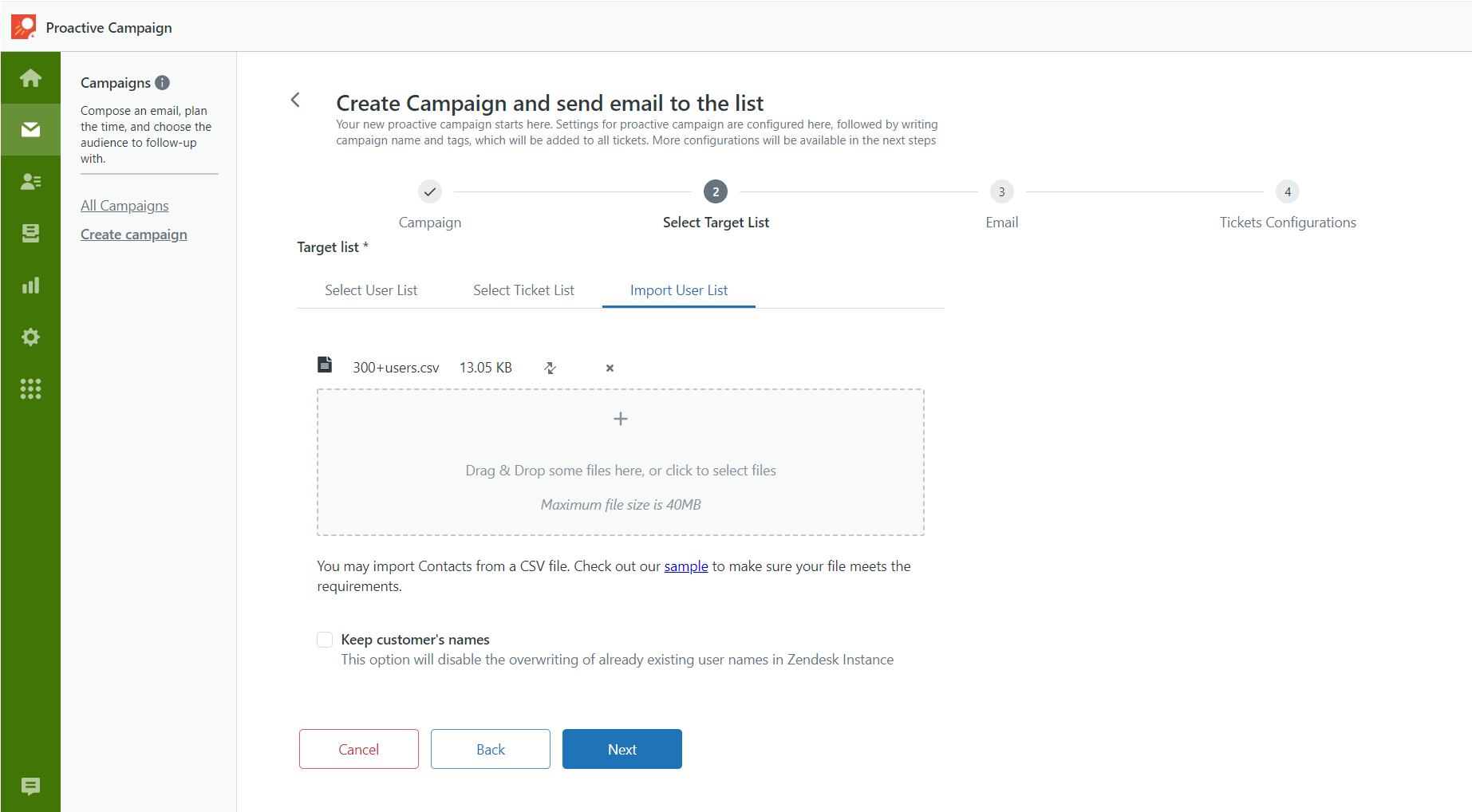 Wrapping Up
As we have already told you, customers' expectations and needs continue evolving, making excellent customer service a mandatory step if you want to stay competitive. So how to make it outstanding? You must reconsider the buying journey by adding some of the abovementioned customer service trends. And you will definitely reap the benefits very soon.
If you do not know how to implement them yourself or need some custom solutions for your Zendesk help desk, you can always ask professionals from GrowthDot for help, and they will create a solution that will fit all your needs.
Want to know more?
Get the most of our articles on how to optimize your Customer Support Service
Read more