Among the multitude of your marketing efforts across different channels and in various direction, what works best? Which activities are ineffective and which should be improved or altered to bring better results?
If you have difficulties answering these answers or cannot provide a viable ground for your response, you should start measuring the key performance indicators (KPIs), other than the traditional sales revenue or website conversion rate. This would be the first step to improvement. According to Peter Drucker, the management thinker, 'If you can't measure it, you can't improve it'. In other words, if you don't know where you currently stand, you cannot plan your next moves.  Moreover, company executives and top management will love your reports in numbers showing clearly how successful your marketing efforts are.
1. Cost per acquisition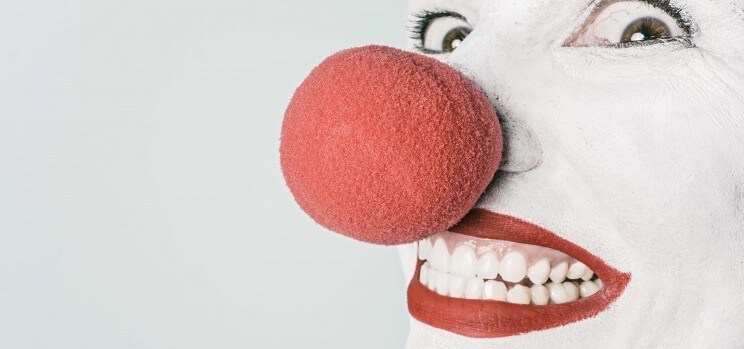 Since customers is what you strive for to generate more sales, and, consequently, revenue, you need to know how much you spend to gain a new prospect. This typically includes the amount of money paid to the staff, expenses for materials, software, fees for any other services involved etc.
CPA can be calculated separately for inbound and outbound marketing in general, specific activities, or for each campaign you organize to estimate their effectiveness. This lets distribute the budgets for different marketing channels in correspondence to the received numbers.
2. Customer value
This is a very important marker that lets you find out how much revenue is received from a customer by using a simple formula:
Customer value = Average sale per customer * Average number of purchases per customer each year * Average customer retention time (years, months, weeks etc).
Having this number, you compare the cost per acquisition a new customer with the value received from selling to him/her. So, in case the difference is small or the price of gaining a new prospect is too high, it is an indication that more attention should be given to retaining the existing customers and keeping them happy.
3. Inbound marketing ROI
Return on investment is the most well-known, and one of the most important marketing KPIs. The idea behind measuring it is getting the proof that the results/revenue received is worth the money spent for marketing campaigns. Other than that, this metrics is indispensable for future planning by showing the effective activities and those that should be better left out.
4. Website traffic to lead ratio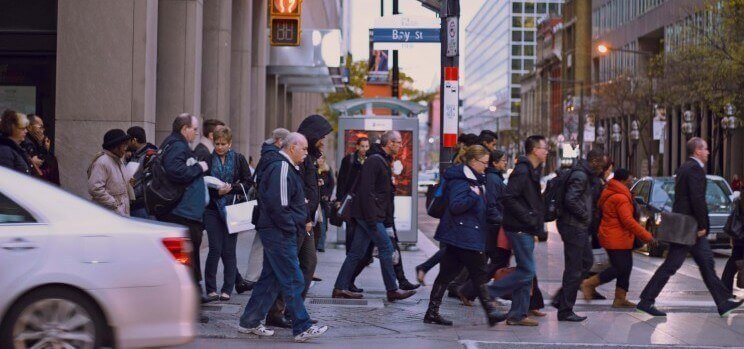 This indicator is of special importance to the businesses where a website serves as the major business tool. In order to estimate how successful it is, tracking the number of unique visitors is not enough. You can be fooled by the growing popularity of your website yet leading to no susceptible financial changes. So, you've got to know how targeted the traffic is by tracking the number of visits that convert into leads. If the ratio is no less than 2-4%, then your content strategy is working to attract the potential customers instead of simply driving people to your website thanks to the viral content without any other perspectives.
Moreover, make sure you are making the most of analyzing your website traffic by segmenting it by source - organic, direct, referral, social media etc to find out which of them brings most visitors and which - most conversions.
5. Landing page conversion rate
You take so many efforts to drive a potential customer down the funnel till they end up on your landing page, where just a couple of clicks separates them from purchasing (or completing the action you intend them to). Therefore, measuring how well fit for the purpose this page is should be one of the priorities. The conversion rate of under 10% will undoubtedly be a signal that the page doesn't work as it should.
The reasons can be different, and sometimes a trifle alteration in the design or CTA changes the situation drastically. But instead of implementing the changes blindly, use A/B testing, which will objectively show the better variant. Ideally, it should be a continuous process since "There's no limit to perfection".
6. Email Marketing Performance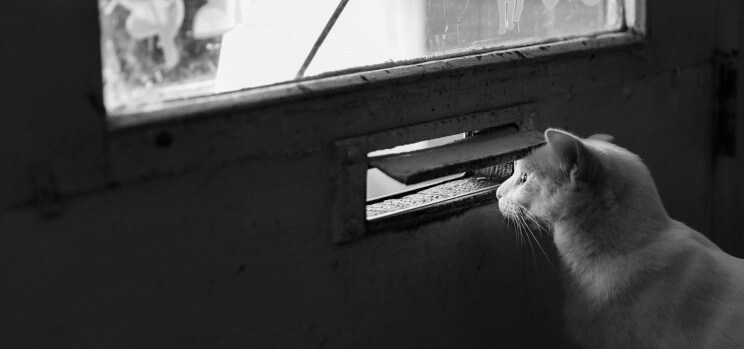 If you're working on email marketing as one of the means to convert leads into customers, measuring how successful it is.  However, there is a number of markers for each email campaign, the key ones being as follows:
Open rate
Click through rate
Conversion rate
By comparing and analyzing these metrics you'll be able to locate possible drawbacks in your email campaigns and work on their improvement.
7. Social Media Engagement
Your boss considers your SMM efforts a total waste of time? Then, you'll definitely benefit from tracking this KPI. Basically, it shows the following:
How much traffic is coming from social networks and how it relates to other traffic sources
How many visits from social media are converting into leads
Which social media channel is the most profitable in terms of conversions
Apart from (possibly) more regard from executives, this metrics can help you single out the social media channels with the greatest potential in your niche. So you'll be able to concentrate on them instead of spending many hours for all popular networks.
8. Mobile traffic and conversions
No need to tell you that mobiles are more and more excessively used to access Internet. But their use for different spheres differs - the biggest part of some online stores visitors are using portable devices, while certain B2B business websites visitors are using mostly PCs. If you don't know what's the situation in your company, and don't want to lose the opportunity, make sure you track the following:
Percentage of traffic from from mobile devices
Bounce rates from mobiles
Conversion rates from mobiles
These numbers will be a good ground to make the decision whether it is cost-effective to invest into making your website mobile-optimized or refining your mobile presence.
Summing up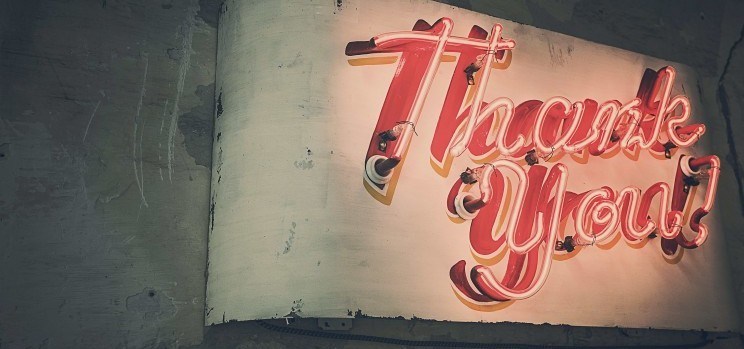 The beginning of the new year is high time to start your movement towards improvement, and learning what's your current standing is the first and probably the most crucial step. So, power up with the objective numbers, work on your goals for the year ahead (if you haven't done so yet), and become awfully successful!