As many of you already know, small companies that work in the B2C sector often find themselves in a difficult position where the demand for support is there, but the support itself is away. We all know that excellent customer support is a key, but many small to medium-sized businesses cannot accommodate a vast amount of tickets and resort to all kinds of tactics.
Some use a copious amount of automation, others prefer outsourcing their support needs. All viable options, but we forgot to mention that some exclusively aim for self-service systems that are often found in help desk solutions. Today, we'll be looking at such a system, namely Zendesk Guide, and see how it can solve common self-service problems. So, without any further delay, let's jump into the analysis.
Why is Self-service Important?
Before we begin looking at the customer service mistakes themselves, let's take a moment and see why self-service is important in the first place and why companies make such a big deal out of it. And what better way to start this analysis than by defining what self-service means in the context of help desk solutions and customer service.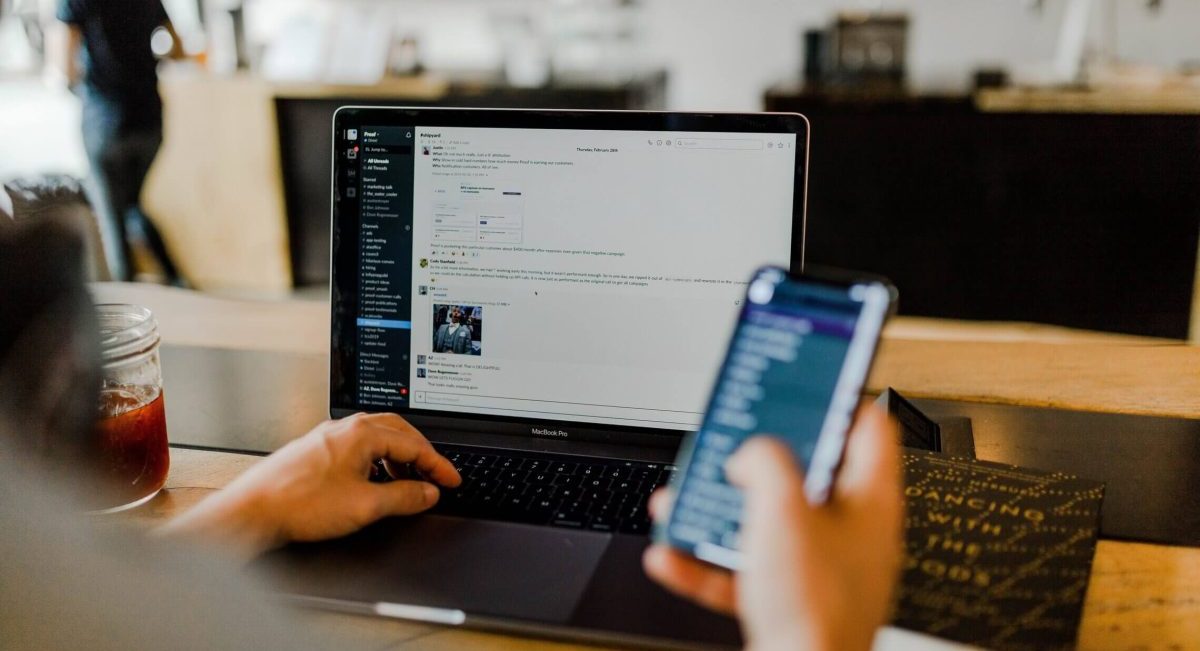 So, self-service is a form of service provided by your business but carried out by your customers. Think of it this way, every time you go to your local supermarket, you find and pick what you need (self-service carried out by your customers), and a cashier checks everything out (self-service provided by you). In other words, you give the means, and the customer does the rest.
Today, in the digital age, it can be quite difficult to execute proper self-service. The reason being, there aren't that many tools that can help you out, as well as the fact that people aren't going to wait for your agent to connect to them. They rather visit a blog or seek help elsewhere. A customer seeking help elsewhere is technically a lost customer, which is why it is so important to have a robust system.
What Self-service Options are There?
Now there are many self-service platforms you can use, but that doesn't mean that it will suit every need or budget. The platform options are a pretty big topic on its own, and we don't have the time to list them all. Instead, we want to outline the many forms of self-service one can deliver in the digital age.
It is generally agreed that there are three core self-service tools you can use to provide a high-level customer satisfaction. These tools are self-service portals, mobile sites and apps, and AI-powered chatbots. You can use each of these tools individually or collectively to push more sales and support options. Let's take a look at each system briefly:
Self-service Portals — A self-service portal is a website that your customers use to get specific information about your products and services. Such sites typically have copious amounts of FAQs, community posts, and user and company-generated solutions to problems.
Mobile Apps & Sites — Now, this isn't something that can be deemed as standard in the service industry, but mobile-ready websites can be used as self-service systems because they can be easily accessible by a vast amount of users. Send notifications, provide helpful articles, among other things, all without worrying that some users might not see the PSA.
AI-powered Chatbots — Last but not least are chatbots. These are usually reserved for a pricier system, but if you have the cash to spare, you can use a chatbot to solve typical customer requests, provide navigation, and even notify support agents about a common issue.
As you can see, there are tools you can employ, and you don't even need to seek each separately. Zendesk already has all of them under the Guide banner.
Solutions to Common Mistakes in Customer Service
Now for the most important part of this analysis, how Zendesk systems can solve common issues. Keep in mind that the things we're about to talk about are common issues and are meant to serve as an example. So, if you find some of the issue/solutions points simple, this is why. Thus, here are five issues Zendesk's self-service suite can help you tackle.
Zendesk Guide Self-Service Capabilities
| | |
| --- | --- |
| Problem | Solution |
| Can't handle the influx of tickets from various sources and countries. | Zendesk Guide allows you to set up self-service portals that'll redirect customers from various sources and countries to the self-service portal automatically, all while displaying content in the appropriate language. |
| Your current knowledge base is outdated in terms of usability and therefore neglected by your customers. | Zendesk allows you to not only set up a self-service portal but pick from a wide range of themes and layouts. Furthermore, if need be, you can install a third-party theme such as Aarhus. |
| You have no idea where people are coming from to your self-service portals. | Zendesk Guide allows you to track the sources of requests and even offers separate analytics that you can use to improve your self-service experience. |
| You get a ton of requests for the same problem even though the answer is somewhere in your knowledge base portal. | Not only can you guide your customers throughout the entire self-service portal, but you can employ chatbots that your users can use to find answers. |
| Your customers don't like to be asked what service/product they've used before. | Self-service portals are built to address requests, but Zendesk takes it one step further by remembering what kind of product/service your customer was using to ensure service speed and efficiency. |
As we already said, these are just a couple of examples. In reality, Zendesk Guide allows you to solve all kinds of issues and customer service mistakes. The best part of all of this is that it doesn't cost that much. If you are a small business that is experiencing some difficulties, we see no real reason not to try the solution. Especially since there is a trial version.
Migrating to a Self-service Platform
Now many of you are already using a self-service platform, others might want to use it in the future, the question is, how do you move your customer data to those systems to eliminate customer service mistakes? And what are the implementation requirements for the best customer experience? Well, the short answer is that we can help you move to that platform.
Whether you need Zendesk Help Center customization, plugin integrations, and app installation, our team can help you with that. We've been using Zendesk products for years now and know the code-base as our own. By the way, recently, we did a complete overview of the Zendesk Guide on our blog. Check out this article for all details.
Just drop us a message, and our friendly support agents will answer all your questions on the topic. And for now, thanks for joining, and we'll see you in our next post.
Are you using Zendesk and want to upgrade?
Use our Zendesk customization services
Try Now