NPS and Survey for Zendesk
Gather insights on-the-go with Zendesk customer satisfaction survey app
The result of Zendesk surveys can be surprisingly unexpected or not. You will never know exactly until you try our NPS and Survey app for Zendesk. Simply ask your client and simply get a response! Four types of surveys, multilingual content and branding are available, so you hurry up and implement the most daring ideas!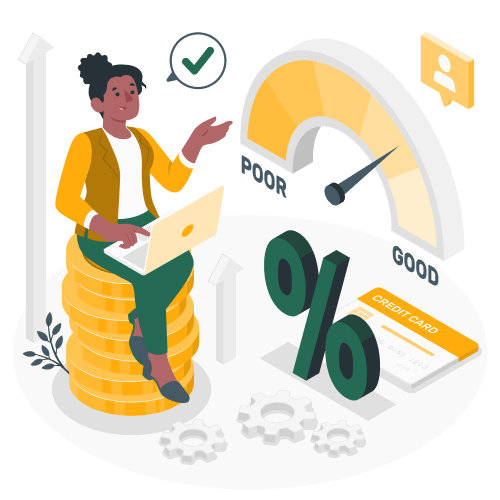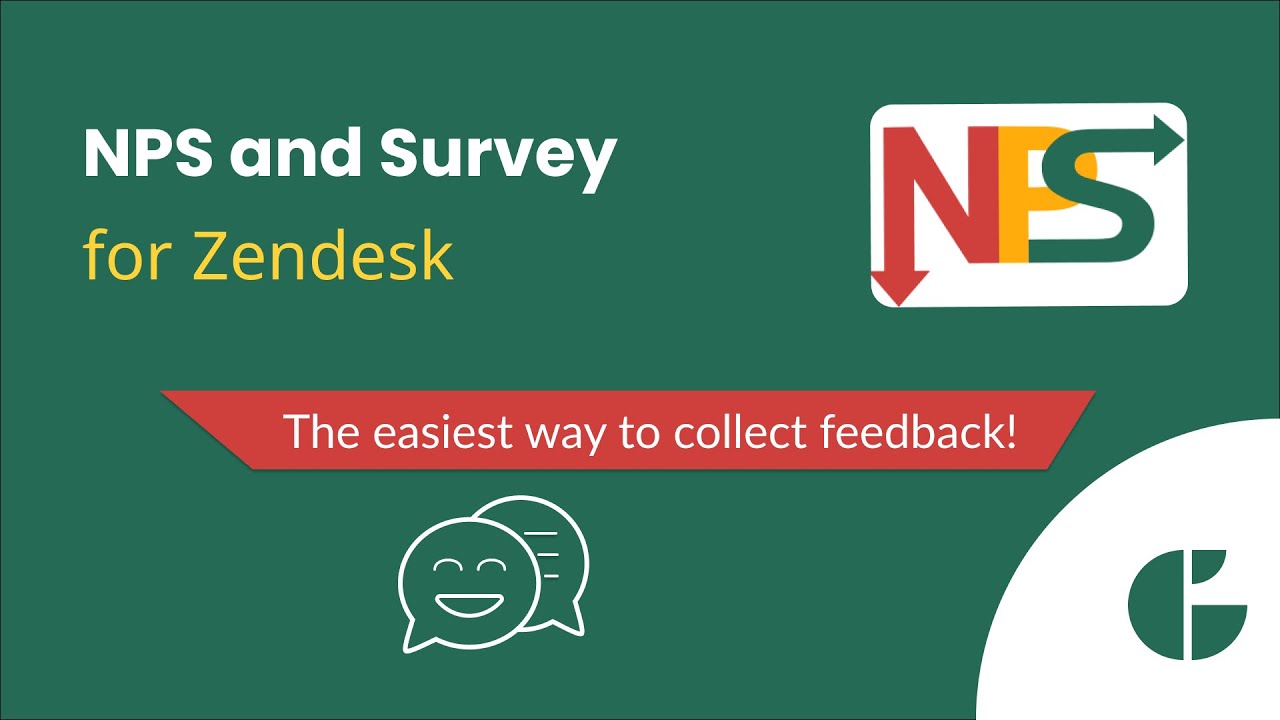 Here is how you can benefit from the NPS and Survey for Zendesk
35% increase in customer satisfaction
21% increase in your team's productivity
100% reliable measurement of customer satisfaction (CSAT)
Gather more comprehensive details with the enhanced capabilities provided by NPS and Survey for Zendesk
NPS and Survey app for Zendesk expands your possibilities while interacting with your customers. For a complete evaluation of customer satisfaction rating in Zendesk, use different triggers for different types of surveys. Using survey templates, you can create:
5 star forms
Get a clear understanding of customers' loyalty
Rating forms
Ask your customer to evaluate your product and service more accurately by putting a rate from 0 to 10
Yes/No CSAT surveys
Create a survey with Yes/No options
Text forms
Allow your customers to answer your questions in full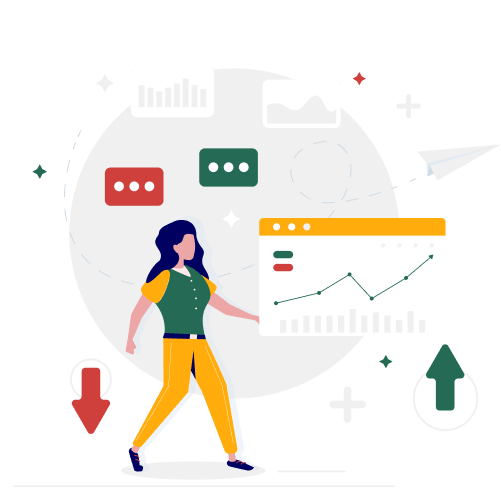 Dynamic content
Did you know that only 17% of people speak English language? And less than 5% are native speakers. NPS app translates your CSAT surveys into as many languages as you need. Also, you can check the preview of each survey form before launching the process.
In-app survey reports
Check out statistics to make a correlation between rates and customer satisfaction. Get rid of the weak points in customer service. With NPS and Survey for Zendesk, your path to customer service star will be much shorter and easier.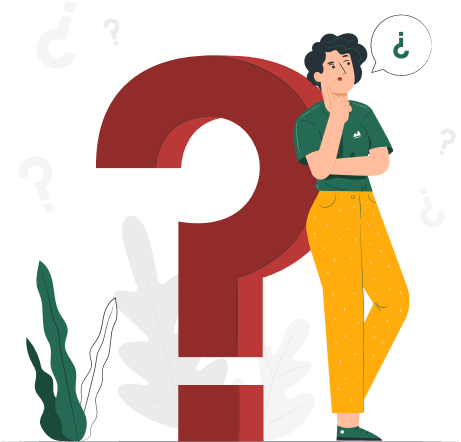 Internal notes summarizing survey findings
Review survey responses within the ticket and take a thorough insight about the customer's particular request. It helps to quickly identify unhappy customers, prioritize responses, mitigate negative experiences, and enhance overall customer satisfaction. Tailor your interactions with customers by incorporating their feedback, fostering stronger relationships, and ensuring a seamless and enjoyable experience with your company.
Try the NPS survey app if you need more than just a "Good" or "Bad" rate for your tickets in Zendesk.
Simple Pricing
$95
per company, per month
Buy now
4 types of zendesk survey forms
Multilingual content
In-app Statistics
Unlimited amount of satisfaction surveys
Branding
Ready to elevate your customer satisfaction? Start using NPS and Surveys today and gain actionable insights to improve your business!