NPS and Survey para Zendesk
Recopila información sobre la satisfacción del cliente en cualquier momento con la aplicación de encuestas de satisfacción del cliente de Zendesk.
Los resultados de las encuestas de Zendesk pueden ser sorprendentemente inesperados o no. Nunca sabrás con certeza hasta que pruebes nuestra aplicación de NPS y encuestas para Zendesk. ¡Simplemente pregunta a tus clientes y obtén una respuesta fácilmente! Ofrecemos cuatro tipos de encuestas, contenido multilingüe y personalización de marca, ¡así que date prisa e implementa tus ideas más audaces!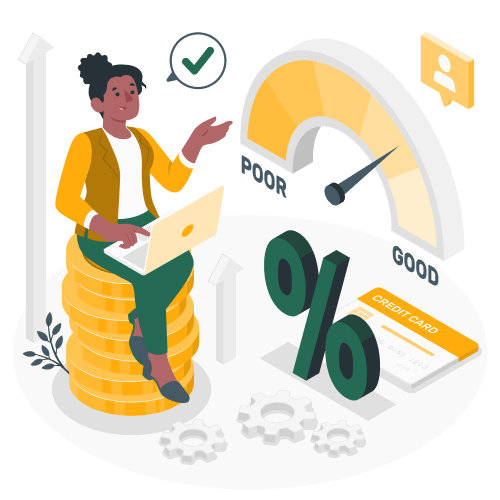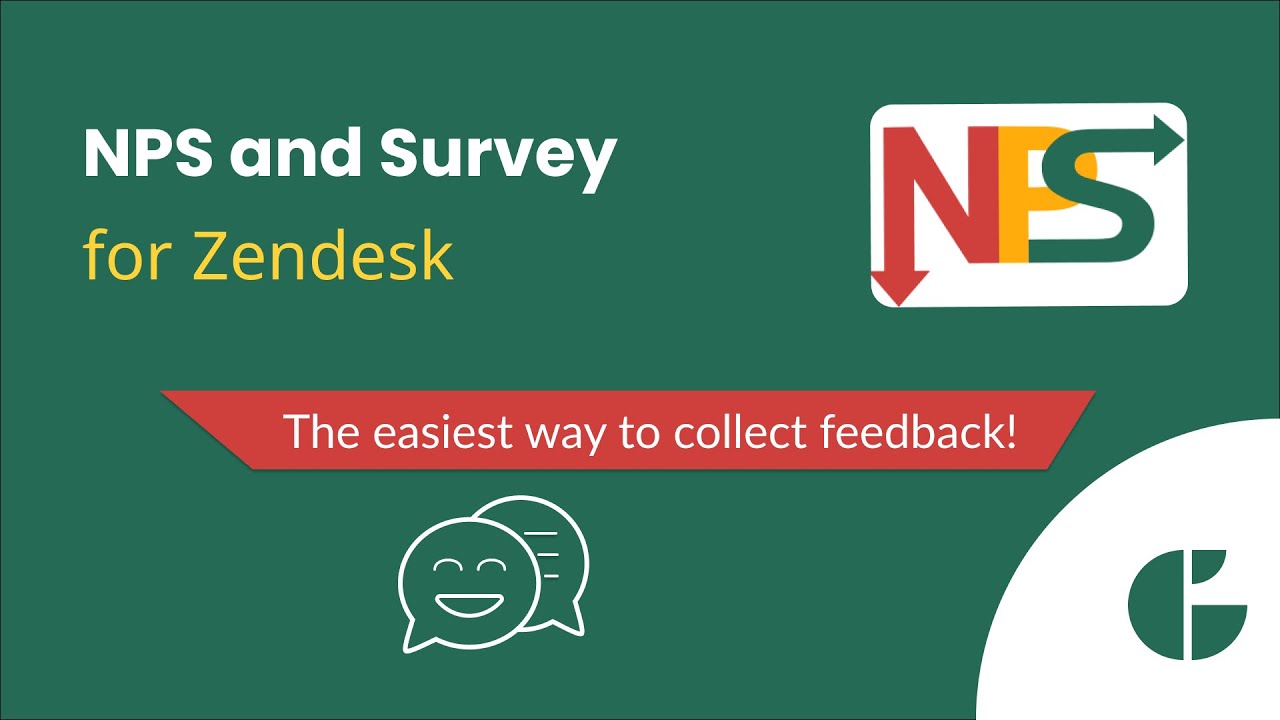 Así es cómo puedes beneficiarte del NPS and Survey para Zendesk
Un aumento del 20% en los ingresos
Un aumento del 35% en la satisfacción del cliente
Un aumento del 21% en la productividad de tu equipo
Medición 100% confiable de la satisfacción del cliente (CSAT)
Reúne detalles más completos con las capacidades mejoradas proporcionadas por NPS y Encuesta para Zendesk
La aplicación NPS y Encuestas para Zendesk amplía tus posibilidades al interactuar con tus clientes. Para una evaluación completa de la calificación de satisfacción del cliente en Zendesk, utiliza diferentes desencadenantes para diferentes tipos de encuestas. Mediante plantillas de encuestas, puedes crear:
Formularios de 5 estrellas
Obtener una comprensión clara de la lealtad de los clientes
Formularios de calificación
Pídele a tu cliente que evalúe tu producto y servicio de manera más precisa asignando una calificación del 0 al 10
Encuestas de CSAT de Sí/No
Crea una encuesta con opciones de Sí/No.
Formularios de texto
Permite que tus clientes respondan a tus preguntas en detalle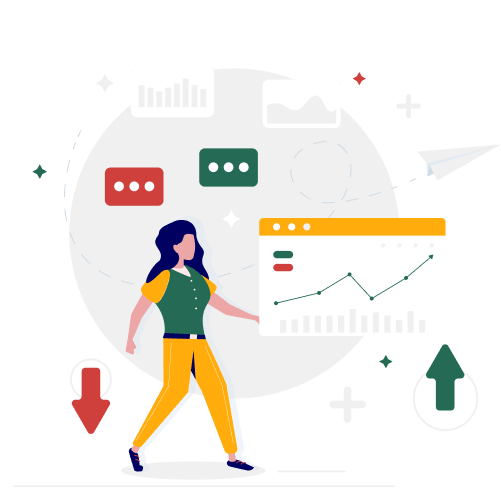 Contenido dinámico
¿Sabías que solo el 17% de las personas hablan inglés? Y menos del 5% son hablantes nativos. La aplicación NPS traduce tus encuestas de CSAT a tantos idiomas como necesites. Además, puedes verificar la vista previa de cada formulario de encuesta antes de iniciar el proceso.
Informes de encuestas en la aplicación
Consulta las estadísticas para establecer una correlación entre las calificaciones y la satisfacción del cliente. Elimina los puntos débiles en el servicio al cliente. Con NPS y Encuesta para Zendesk, tu camino hacia convertirte en una estrella del servicio al cliente será mucho más corto y sencillo.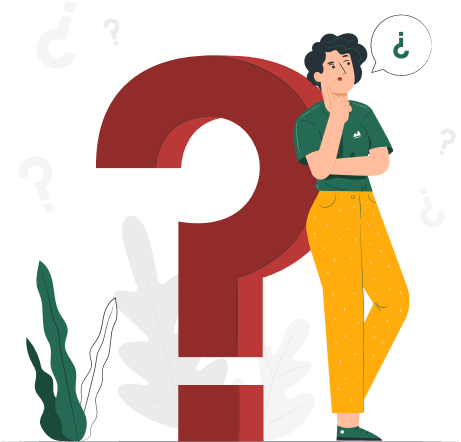 Notas internas que resumen los hallazgos de la encuesta
Revise las respuestas de la encuesta dentro del ticket y obtenga una visión detallada sobre la solicitud específica del cliente. Esto ayuda a identificar rápidamente a los clientes insatisfechos, priorizar respuestas, mitigar experiencias negativas y mejorar la satisfacción general del cliente. Adapte sus interacciones con los clientes incorporando sus comentarios, fomentando relaciones más sólidas y asegurando una experiencia fluida y agradable con su empresa.
Prueba la aplicación NPS and Survey si necesitas más que simplemente una calificación de 'Bueno' o 'Malo' para tus tickets en Zendesk.
PRECIO SENCILLO
Comprar ahora
4 tipos de formularios de encuesta de Zendesk
Contenido multilingüe
Estadísticas en la aplicación
Cantidad ilimitada de encuestas de satisfacción
Personalización de marca
¿Listo para elevar la satisfacción de tus clientes? ¡Comienza a utilizar NPS y Encuestas hoy mismo y obtén información valiosa para mejorar tu negocio!