NPS and Survey für Zendesk
Erfassen Sie unterwegs Erkenntnisse mit der Zendesk-Kundenzufriedenheitsumfrage-App
Die Ergebnisse von Zendesk-Umfragen können überraschend sein oder auch nicht. Sie werden es nie genau wissen, bis Sie unsere NPS- und Umfrage-App für Zendesk ausprobieren. Fragen Sie einfach Ihren Kunden und erhalten Sie eine einfache Antwort! Vier Arten von Umfragen, mehrsprachige Inhalte und Branding sind verfügbar, also beeilen Sie sich und setzen Sie die kühnsten Ideen um!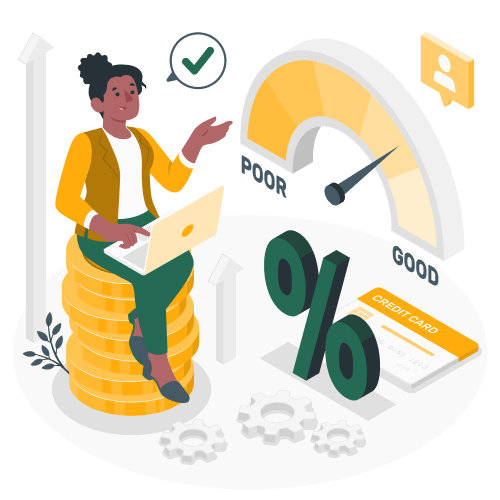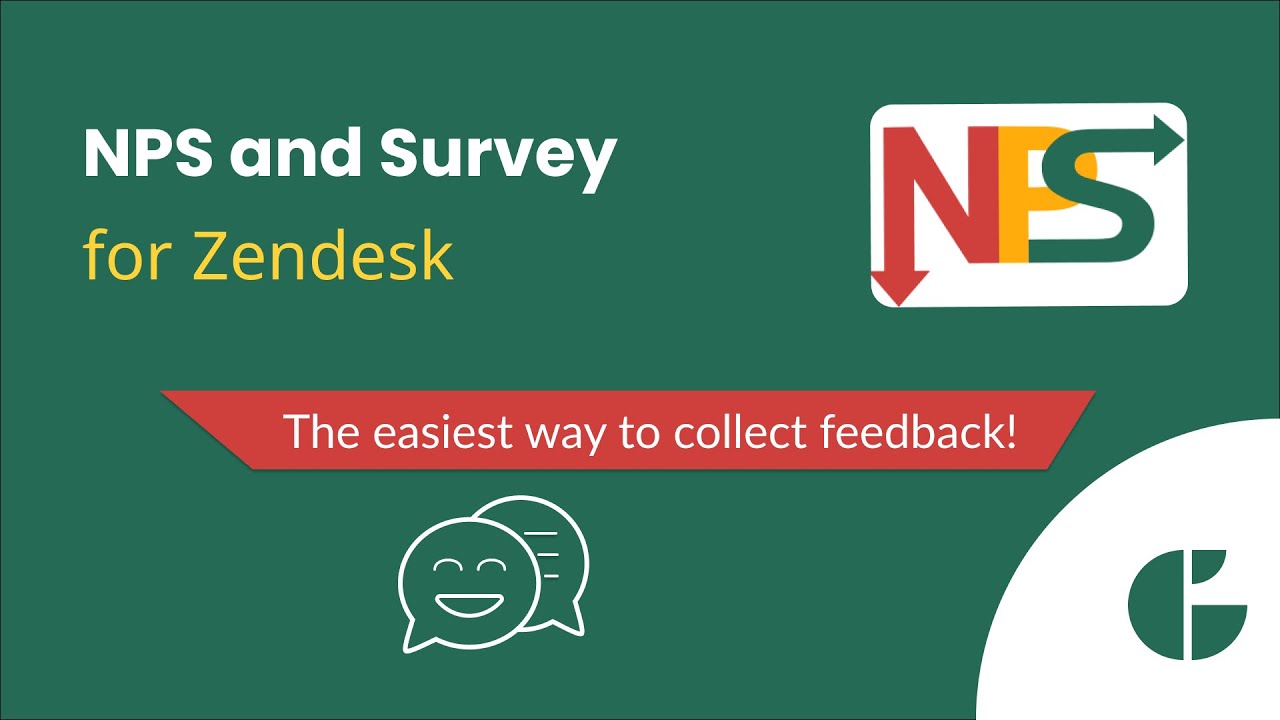 Hier ist, wie Sie von der NPS- und Umfrage-App für Zendesk profitieren können
35 % Steigerung der Kundenzufriedenheit
21 % Steigerung der Produktivität Ihres Teams
100 % zuverlässige Messung der Kundenzufriedenheit (CSAT)
Sammeln Sie umfassendere Informationen mit den erweiterten Funktionen von NPS and Survey für Zendesk.
Die NPS and Survey-App für Zendesk erweitert Ihre Möglichkeiten bei der Interaktion mit Ihren Kunden. Für eine umfassende Bewertung der Kundenzufriedenheit in Zendesk können Sie verschiedene Auslöser für verschiedene Arten von Umfragen verwenden. Mithilfe von Umfragevorlagen können Sie erstellen:
Umfrageformulare mit 5 Sternen
Erhalten Sie ein klares Verständnis für die Kundenloyalität
Bewertungsformulare
Bitten Sie Ihre Kunden, Ihr Produkt und Ihren Service genauer zu bewerten, indem sie eine Bewertung von 0 bis 10 abgeben
Ja/Nein-CSAT-Umfragen
Erstellen Sie eine Umfrage mit Ja/Nein-Optionen
Textformulare
Erlauben Sie Ihren Kunden, Ihre Fragen ausführlich zu beantworten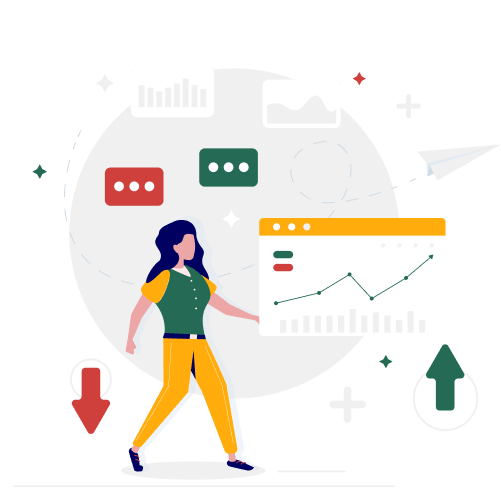 Dynamischer Inhalt
Wussten Sie, dass nur 17 % der Menschen die englische Sprache sprechen? Und weniger als 5 % sind Muttersprachler. Die NPS-App übersetzt Ihre CSAT-Umfragen in so viele Sprachen, wie Sie benötigen. Außerdem können Sie eine Vorschau jeder Umfrageform anzeigen, bevor Sie den Prozess starten.
Berichte zu Umfragen in der App
Überprüfen Sie die Statistiken, um eine Korrelation zwischen Bewertungen und Kundenzufriedenheit herzustellen. Beseitigen Sie die Schwachstellen im Kundenservice. Mit NPS und Umfrage für Zendesk wird Ihr Weg zum Kundenservice-Star viel kürzer und einfacher sein.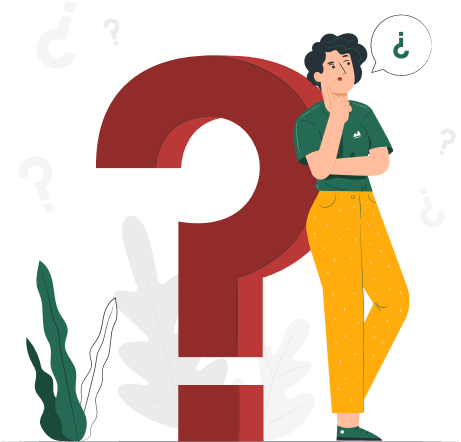 Interne Notizen, die die Ergebnisse der Umfrage zusammenfassen
Überprüfen Sie die Umfrageantworten im Ticket und gewinnen Sie einen gründlichen Einblick in die spezifische Anfrage des Kunden. Dies hilft dabei, unzufriedene Kunden schnell zu identifizieren, Antworten zu priorisieren, negative Erfahrungen zu mildern und die allgemeine Kundenzufriedenheit zu verbessern. Passen Sie Ihre Interaktionen mit Kunden an, indem Sie ihr Feedback einbeziehen, stärkere Beziehungen fördern und sicherstellen, dass die Interaktion mit Ihrem Unternehmen reibungslos und angenehm verläuft.
Probieren Sie die NPS and Survey app aus, wenn Sie mehr als nur eine "Gute" oder "Schlechte" Bewertung für Ihre Tickets in Zendesk benötigen.
EINFACHE PREISE
$95
pro Unternehmen, pro Monat
Jetzt kaufen
4 Arten von Zendesk-Umfrageformularen
Mehrsprachige Inhalte
In-App-Statistiken
Unbegrenzte Anzahl von Zufriedenheitsumfragen
Branding
Bereit, Ihre Kundenzufriedenheit zu steigern? Beginnen Sie noch heute mit der Verwendung von NPS and Survey und gewinnen Sie handlungsrelevante Erkenntnisse zur Verbesserung Ihres Unternehmens!