NPS and Survey pour Zendesk
Recueillez des informations en déplacement grâce à l'application Zendesk de sondage sur la satisfaction des clients.
Les résultats des enquêtes Zendesk peuvent être étonnamment inattendus ou pas. Vous ne saurez jamais exactement tant que vous n'essayez pas notre application NPS and Survey pour Zendesk. Il vous suffit de demander à votre client et d'obtenir une réponse facilement! Quatre types d'enquêtes, du contenu multilingue et de la personnalisation sont disponibles, alors n'hésitez pas à mettre en œuvre vos idées les plus audacieuses rapidement!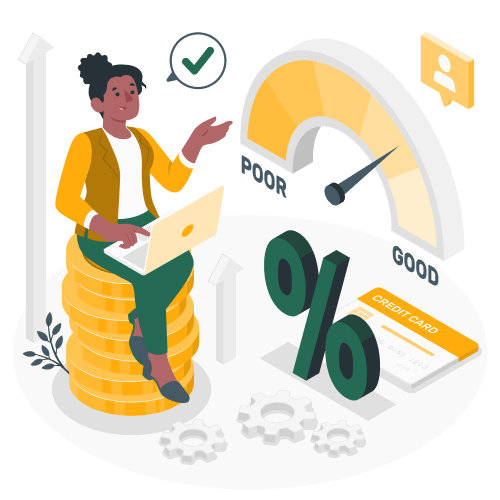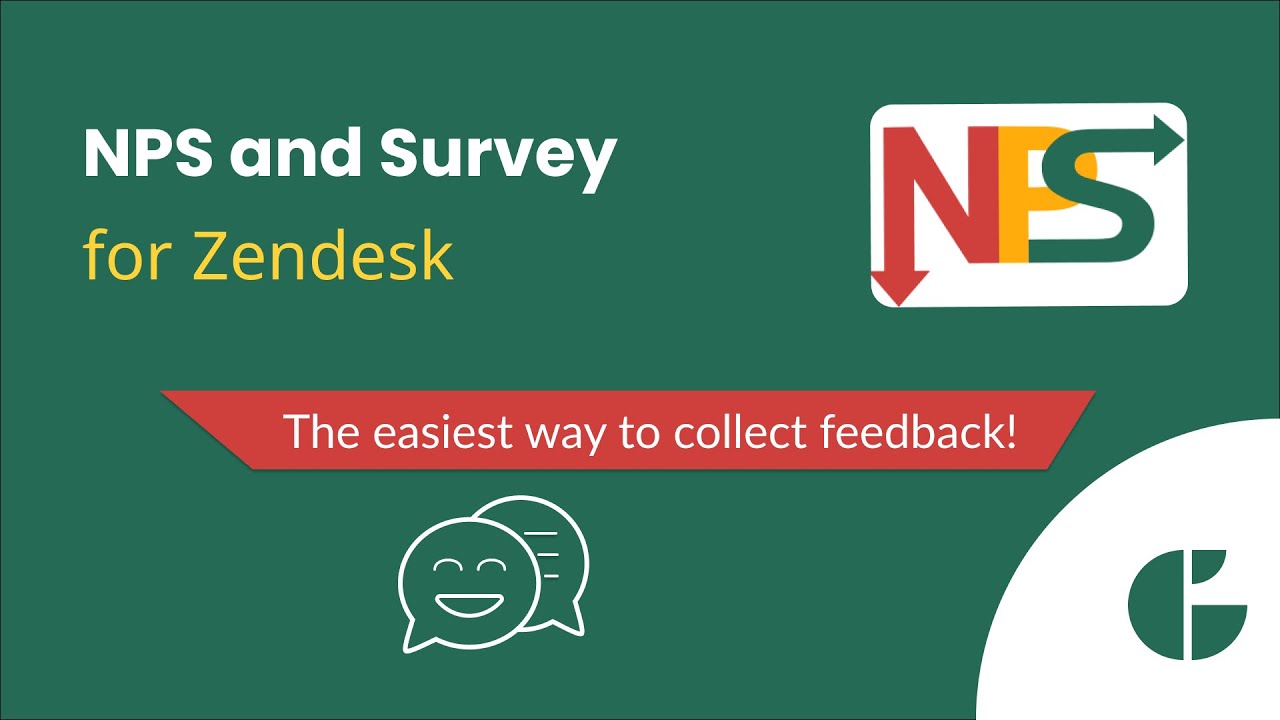 Voici comment vous pouvez bénéficier de l'application NPS and Survey pour Zendesk
Augmentation de 20 % des revenus
Augmentation de 35 % de la satisfaction des clients
Augmentation de 21 % de la productivité de votre équipe
Mesure de la satisfaction client (CSAT) fiable à 100 %
Recueillez des informations plus complètes grâce aux capacités améliorées offertes par NPS et l'enquête pour Zendesk.
L'application NPS and Survey pour Zendesk élargit vos possibilités lors de l'interaction avec vos clients. Pour une évaluation complète de la notation de satisfaction client dans Zendesk, utilisez différents déclencheurs pour différents types d'enquêtes. En utilisant des modèles d'enquête, vous pouvez créer:
Formulaires à 5 étoiles
Obtenez une compréhension claire de la fidélité des clients.
Formulaires de notation
Demandez à votre client d'évaluer votre produit et service de manière plus précise en attribuant une note de 0 à 10.
Enquêtes CSAT (Customer Satisfaction) avec réponses Oui/Non
Créez une enquête avec des options Oui/Non.
Formulaires de texte
Permettez à vos clients de répondre à vos questions de manière détaillée.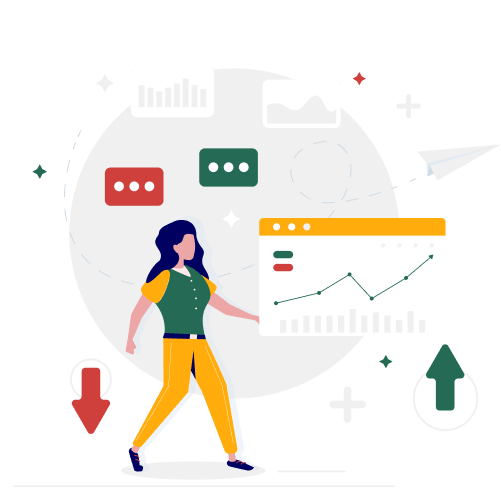 Contenu dynamique
Saviez-vous que seuls 17 % des personnes parlent la langue anglaise? Et moins de 5 % en sont des locuteurs natifs. L'application NPS traduit vos enquêtes CSAT dans autant de langues que vous le souhaitez. De plus, vous pouvez vérifier l'aperçu de chaque formulaire d'enquête avant de lancer le processus.
Rapports d'enquête intégrés à l'application
Consultez les statistiques pour établir une corrélation entre les taux et la satisfaction client. Éliminez les points faibles du service client. Avec NPS et l'enquête pour Zendesk, votre chemin vers l'excellence du service client sera bien plus court et plus facile.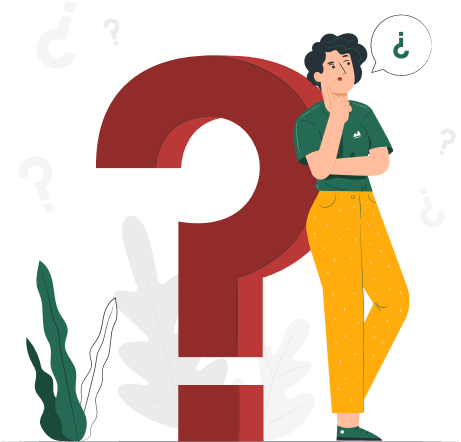 Notes internes résumant les résultats de l'enquête
Examinez les réponses à l'enquête dans le ticket et obtenez un aperçu approfondi de la demande spécifique du client. Cela aide à identifier rapidement les clients mécontents, à hiérarchiser les réponses, à atténuer les expériences négatives et à améliorer la satisfaction globale du client. Adaptez vos interactions avec les clients en intégrant leurs commentaires, en favorisant des relations plus solides et en assurant une expérience fluide et agréable avec votre entreprise.
Essayez l'application NPS survey si vous avez besoin de plus qu'une simple notation "Bonne" ou "Mauvaise" pour vos tickets dans Zendesk.
TARIFICATION SIMPLE
$95
par entreprise, par mois
Acheter maintenant
4 types de formulaires d'enquête Zendesk
Contenu multilingue
Statistiques intégrées à l'application
Nombre illimité d'enquêtes de satisfaction
Personnalisation de la marque
Êtes-vous prêt à élever votre satisfaction client ? Commencez dès aujourd'hui à utiliser NPS et les enquêtes pour obtenir des informations exploitables afin d'améliorer votre entreprise!