NPS and Survey para Zendesk
Obtenha insights enquanto você se move com o aplicativo de pesquisa de satisfação do cliente Zendesk
Os resultados das pesquisas da Zendesk podem ser surpreendentemente inesperados ou não. Você nunca saberá exatamente até experimentar nosso aplicativo NPS and Survey para Zendesk. Basta perguntar ao seu cliente e obter uma resposta facilmente! Quatro tipos de pesquisas, conteúdo multilíngue e personalização de marca estão disponíveis, então não perca tempo e implemente suas ideias mais ousadas!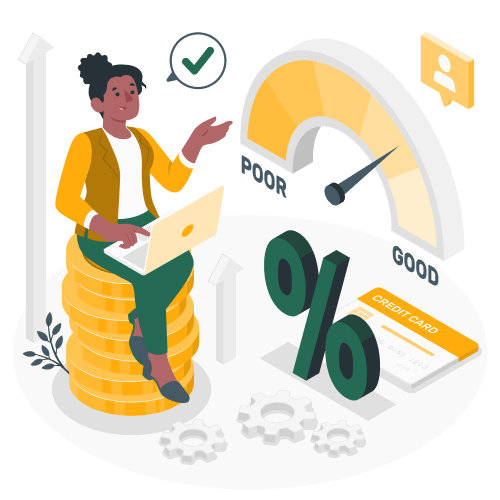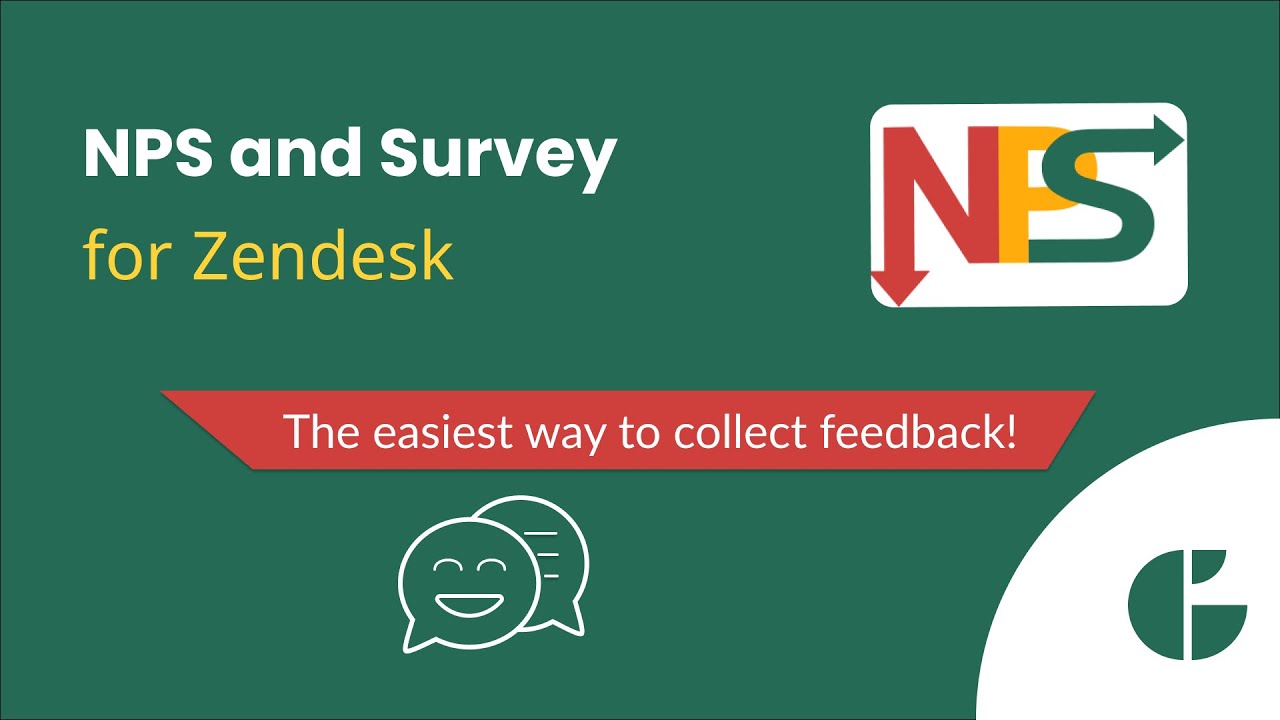 Aqui está como você pode se beneficiar do NPS e da Pesquisa para Zendesk
Aumento de 20% na receita
Aumento de 35% na satisfação do cliente
Aumento de 21% na produtividade da sua equipe
Medição 100% confiável da satisfação do cliente (CSAT)
Reúna detalhes mais abrangentes com as capacidades aprimoradas fornecidas pelo NPS and Survey para Zendesk
O aplicativo NPS e de Pesquisa para Zendesk amplia suas possibilidades ao interagir com seus clientes. Para uma avaliação completa da classificação de satisfação do cliente no Zendesk, utilize diferentes acionadores para diferentes tipos de pesquisas. Usando modelos de pesquisa, você pode criar:
Formulários de 5 estrelas
Obtenha uma compreensão clara da lealdade dos clientes
Formulários de avaliação
Peça ao seu cliente para avaliar seu produto e serviço de forma mais precisa, atribuindo uma nota de 0 a 10
Pesquisas CSAT de Sim/Não
Crie uma pesquisa com opções de Sim/Não
Formulários de texto
Permita que seus clientes respondam às suas perguntas de forma completa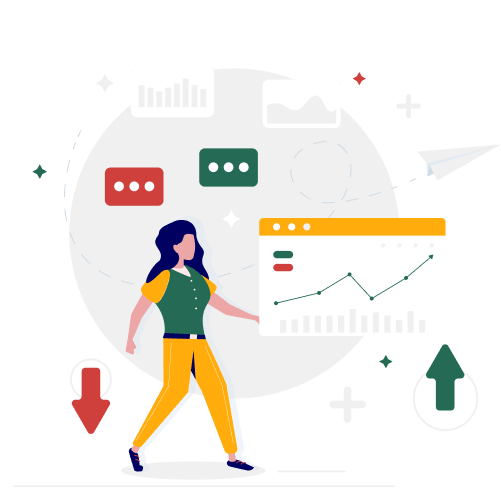 Conteúdo dinâmico
Você sabia que apenas 17% das pessoas falam a língua inglesa? E menos de 5% são falantes nativos. O aplicativo NPS traduz suas pesquisas CSAT para quantos idiomas você precisar. Além disso, você pode verificar a prévia de cada formulário de pesquisa antes de iniciar o processo.
Relatórios de pesquisa no aplicativo
Confira as estatísticas para estabelecer uma correlação entre as taxas e a satisfação do cliente. Elimine os pontos fracos no atendimento ao cliente. Com o NPS e a Pesquisa para Zendesk, seu caminho para se tornar uma estrela no atendimento ao cliente será muito mais curto e fácil.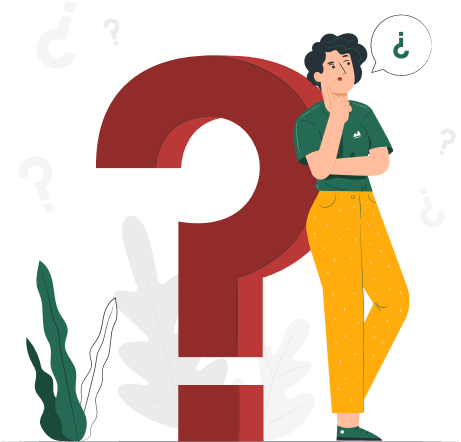 Notas internas resumindo os resultados da pesquisa
Analise as respostas da pesquisa dentro do chamado e obtenha uma compreensão detalhada sobre a solicitação específica do cliente. Isso ajuda a identificar rapidamente clientes insatisfeitos, priorizar respostas, mitigar experiências negativas e aprimorar a satisfação geral do cliente. Adapte suas interações com os clientes incorporando seus feedbacks, promovendo relacionamentos mais sólidos e garantindo uma experiência fluida e agradável com sua empresa.
Experimente o aplicativo de pesquisa NPS se você precisar de mais do que apenas uma avaliação "Boa" ou "Ruim" para seus tickets no Zendesk.
PREÇOS SIMPLES
Compre agora
4 tipos de formulários de pesquisa Zendesk
Conteúdo multilíngue
Estatísticas no aplicativo
Quantidade ilimitada de pesquisas de satisfação
Personalização de marca
Pronto para elevar a satisfação do cliente? Comece a usar o NPS e as Pesquisas hoje mesmo e obtenha insights acionáveis para melhorar o seu negócio!