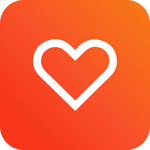 Email Tracking
Uses the app to track email opens;
Gets valuable statistic.
Company:
Compañía de Seguros de Vida Cámara SA
Industry:
Health and life insurance.
Location:
Santiago, Chile.
The challenge:
How to track the statistics of how many clients receive their emails.
The solution:
Usage of the "seen/unseen" feature and Average Bounce Rate statistics.
The result:
They revealed that the number of customers who don't see the emails is about 80%. Now, managers can track this indicator with Average Bounce Rate stats.
Definitely a must-have for customer follow-up, it is very easy to use and gives much-needed information about the notes sent to the clients. And they have amazing customer support, the helpdesk has been great and supportive in helping us understand the app. Thank you!

About the company
Vida Cámara is the Life and Health Insurance company of the Chilean Construction Chamber. They sell group insurance and individual insurance. The company is 100% digital while taking care about keeping the whole Chile healthy.
If you are a healthcare organization that not only brings value to its customers and informs them about lab tests and insurance statuses but also wants to lure more clients with the help of marketing, then find out how
Email Tracking for Commercial Healthcare
will turn this into reality.
Who are the active users of the app in your company?
Customer managers are the most active users that take advantage of Email Tracking in Vida Cámara. 34 of them see the statistics, and 15 use the "seen/unseen" feature.
Who recommended you to install Email Tracking?
It was recommended by a provider from Zendesk (Company Gold Service).
How often do you use the app?
We use it always.
How long did it take to get started with the app?
It didn't take much time. We understood how it works on the same day of installation with the help of articles and a chat with the support team.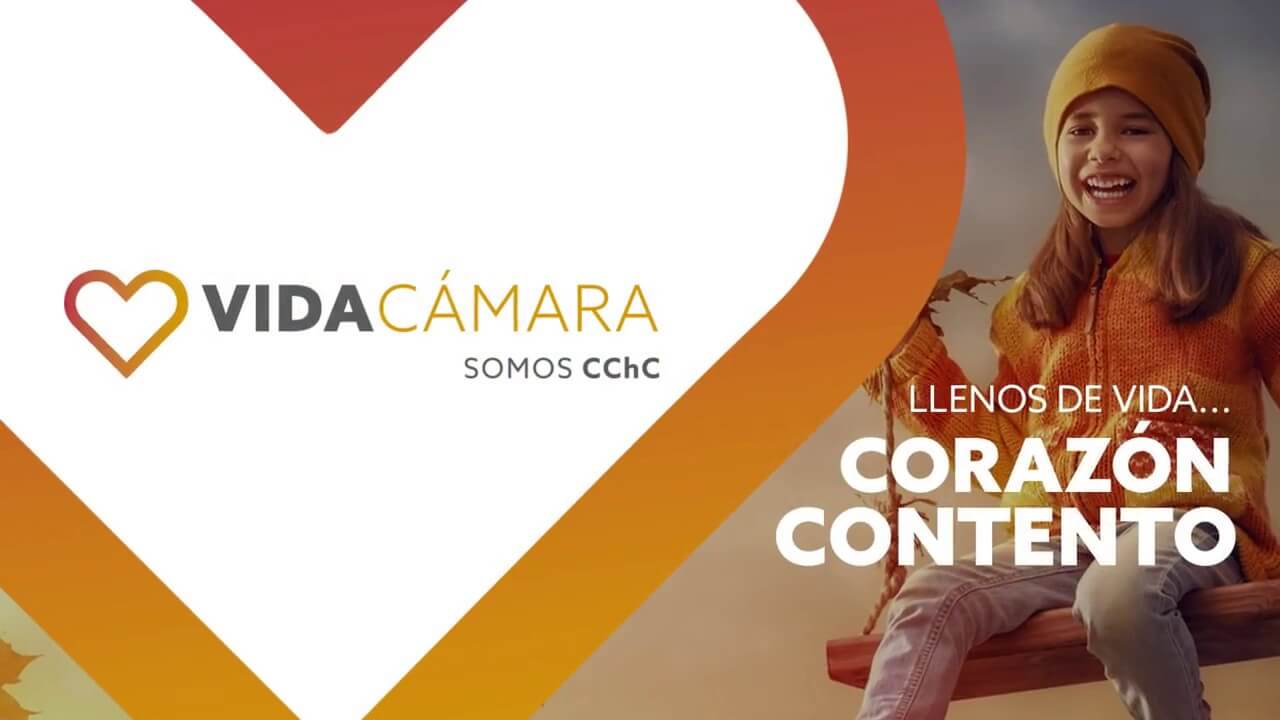 Source
What problem are you trying to solve with Email Tracking?
We couldn't track the statistics and how many clients received the emails. We faced this problem all the time until we started using Email Tracking.
Does Email Tracking solve this problem for Vida Cámara?
The number of customers who don't see the emails is about 80%. Nevertheless, customer managers can track this with an average bounce rate.
What do you like about using Email Tracking?
It's great that ticket information updates immediately in real-time, also the statistics page is a very helpful tool full for us.
Looking for Email Tracker and Statistics?
Try Email Tracking for Zendesk!
Set up Trial