When you get the word about your small business, you take the first step in making sure it succeeds. However, not everyone has a substantial budget to market their business, products, and services on a large scale. The good news is that there are several cheap or free business marketing tactics you can use. As a plus, they are very effective in promoting your business.
Keep reading to learn about some of the best ways to market small businesses that will do wonders.
Leveraging the Power of a Simple Website
In today's world, each small business requires an official website. Setting up a simple website is one of the cheapest and most effective small business marketing ideas. You can use it for marketing your products and/or services. Your site ought to show up at the top of the search results when individuals do a web search for your business or company online.
If folks are on the lookout for services or products in your particular area, your website needs to appear in search results. Using Search Engine Optimization can greatly enhance your website's chances of showing up in online search results.
You do not need to spend much money to set up a simple website that includes all the basic but important information about your business and products. At this point, you might be wondering what makes a business website effectual. All the information relevant to your business should be explicitly clear.
Individuals should easily be able to find your working hours, location, and contact information. Furthermore, your site needs to contain at least basic information regarding your services and products. You can also include a blog and various customer testimonials on your website to draw people to explore your site further. You can easily set up a basic website in less than 120 dollars, depending on your needs. This marketing strategy is perfect for small businesses.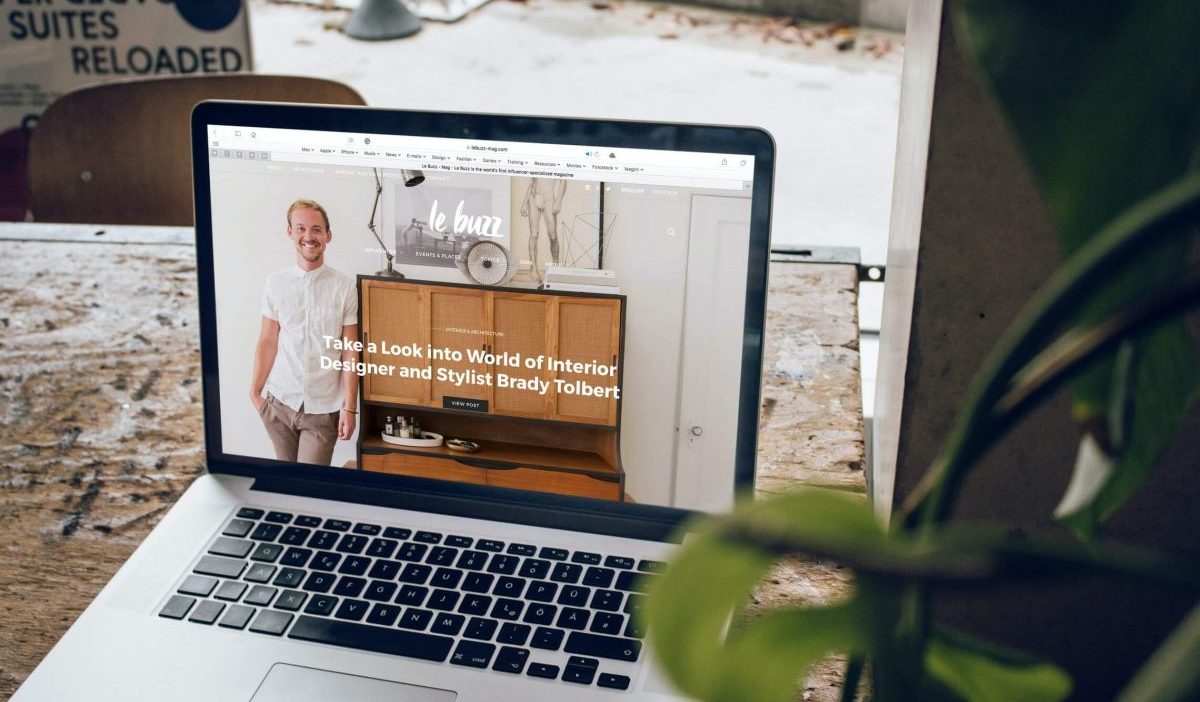 Partnerships with Other Businesses
Collaboration with other businesses is another terrific marketing idea for your small business. It will put you in front of a large audience and not burn a hole in your wallet either!
Try to team up with other local companies and businesses in your area. When you collaborate, you can promote and endorse each other's businesses and products. As a case in point, you may offer your consumers a lucrative coupon to buy any other business's products/services. This works vice versa, too. An alternate option is to promote each other to your mail lists.
A great tip is to identify and team up with complementary businesses that sell the same products or services that you do. You will not want to collaborate with your competitors as that would hinder your marketing progress considerably but put your entire small business in peril.
Another viable strategy is to look for a business that sells a related item or service to yours. For instance, if your small business is a burger joint, you may team up with an ice cream shop.
McDonald's is a prime example of an eating establishment that constantly teams up with other businesses to boost its marketing. McDonald's used to be a very small business once upon a time and look at it now. For example, they will advertise the biggest blockbuster film currently running in a cinema chain on their happy meal boxes.
In exchange, the cinema will offer the movie watchers a coupon to purchase a meal from McDonald's at a discount.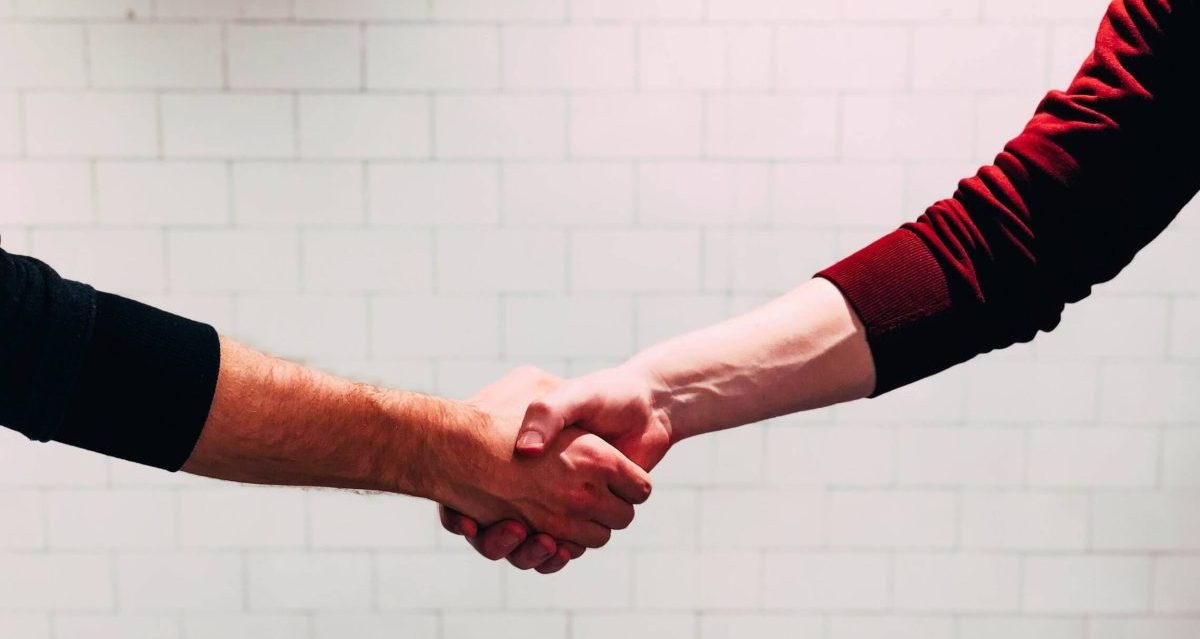 Leveraging Video Marketing
Videos are an extremely popular, effective, and free of cost marketing idea for any small-sized business. It may cost you a substantial amount of money to engage the services of experts and get a professional video shot to upload on your YouTube channel. However, there is no need for you to engage a professional in making quality videos. One of the best things about video marketing is that you can easily do it yourself on social media websites like Facebook and Instagram.
Videos can go a long way to assist you in making that important connection with your vast audience. The room for creativity is endless with this free-of-cost marketing strategy! For example, you can combine videos and images of your products and services to great effect. You can also prepare a script to go with the video and add a dose of humor in it as well to hook the audience!
By replying with video, you can add a personal message or branding message, whichever is suitable. Finally, be sure to add a powerful CTA (call to action) to the video such as "Check out our site! Or "call us today to book an appointment with our team. Distribute the marketing video on various online channels such as video hosting websites and social media platforms.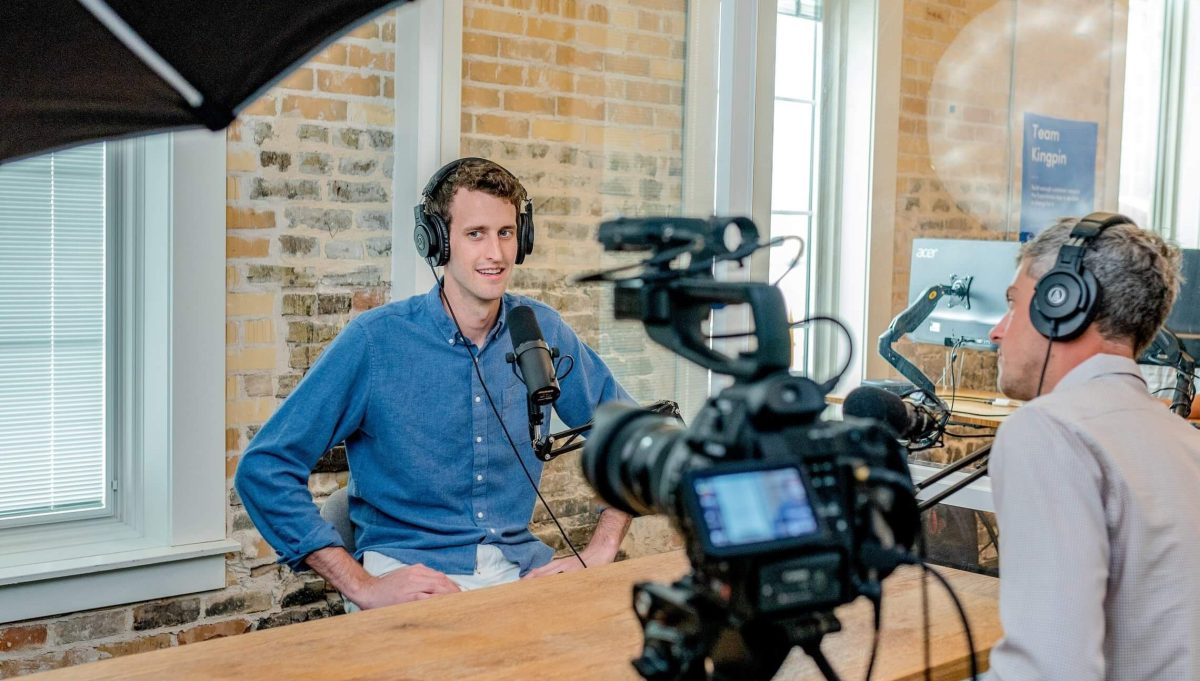 Blogging for Your Small Business
If you seek free but highly effective small business marketing strategy ideas, you can always consider blogging for your small-sized business.
Businesses can use blogging to draw traffic to their official site, enhance online visibility, boost user engagement, and Search Engine Optimization. There is no denying that blogging is a proven tactic to promote your business, products, and services you sell online. It is a splendid means of telling stories about your small business and providing useful information to potential customers. If you do it properly, blogging can market your small business to a completely different level!
Blogging about your products and business is very simple. If you happen to be an expert, you can easily create top quality and useful content. This content will help you convince an audience to purchase your services or products. Keep in mind that there is no need for your blog posts to be complex and long. Simply, think of blog posts like status messages on Facebook but slightly longer.
Blogging is truly worth the effort and time for your small business marketing. By creating quality and persuasive content, you can make your readers and potential customers come back wanting more. Isn't that the whole idea behind marketing?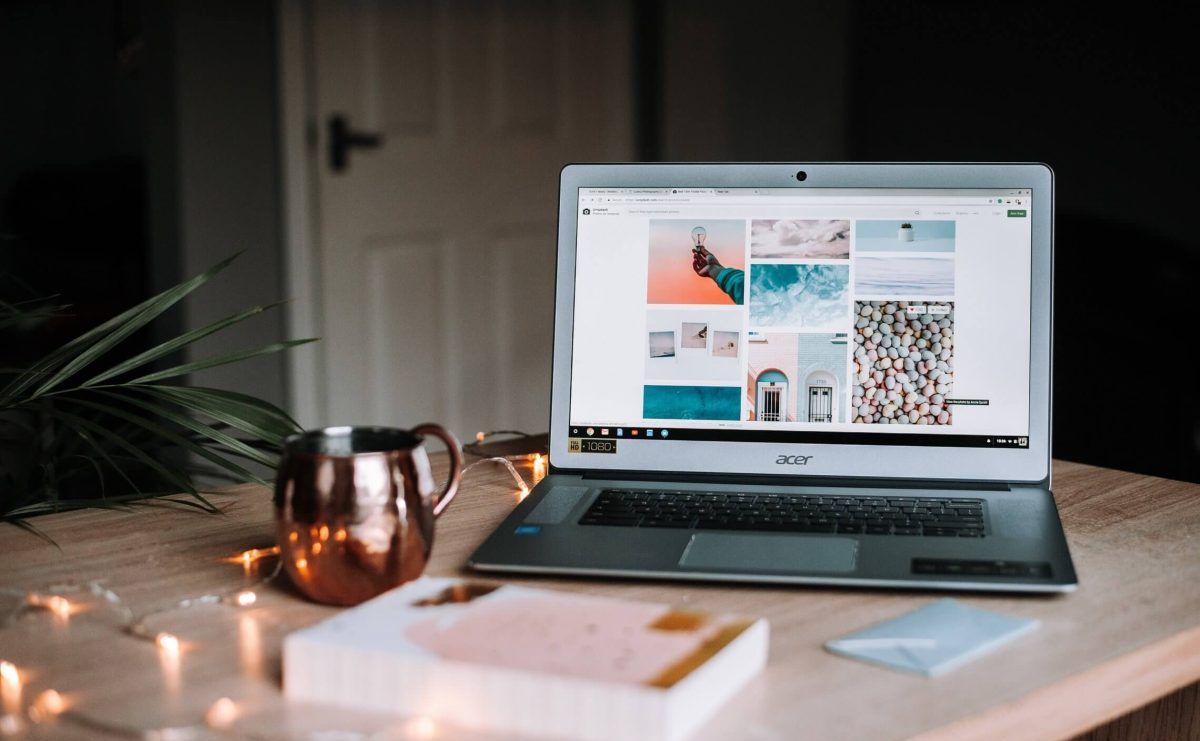 Create a Customer Referral Program
There is no doubt that word-of-mouth marketing is a powerful and efficient way to market and advertise your small-sized business. More than 90 percent of the customers, according to Nielsen, firmly believe recommendations from their family members and friends over any other advertising form.
The development of a customer referral program is one of the best and low-budget marketing tools. Essentially, you can use it to increase your word-of-mouth marketing. In return for referring new consumers to your small business's products or services, try to offer your current consumers something. This can be, for instance, a complimentary service, free of the cost sample product, lucrative discounts, or any other reward. Moreover, you can keep it low cost if you have a modest marketing budget.
It can be extremely valuable to have your customers talk to their family and circle of friends regarding your business. In most cases, they would always mention whatever it is that you are selling.
In addition to everything else, a customer referral program can help you show some gratitude to your current consumers.
You get to boost your business revenue via referrals, and your customers are pleased as well with their rewards. Everybody turns out to be a winner! That is why it is considered to be one of the best marketing strategies for small businesses.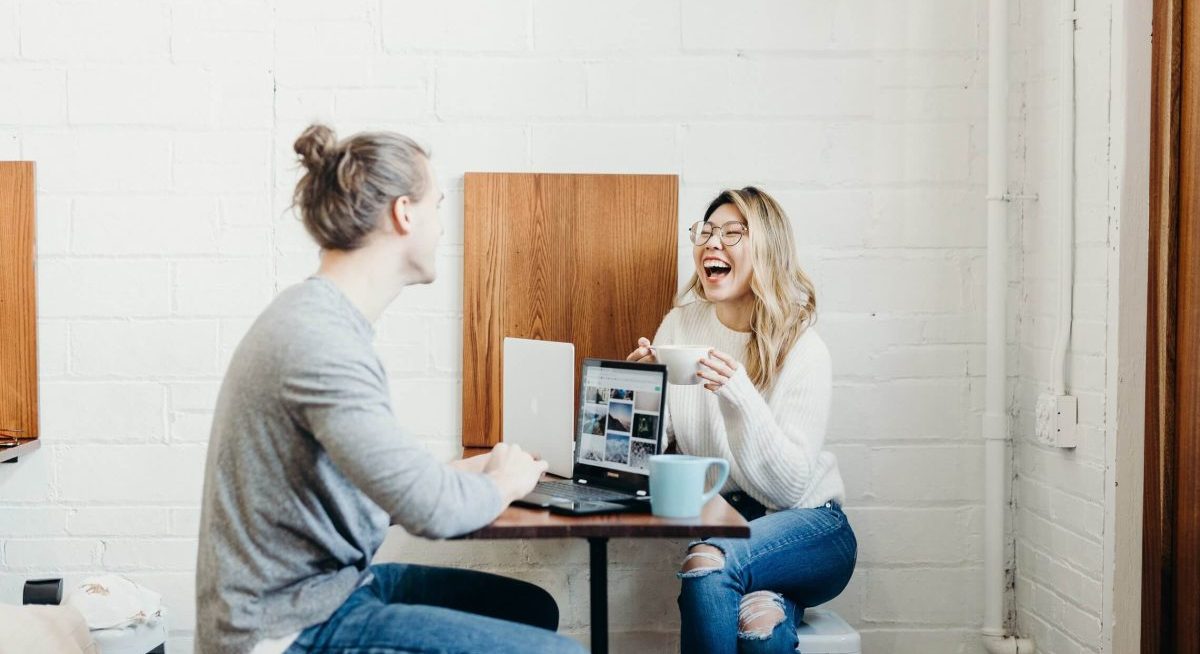 Narrate a Story with Milestones or Data
This may very well be the most popular small business marketing idea that several small establishments frequently use to promote their services and products.
Crunch all your business numbers and observe if any noteworthy anecdote comes via the data that you have—you may have enjoyed successful business with more than 2000 clients in your region. Or maybe you offer your service or product at a significant percent greater than the industry's standards.
Put up a sign in front of your business outlet or publish these results online on your official business website. The majority of the surveys have often revealed that individuals tend to respond well to numbers as these are data points that they can easily digest. As a case to point, "More than 5000 content customers in our region!" is sure to outperform, "The community adores us" every time.
On the other hand, what you can do is say that experts have completed an academic study that revolves around your specific industry. Leverage it to relate to your business's utility by putting it online on the internet and ensuring that you highlight the most integral parts of the study.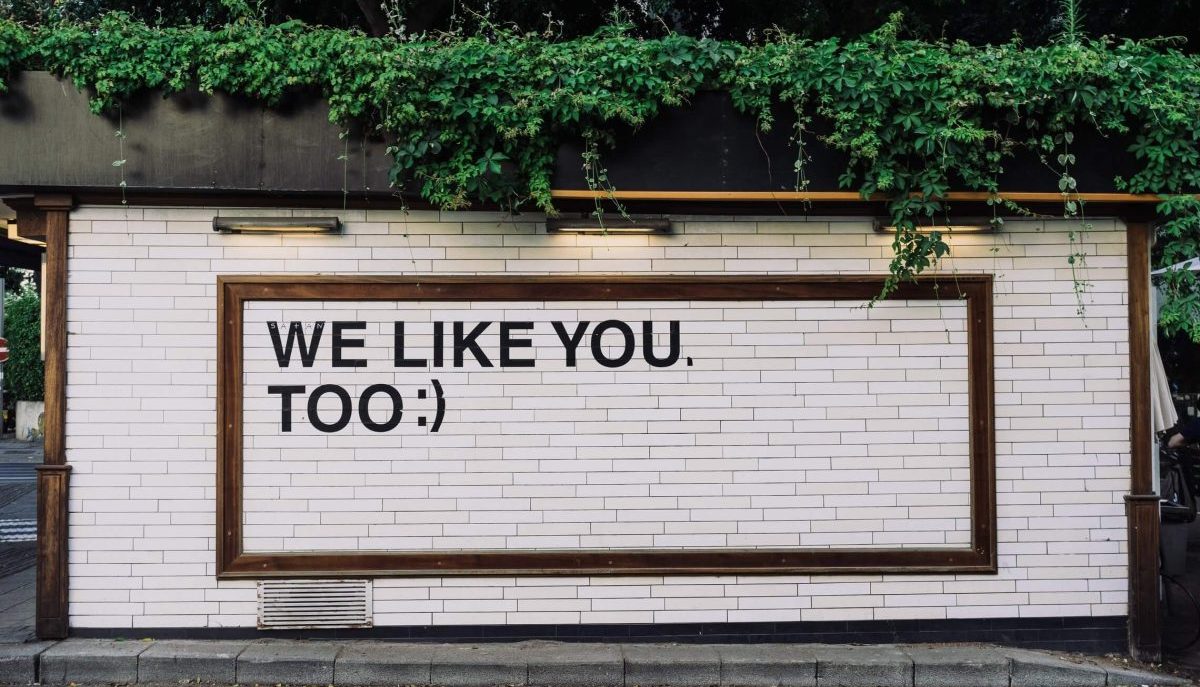 Establish a Presence on Various Online Platforms and Forums
If the majority of your customers surf online, it only makes sense that you should establish an online presence on various platforms as well to market your small business and reach out to a broader clientele.
One of the best things about building a strong presence on several online platforms such as Reddit, Quora, or any other forum where your consumers usually post is completely free to do. You will be able to put your business's products and services in front of your potential online customers without putting a dent in your financial resources.
Answering several queries in a helpful and non-promotional manner will go a long way in helping to build your online visibility among your potential consumers.
You must keep in mind that if you sell your business in a heavy-handed manner to your audience, you run a substantial risk of turning away potential new consumers away from your particular business. That is something you do not want, especially if you are starting as a small company!
Making an Investment in YouTube Videos
Establishing a business presence on the YouTube platform is one of the best ways to market for small businesses, given that the former will soon become the second largest search engine (second only to Google) in the United States of America.
You can create a sweet and short video (and upload it on your YouTube channel), which shows what exactly your business does and what products you sell. Alternatively, you can dive into a certain topic that associates with your particular business. Your potential customers may be on the lookout for useful how-to videos that provide you a golden opportunity to grab and hook their attention.
And since you can shoot videos on your smartphone device, this great marketing idea is cheap and can have a sizable impact.
Suppose you would like to invest in YouTube videos as your small business marketing idea. In that case, it is very important that you thoroughly read up on Search Engine Optimization strategies related to YouTube to ensure that all the work you are doing pays dividends and then some!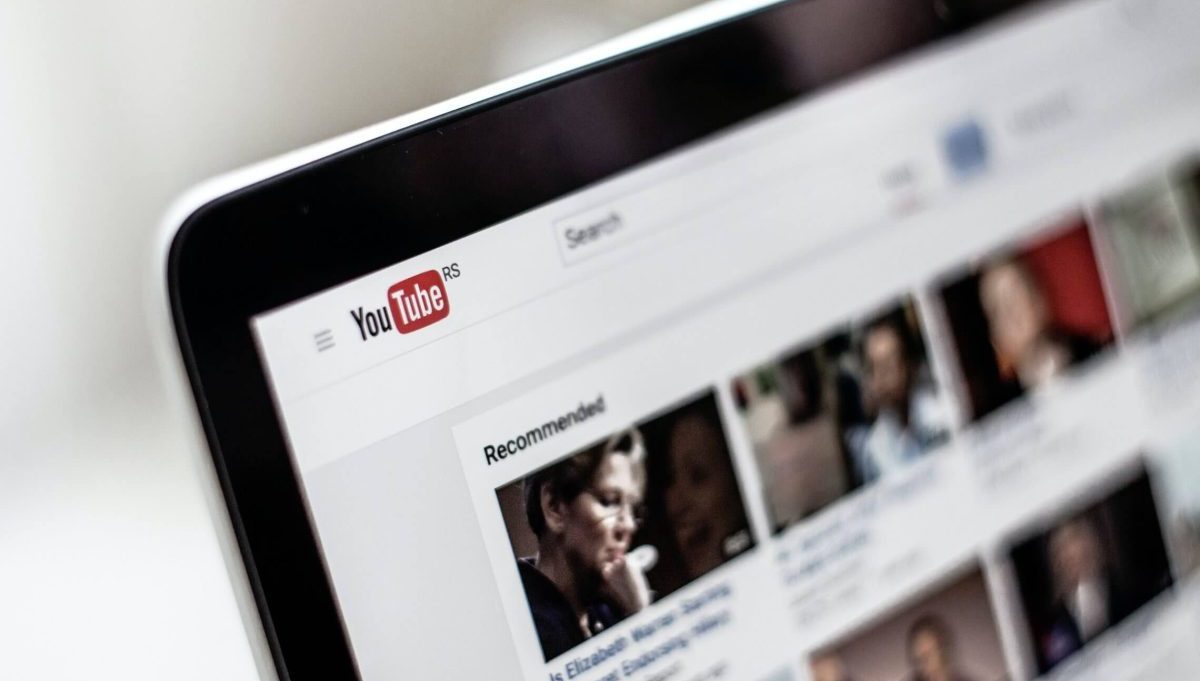 Register on HARO (Help a Reporter Out)
You should certainly be on HARO if you are looking for free press for your small business.
'Help a Reporter Out' is a platform for various reporters seeking assistance on articles or other content pieces on which they are working. These reporters put in requests for a response on particular topics, and industry specialists and leaders answer. If they use your answer in the article, your business and name will show with it, and you will be able to market your business this way.
If you think that you are an expert in a particular topic or industry, make sure that you are on HARO answering reporters. It is a free and quick marketing idea for small-sized businesses who would like to show up in the news.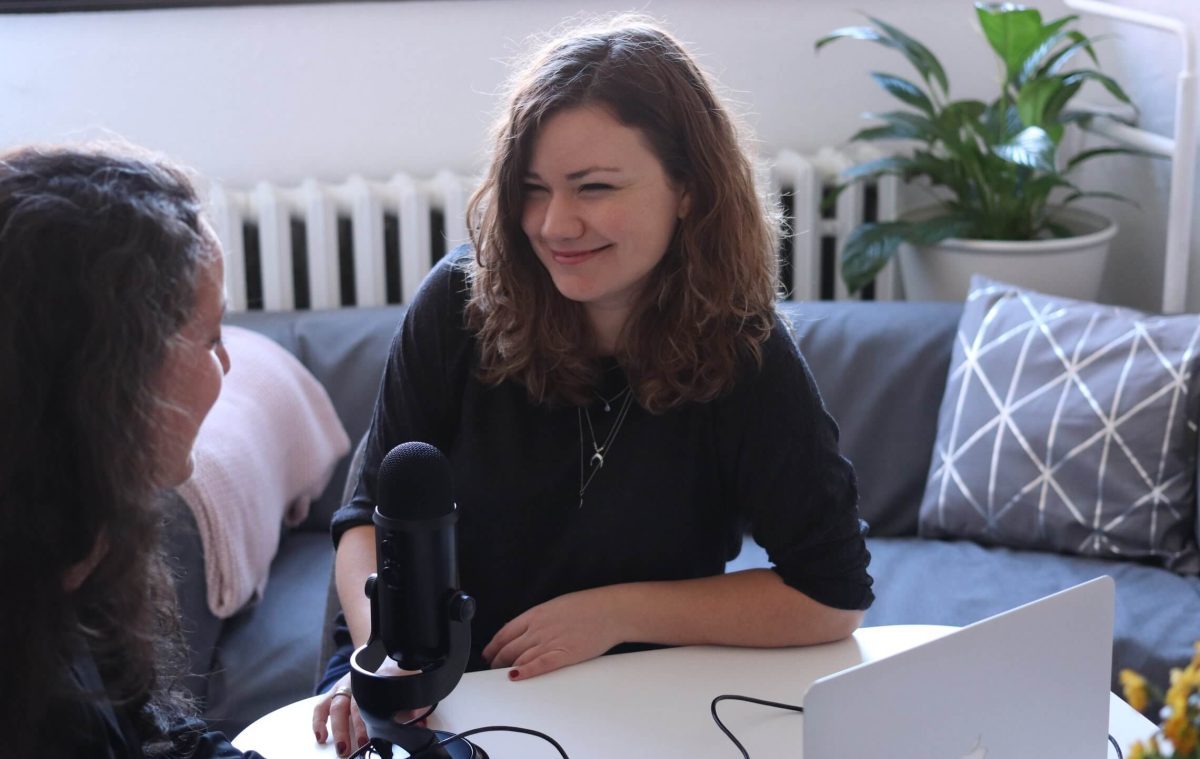 Wrapping it Up
So, here's our guide on how to market your business for free. To summarize and as you would have probably realized at this point, if you do not have a very large budget but have even the smallest ounce of imagination and creativity, you can reach out to several potential consumers. They will help expand your small-sized business without exhausting your financial resources.

Are you using Zendesk and want to upgrade?
Use our Zendesk customization services
Try Now