Awesome Icons Included
Choose from 600+ beautiful icons by Font Awesome.
About Font Awesome Icons
Font Awesome is a pack of more than 600 vector icons that you can use for all kinds of purposes. Every customer that opted to use our Zendesk themes will get them absolutely for free.
And since this is vector graphics, it means that they are super scalable and will look amazing on just about any screen size. You can also customize the icons. Whether its size, drop shadow, color, or positioning, you can do that in real-time thanks to the power of CSS.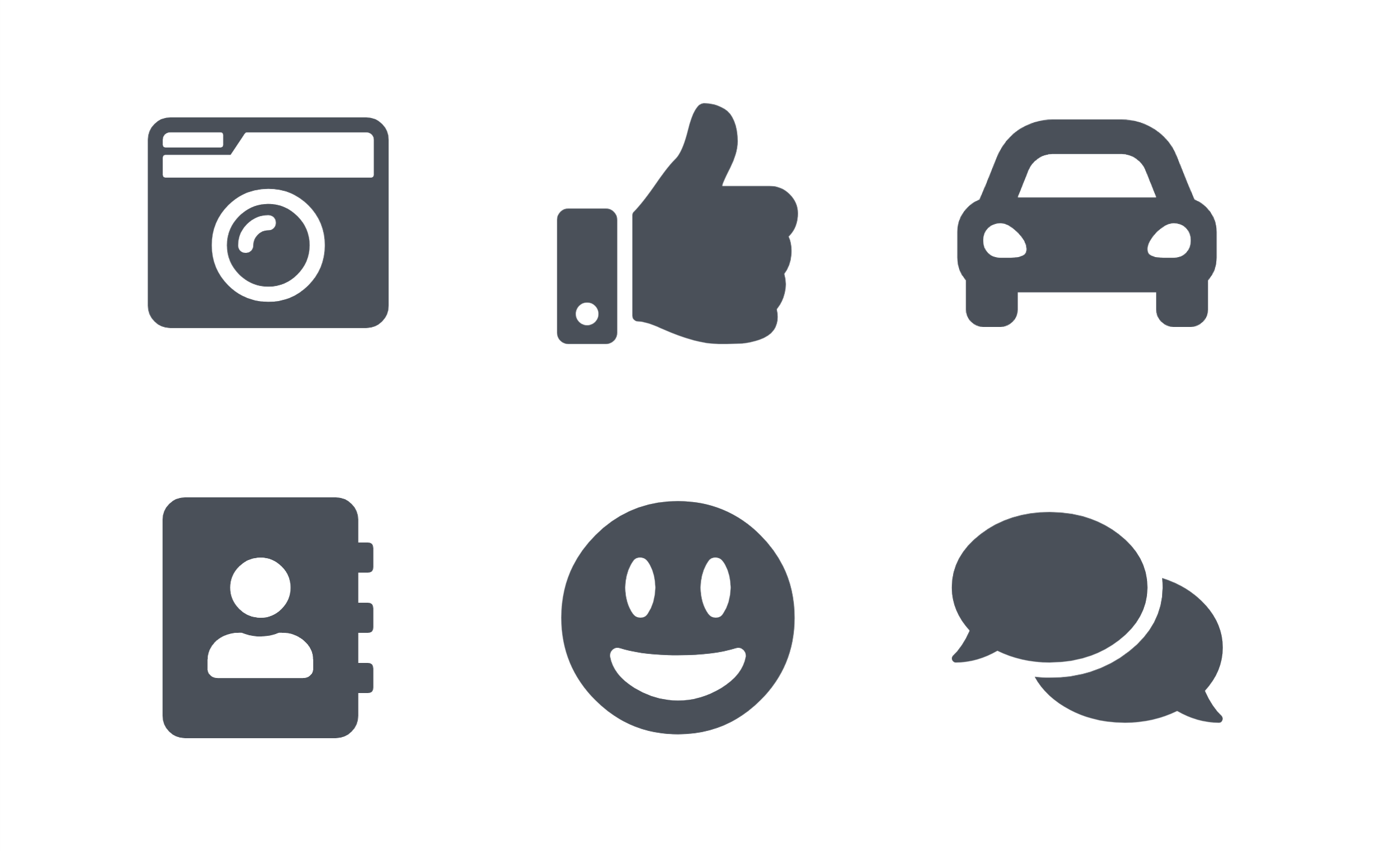 Why choosing us is better!
Icons For All
We have more than 16 icon groups, each packed to the brim.
Free to Use
You pay absolutely $0 for using our icons.
Scalable Quality
Our icons will remain their quality even if they are blown up on a massive screen. Every corner is crisp, every color element is rich.
Font Awesome key features
Varying sizes
Scalable vector images are elegant and attractive regardless of their size.
Animated icons
Simplicity is often complemented with animation, and this is precisely what we have.
Stylized icons
From bordered, pulled, twisted to flipped and, stacked. You name it, we deliver it!
Learn About Other Features
Services for Zendesk Guide