The face of customer service evolves and transforms with the passage of time. Read on to learn about the trends that are going to drive Customer Service in 2020.
Growth of Mobile Traffic
Mobile devices have established a strong presence in the modern world in the last several years.
More than 75 percent of the shoppers use their smartphones when in a store to compare prices of various products, or find other store locations in close proximity. Moreover, in today's world, purchasing items via mobile phones has become far more prevalent than ever before.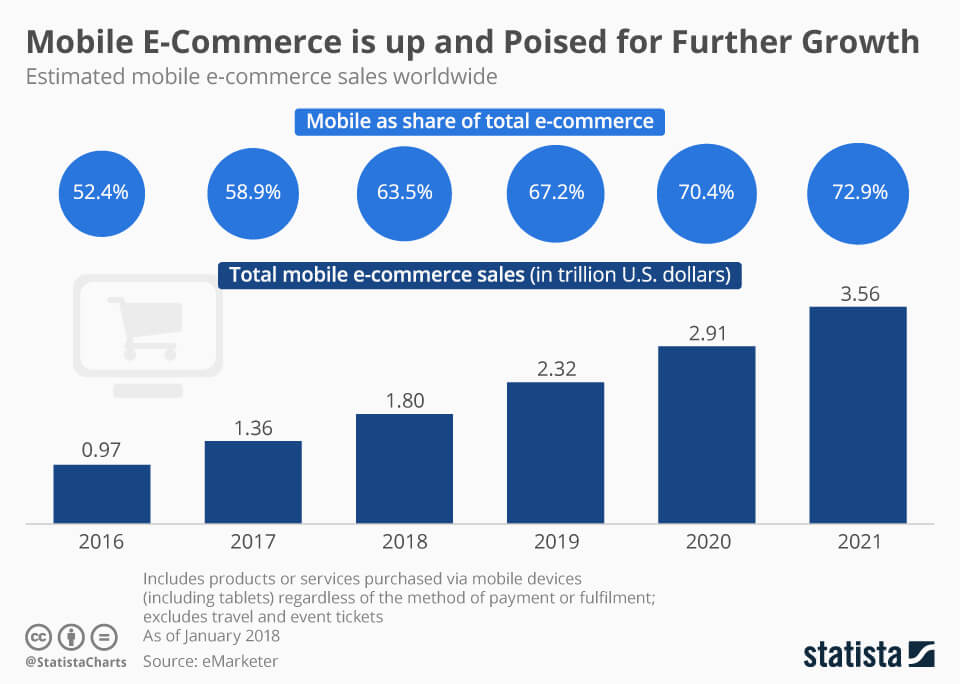 That is why mobile devices have the potential to completely revolutionize the entire business for organizations (especially the ecommerce firms) that sell their products/services to the consumer market.
If your website isn't mobile-friendly in 2020 then you're going to be missing out. Make sure that your website is easy to browse on a smaller screen to please all the people who prefer to purchase from their mobile devices.
Artificial Intelligence (AI) Chatbots
Lately, chatbots have become quite the rage in customer service and this technology is well on its way to completely replace conventional and outdated support channels in 2020.
These chatbots can handle several issues and queries. As a case to point, they can provide price estimates of various products/services based on their machine learning algorithms.
Furthermore, AI chatbots can even connect potential customers directly with human customer service agents. In this way, there is no need for the customer to fill out a form on the website and then wait for someone to get back to him/her.
These chatbots are always there when your customers have a question/concern. In addition, owing to their inherent machine learning code, they tend to improve over time.
Customer Service Representatives Working Remotely
Next year, organizations are likely to experience a significant rise in their freelance workforce.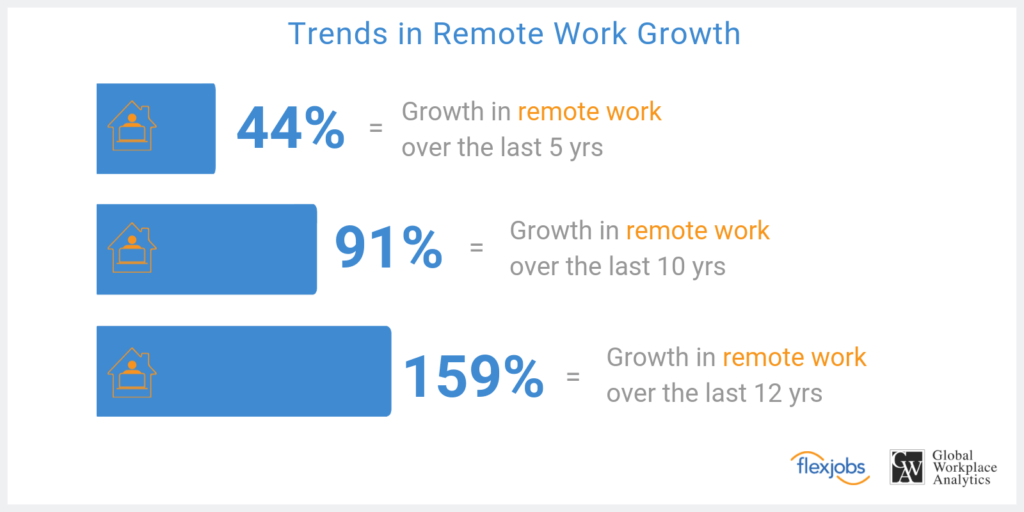 In particular, you can easily render customer service jobs from the vicinity of your home. By having this freedom, you can establish shifts that are more flexible for your employees, which in turn is sure to boost workforce productivity.
Moreover, listing jobs as remote opportunities helps you to cut back on many expenses associated with hiring an employee to work at the office. Employing this practice of letting customer service representatives' work from home is going to become very common next year and onwards.
Personalization
Personalizing your online store is mutually beneficial for your shoppers and yourself. Although personalization tactics are nothing new, they are going to continue providing a boost to customer service in 2020.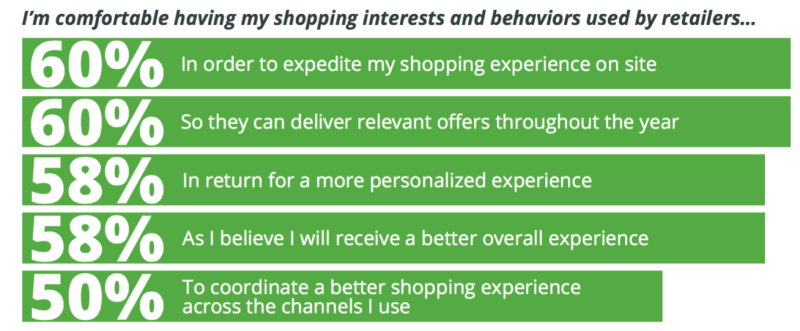 More than half of online shoppers believe it is far easier to find more appealing products/services on a personalized online store and are more likely to purchase from a website that offers personalized recommendations. There is no doubt that if you get the personalization tactics right, your performance as a business will improve.
However, these tactics need to evolve to satisfy the modern-day and consumers. For example, if a customer calls for assistance, your customer service representative should know the customer's purchase history. Furthermore, if the customer gets there via a social media post, you ought to tailor their experience around that post.
Machine Learning
Machine learning has the ability to transform the entire customer experience. To put it simply, this is a data analysis technique that allows computers to discover new things without being pre-programmed to know where to look. Owing to the fact that machine-learning algorithms are able to learn previous computations to give accurate and reliable results, they can help to boost the accuracy of the search results when potential customers are searching for products/ services on your website.
Customer service chatbots that operate on machine learning algorithms to assist consumers with things such as product search and product evaluations take customer service to a completely different level.
Machine Learning is definitely going to have a monumental impact in the realm of customer service in 2020.
Video
When it comes to providing customer service, face-to-face customer support has become increasingly popular and has proved to yield highly effective results. Here are a few ways you can integrate video in your customer support portfolio
Online Meetings
This form of communication helps you to get up close and personal throughout the consumer journey and engage with your customers more effectively.
From educational meetings through the onboarding process to virtual demonstrations during the sales process, online meetings enable you to keep in touch with all your customers. You build strong relationships with them that are difficult to create in any other way.
Video Replies
Video reply is a creative strategy that allows recording of video replies and sending them to customers instead of long and boring text messages.
This is an ideal tool for demonstrating a step-by-step solution to a problem the customer might have and creating quick and brief product tutorials. Video Reply provides a certain visual appeal that builds trust with your customers and improves customer satisfaction.
Promoting Self-care
Сustomer support is a stressful job. Exhaustion and unhappiness are common results of working in this industry. Your customer support's team success is contingent on you being able to prevent the above-mentioned results.
63% of US workers are ready to quit their jobs due to stress.

This is doable if you promote a reasonable work-life balance and a healthy lifestyle. Customer Service Representatives will sure to be more productive at work if they exercise regularly, maintain a healthy diet and get sufficient sleep. By promoting self-care among your Customer Service employees, your business is certain to flourish.
Bottom Line
That's if for the trends that will influence the success of customer support in 2020. You don't have to follow every single one of them. But we recommend you to consider all of them.