Video Reply
for Zendesk
Video reply allows recording video replies and sending them in tickets instead of dull text messages.
Video is an underused point in customer support. Video replies are great for creating quick product tutorials, introducing yourself or demonstrating a solution. Build trust, resolve tickets faster and increase customer satisfaction with Video Reply.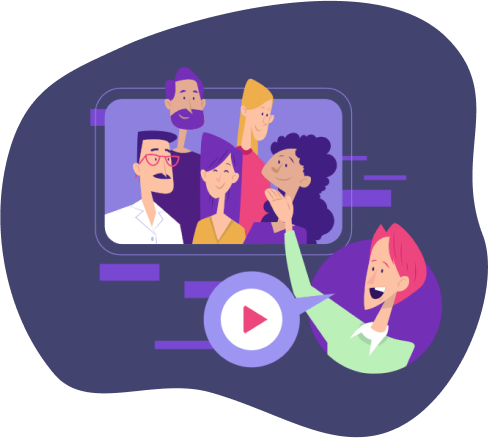 Quickly capture the steps to resolve an issue
Written instructions are great, but humans are visual creatures, and vision is our primary sense. Capture the steps your customer should take to solve their problems from within the ticket!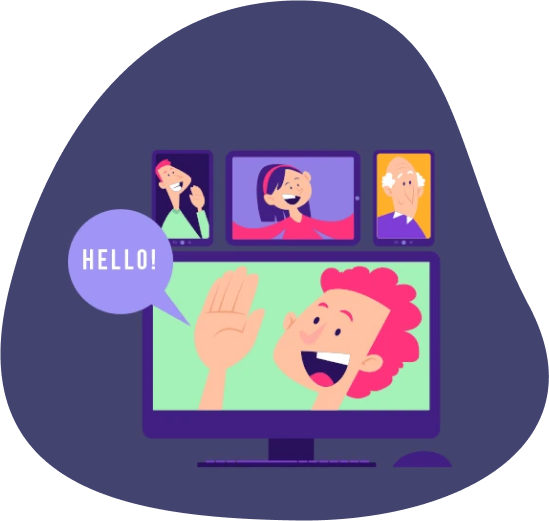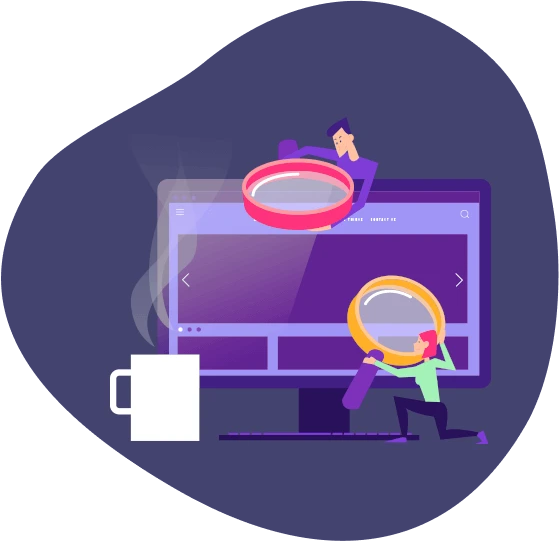 Create video tutorials and explainer videos
Record quick tutorials and explainer videos. Not only you will be able to demonstrate, illustrate, present, and explain things more effectively, but will also save time answering FAQs.
Add a personal touch
Being sincere and empathetic over email is quite a challenge. Using video, you introduce a whole new way of communication - body language. Therefore, it's easier to reduce escalating tensions by putting a face to the company representative.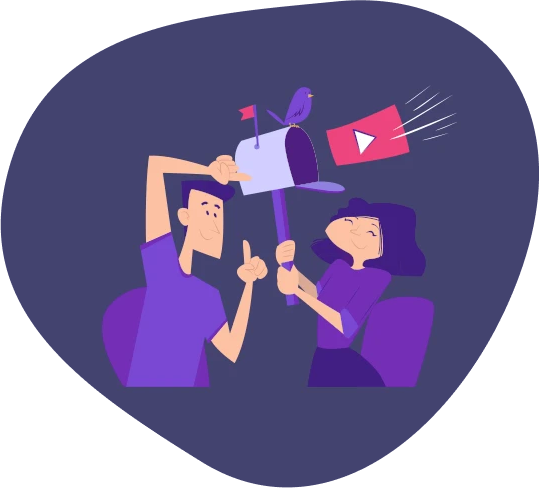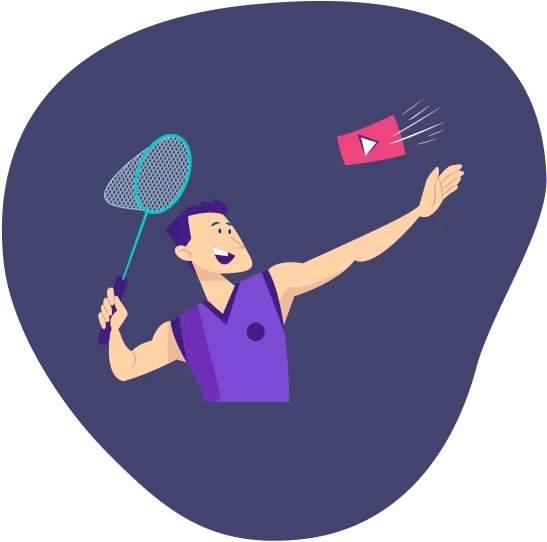 Offer solutions the better way
Support delivered via video is more effective that a one-on-one conversation. Unless you're able to help right away. Instead of calling or emailing you again, customers can replay, rewind, pause the video at any time.
Create your video library
All the videos you record are automatically saved into the library. No need to record the same thing every single time. Just attach the necessary clip from the library to any ticket.
Measure the performance of your videos
Video reply provides reports to analyze how well your videos work. Check the overall performance of your content or each video to see what could be improved.
Organize your videos using tags
Use tags to sort your content and make it easy to use and share. Note that the app does not auto-tag videos.
Unlock the power of video for your customer support!
Getting started is simple. Click install and follow the instructions.
Install Now
Installation
Getting started with Video Reply is easy.
You don't need to create your own Video Reply account. Just follow these steps:
Install the app from the marketplace.
Choose the account for which you want to install the app (if you have multiple accounts).
Sign in. You need to log in to your account to activate the app.
Start recording videos.
Transparent fee
Simple pricing
LITE PLAN
Buy Lite
Record Unlimited Video messages
Standard Quality Video (up to 720p)
Video expire in 90 days
5 minutes per videos
Video analytics
Customized video page
PRO PLAN
Buy Pro
Record Unlimited Video messages
Standard Quality Video (up to 4k)
Video expire in 12 month
20 minutes per videos
Video analytics
Customized video page
ENTERPRISE PLAN
Contact us
No limits
Customizing services
Free onboarding and trainings
Deep integration with analytics tools
Provide a more personal and helpful
customer service