Imagine you can deal with thousands of tickets in Zendesk easily by sorting this amount of requests like putting the staff on their shelves. From now on, Proactive Campaigns for Zendesk instance can help you with it! The plugin users are able to create ticket lists using different kinds of conditions. Yes, with our app, it's possible to sort the replies out not only by email or username. Our team made it as easy as possible to set numerous filters to narrow the search for needed tickets. Now, let's make a brief overview of mentioned features and the process of creating a new ticket list in Proactive Campaigns.
How to create a ticket list in Proactive Campaigns
The whole process of creating a Ticket list is almost the same as creating a User list. It won't take much time especially if you used Proactive Campaigns before. First, you need to go to the settings page and click "Add New List" in the higher right corner. Second, you should enter the parameters of your ticket list, click "Add Conditions", choose the characteristic, and save the result. For example, you need to sort tickets with high priority, so you select the "Add Conditions" drop-down fields "priority-is-high" and press the "Save" button.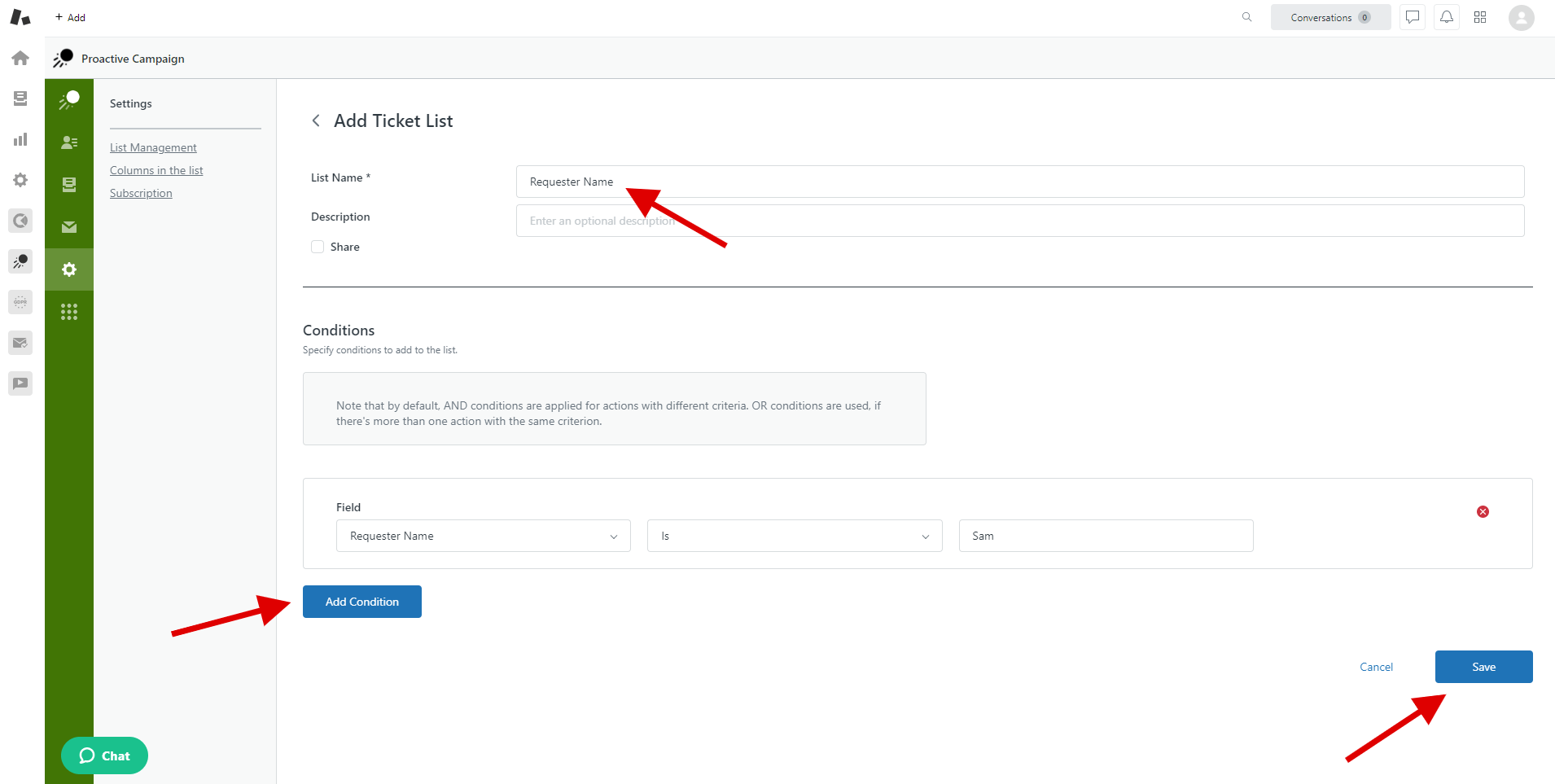 Add Ticket List
Finally, go to Ticket View, select your recently created list and check the result.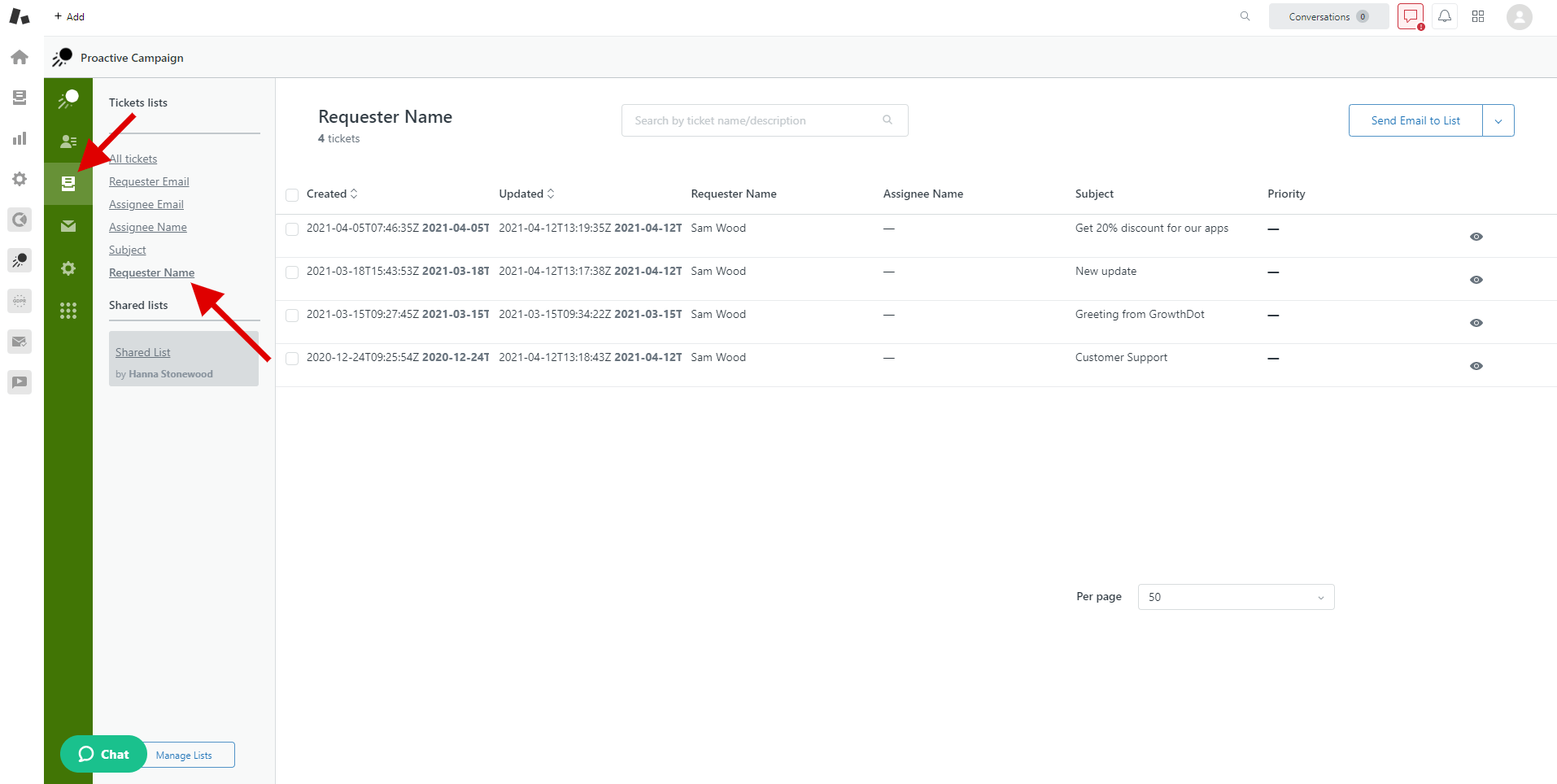 Ticket View
From now on setting "Columns in the list" is also available not only for User List but for Ticket List. With its help, you can select columns that you want to display in your Ticket List. No doubt you will get used to this update quickly!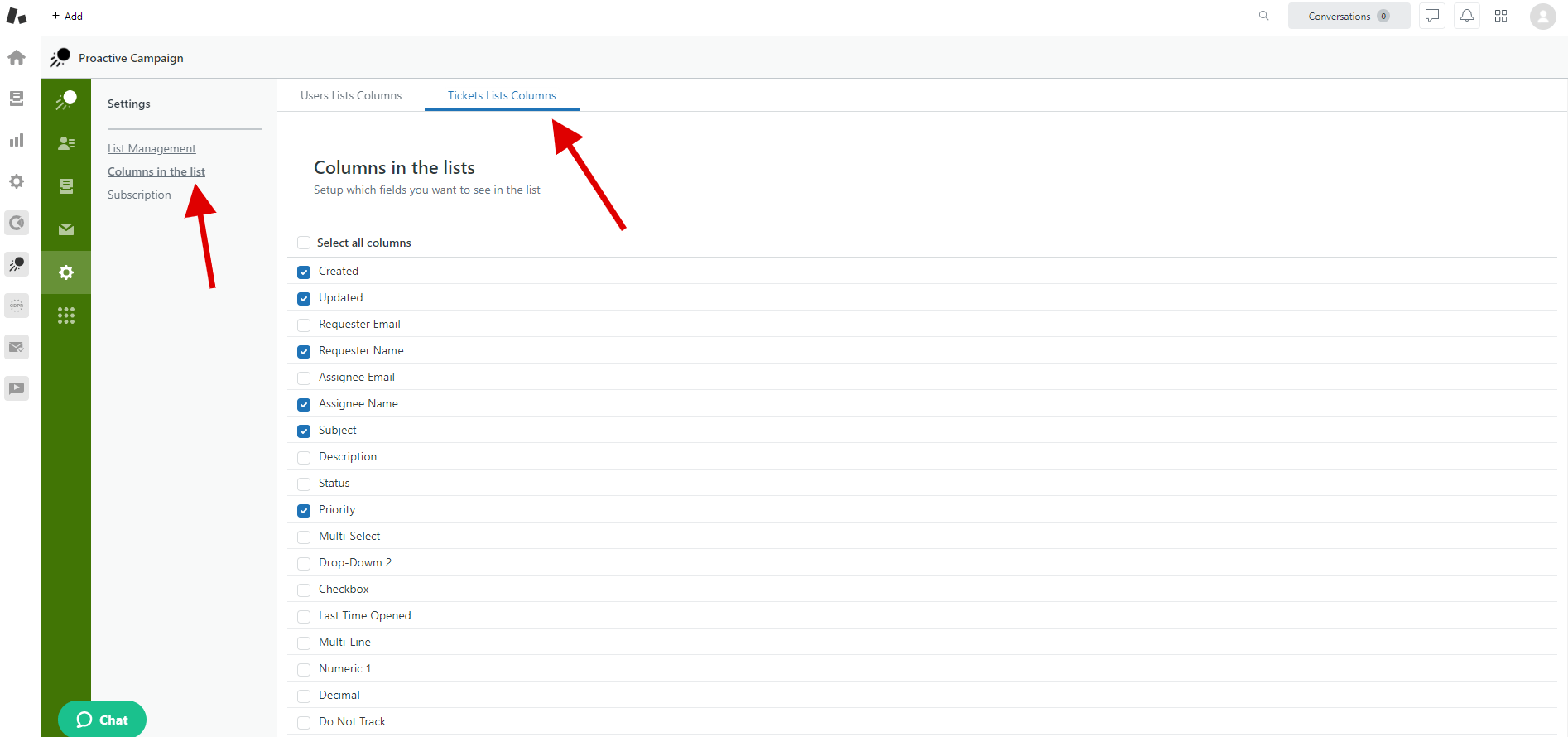 Columns in the List
Try Proactive Campaigns for Zendesk!
Pump up your Zendesk! Send bulk emails easily, structure customers' data, and create your ticket list in Proactive Campaigns.
GrowthDot also offers other custom apps, Zendesk theme customization, and Zendesk consulting services. Make sure to check them out!
Read more about our updates!
Check the newest
info!
Read more